Home Tours & Room Reveals
Home Tours &
Room Reveals
Yep, 13 moves is A LOT!  While I only have the last three homes documented, you can see how my style has evolved with each.  You may also be surprised to see that some of the elements have stayed the same.
There is no place like home. This is a house that we bought seven years ago, moved away from for five years, and are now happy to call home again.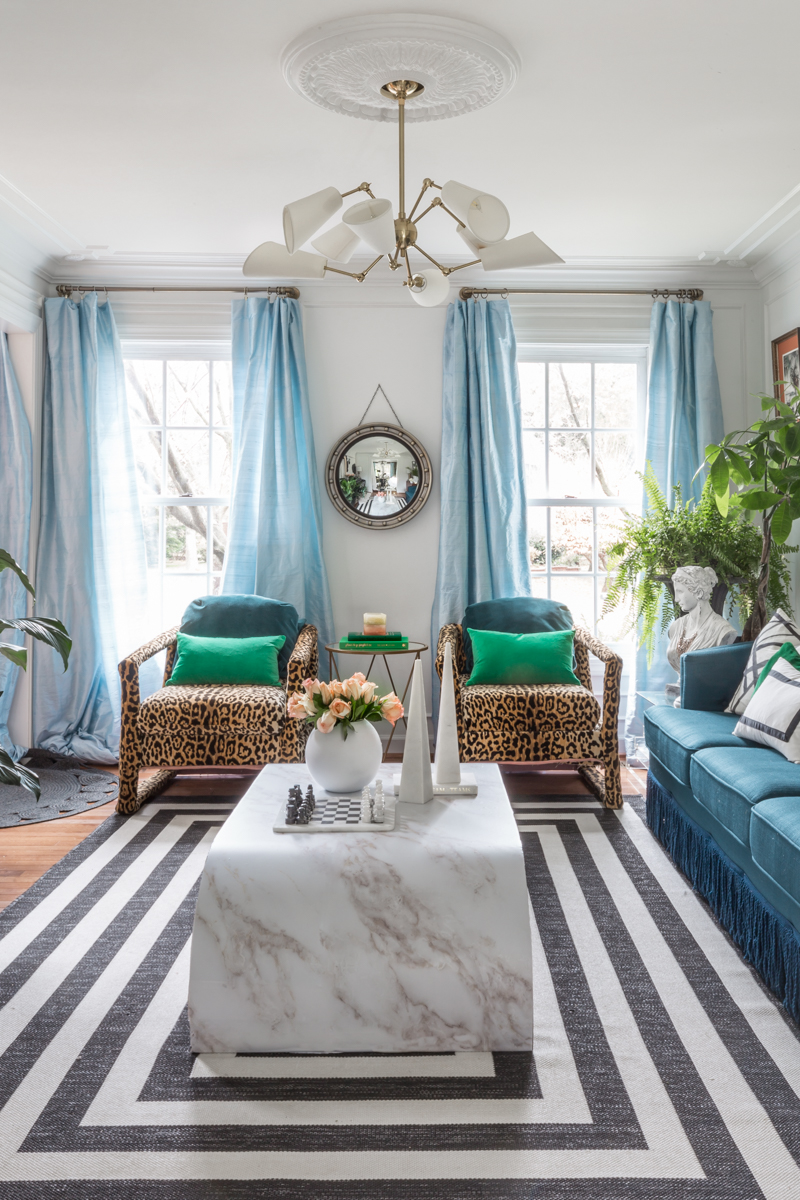 10 months is just too short, but that's how long we had to enjoy this beach town rental.  Can you believe we made this many changes in one school year?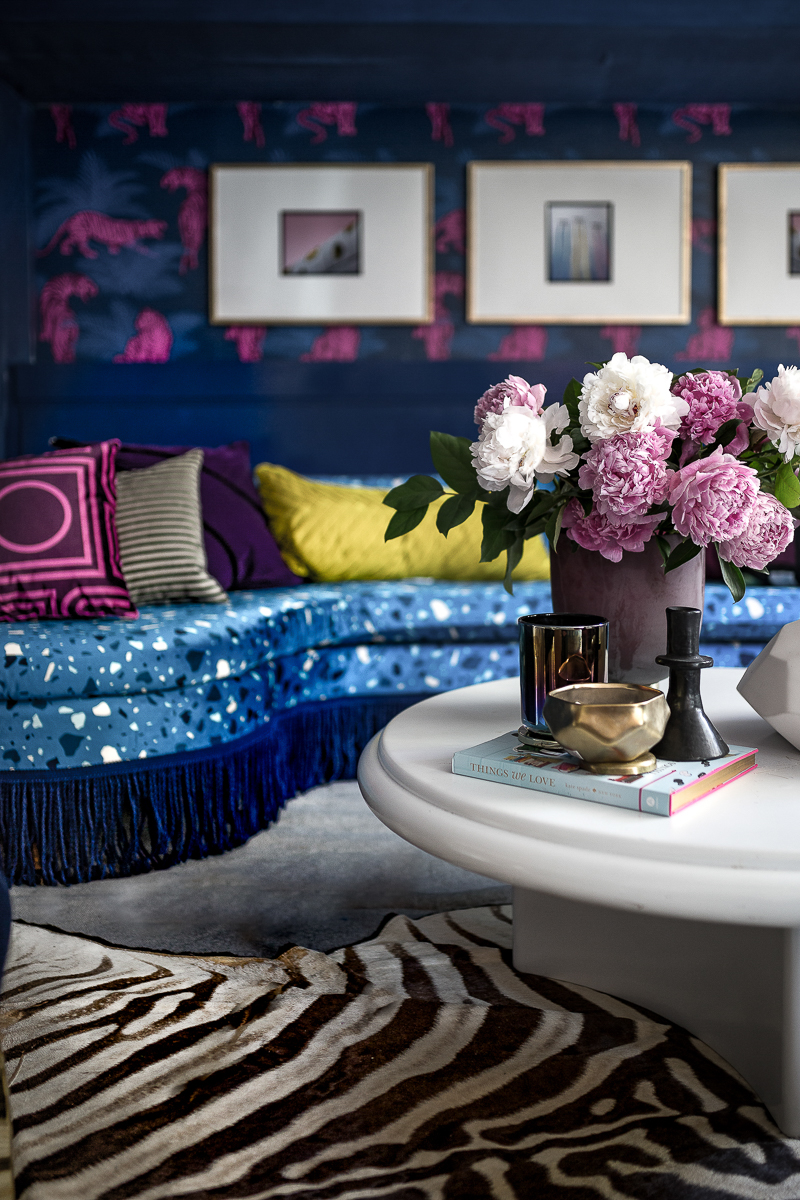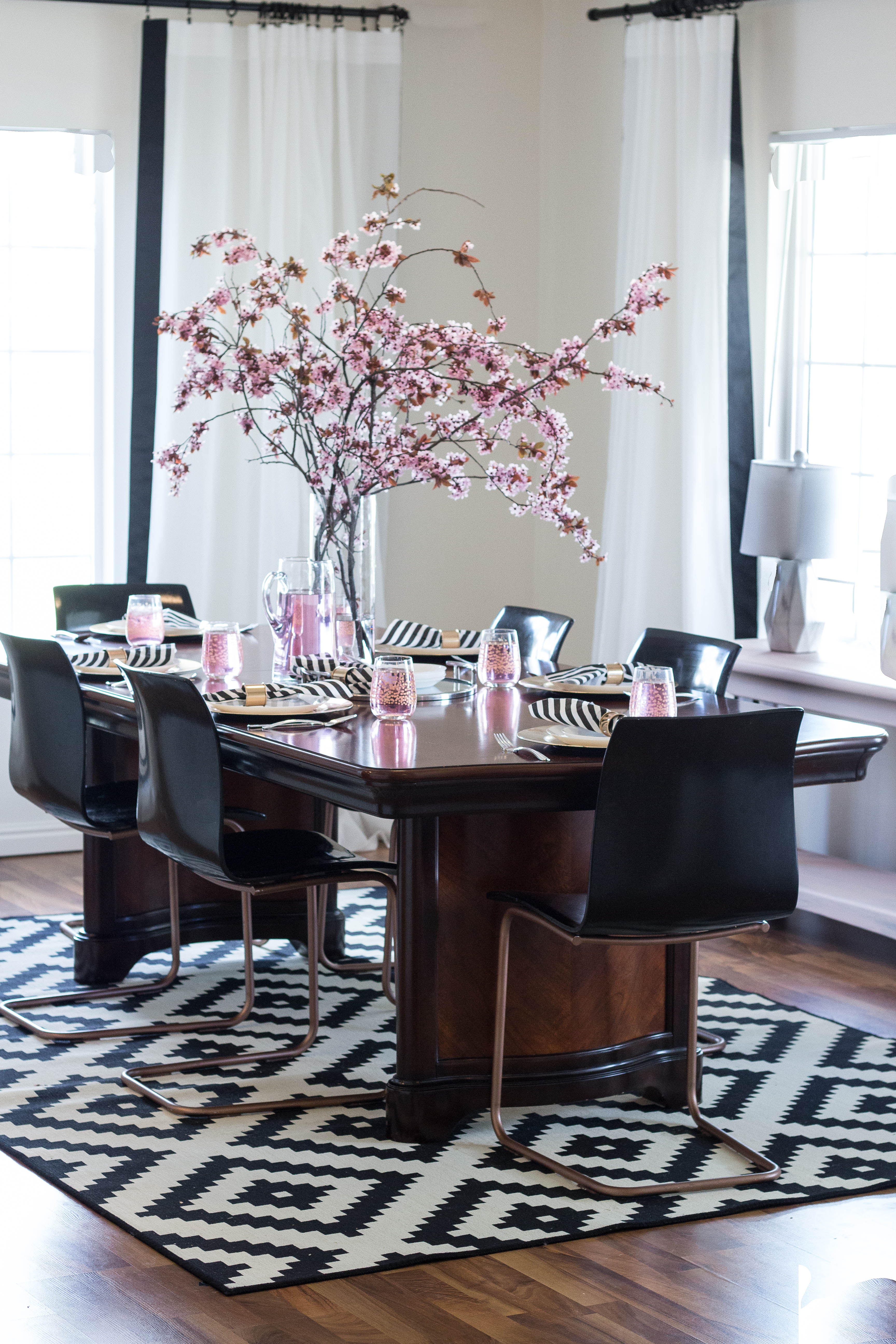 When you live in military base housing you learn to "make do" with the little space you have. This was reiterated to us as we spent an uncharacteristically long 4 years in the Gem state.  Five months before moving from our military base house, I purchased a used Canon Rebel from a friend and obviously tried to teach myself how to use it.  I am including these links as inspiration for anyone considering blogging. While some of these images are cringe-worthy, I think it helps track how much I have learned and continue to learn on through this process.  This, my friends, is where the journey began.
Our Home
Living Room | Bedroom | Eat in Kitchen | Kid's Rooms | Girl's Room | Formal Dining Room | Entryway
I have also included some homes belonging to some of my early clients.
Rustic Idaho Home Part 1 | Part 2 
A Three Day Living and Dining Room Makeover