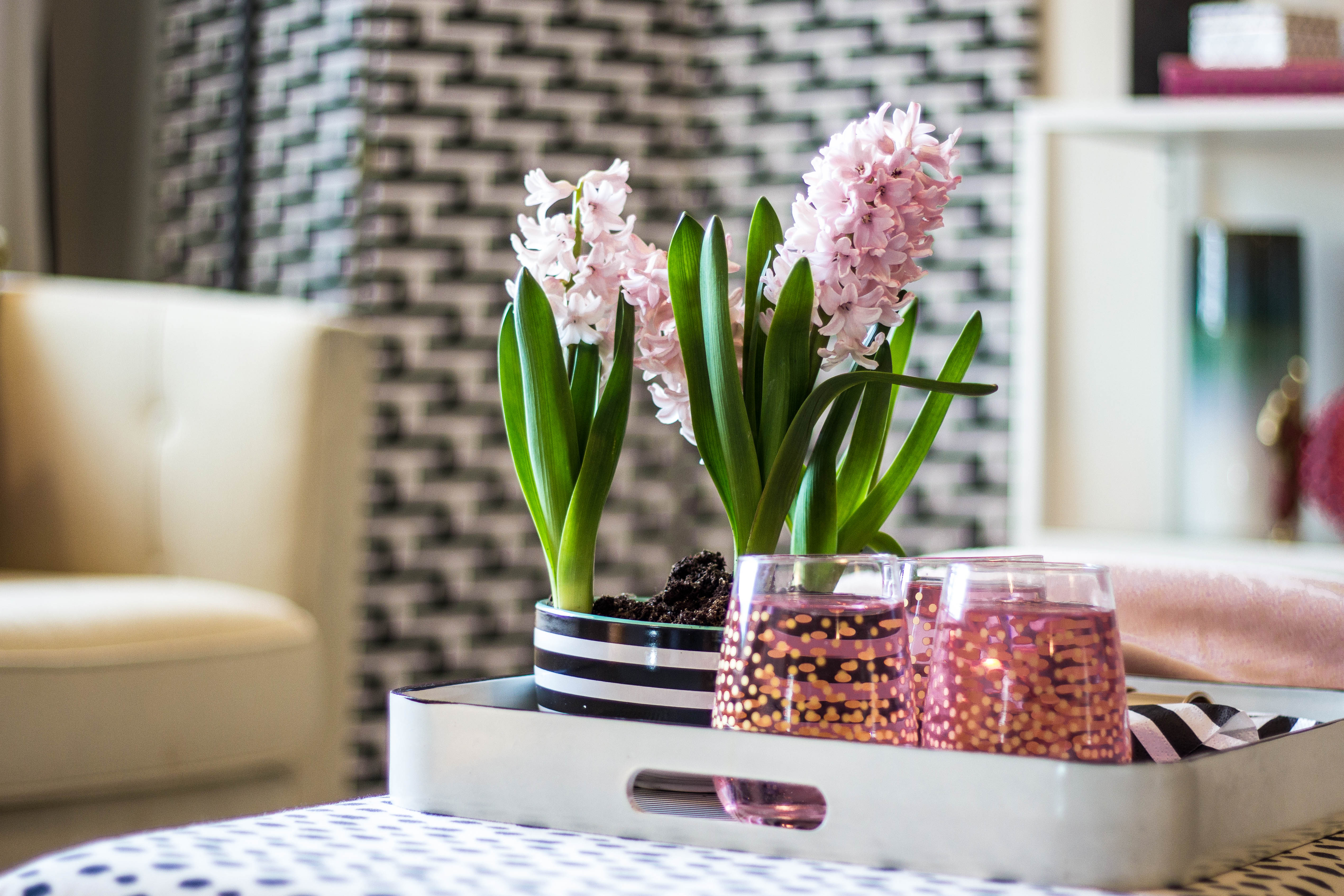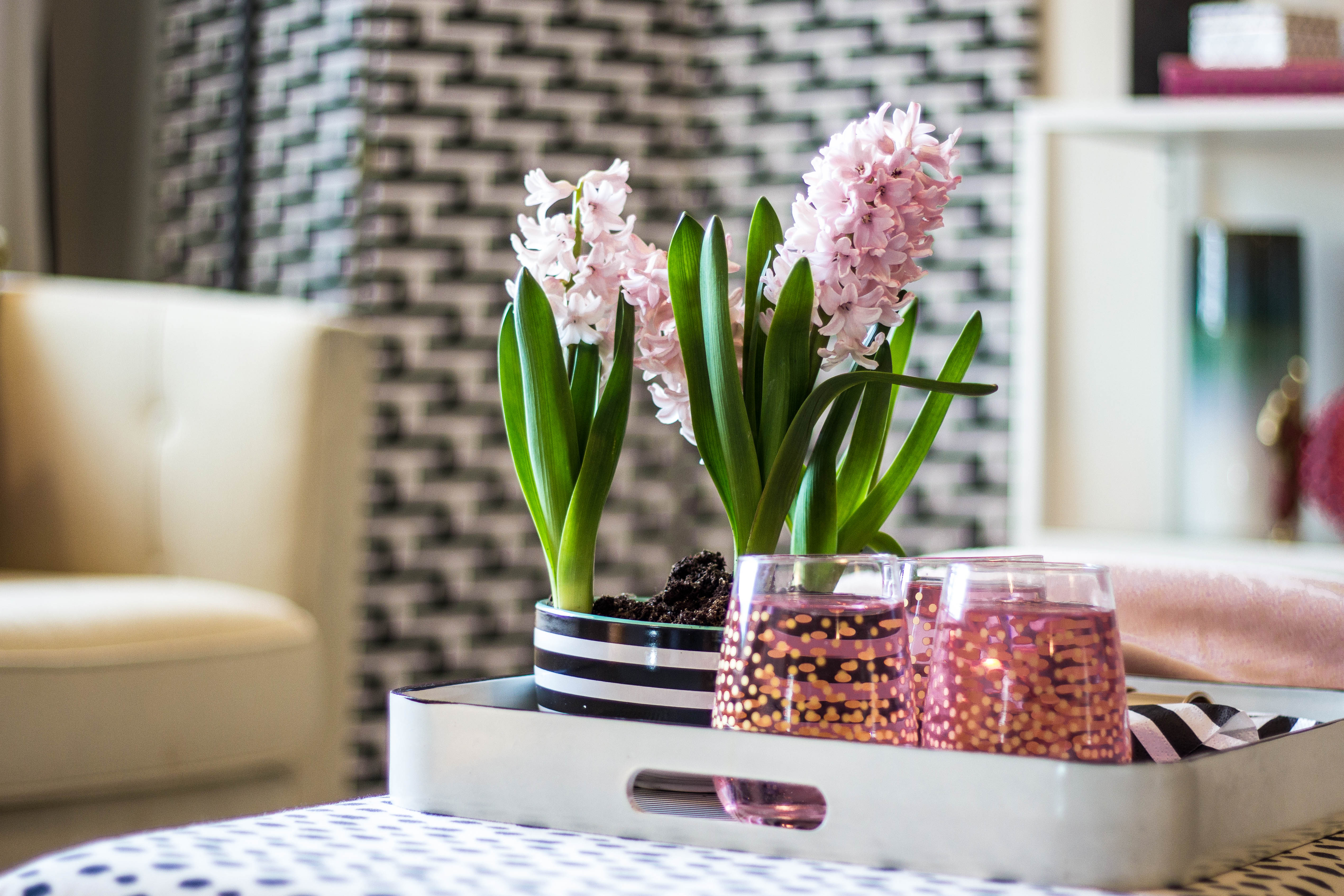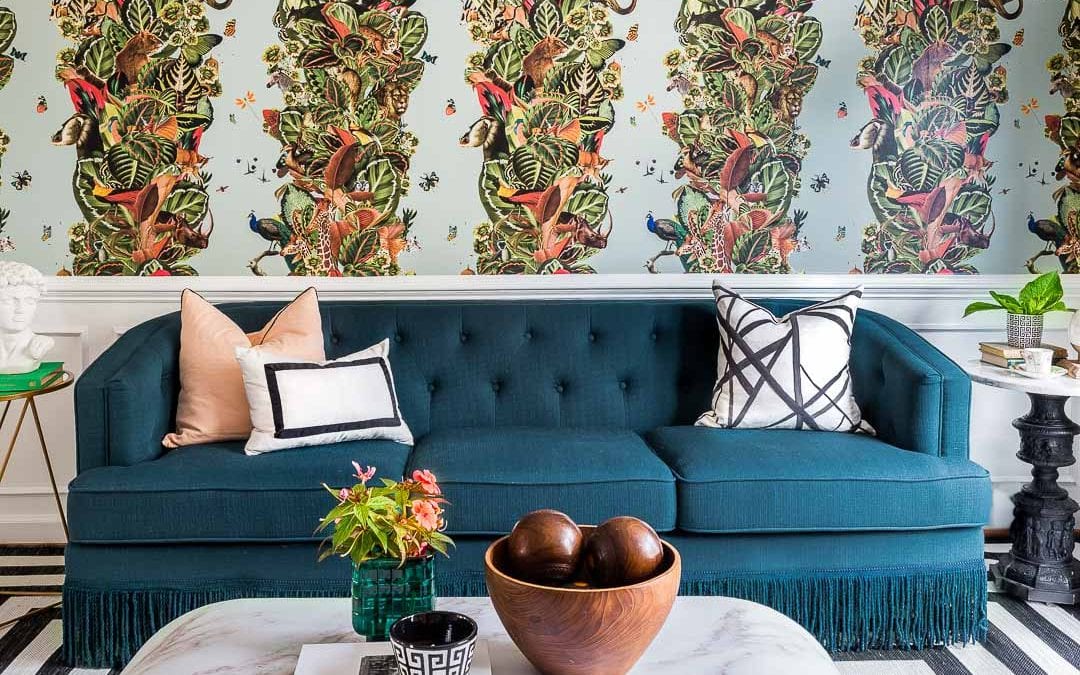 Find out why I'm almost speechless over the Milton and King Wallpaper Viva Tropicana Wallpaper I just installed in our dining room for the One Room Challenge!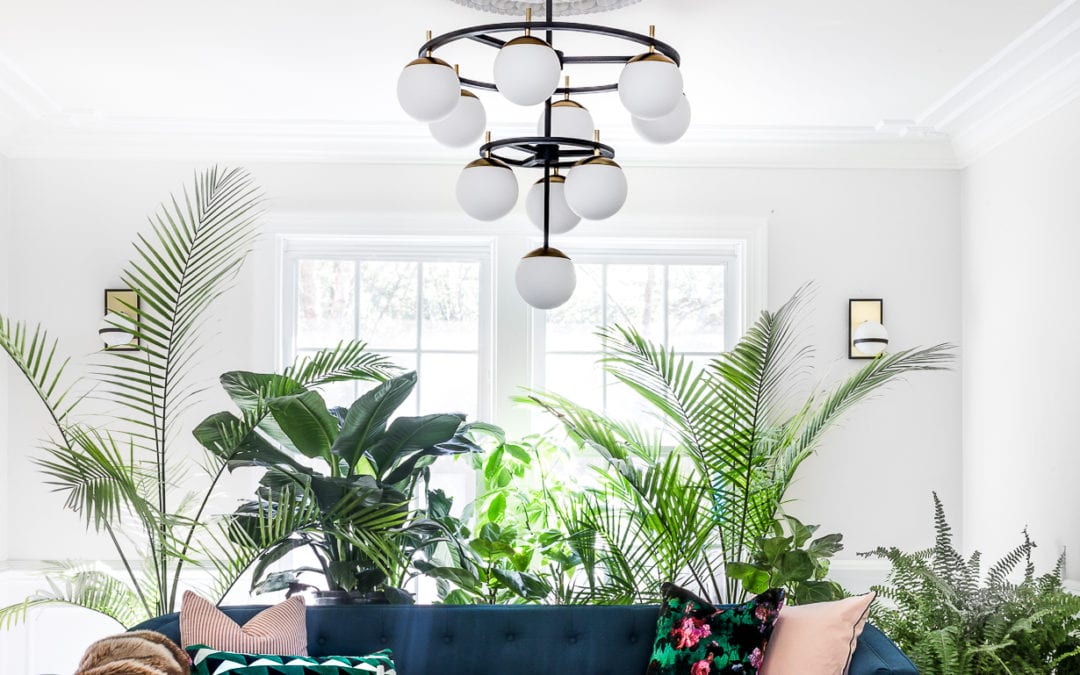 This George Kovacs chandelier from @build.com has completely transformed my room. You have to see these before and after shots!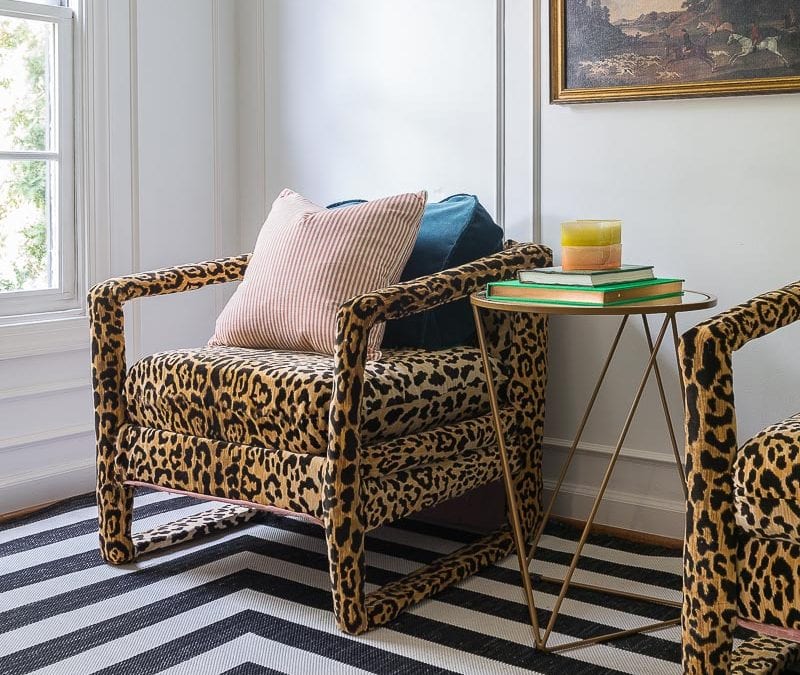 I've got a fever! A fever for these leopard chairs. Check out the before and after on this cheeky little pair of Braemore Jamil Natural Leopard Print Velvet club chairs.