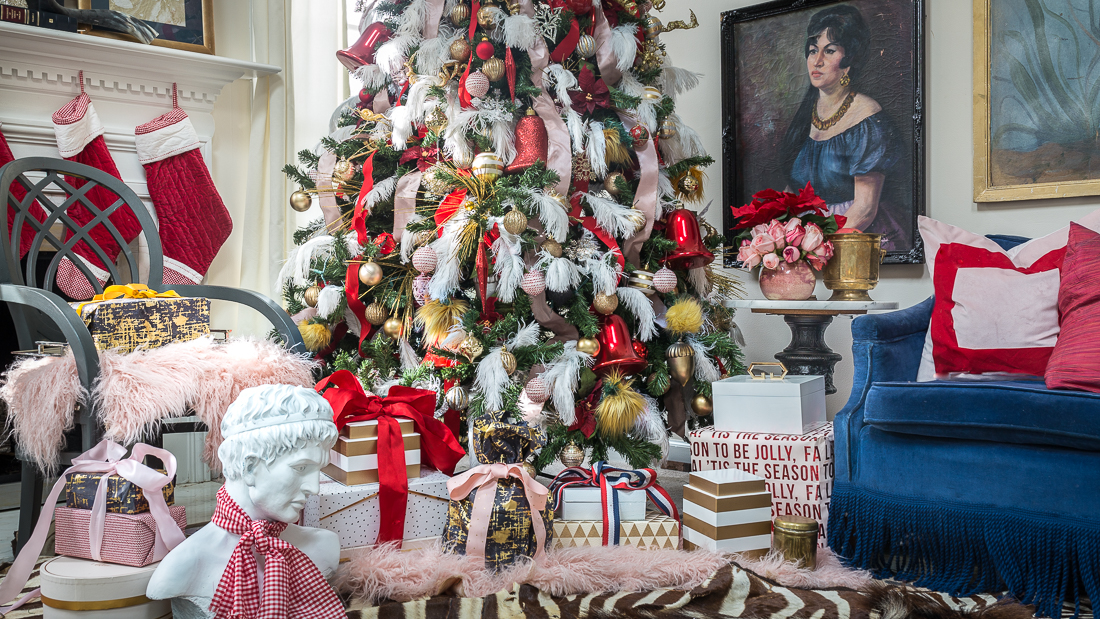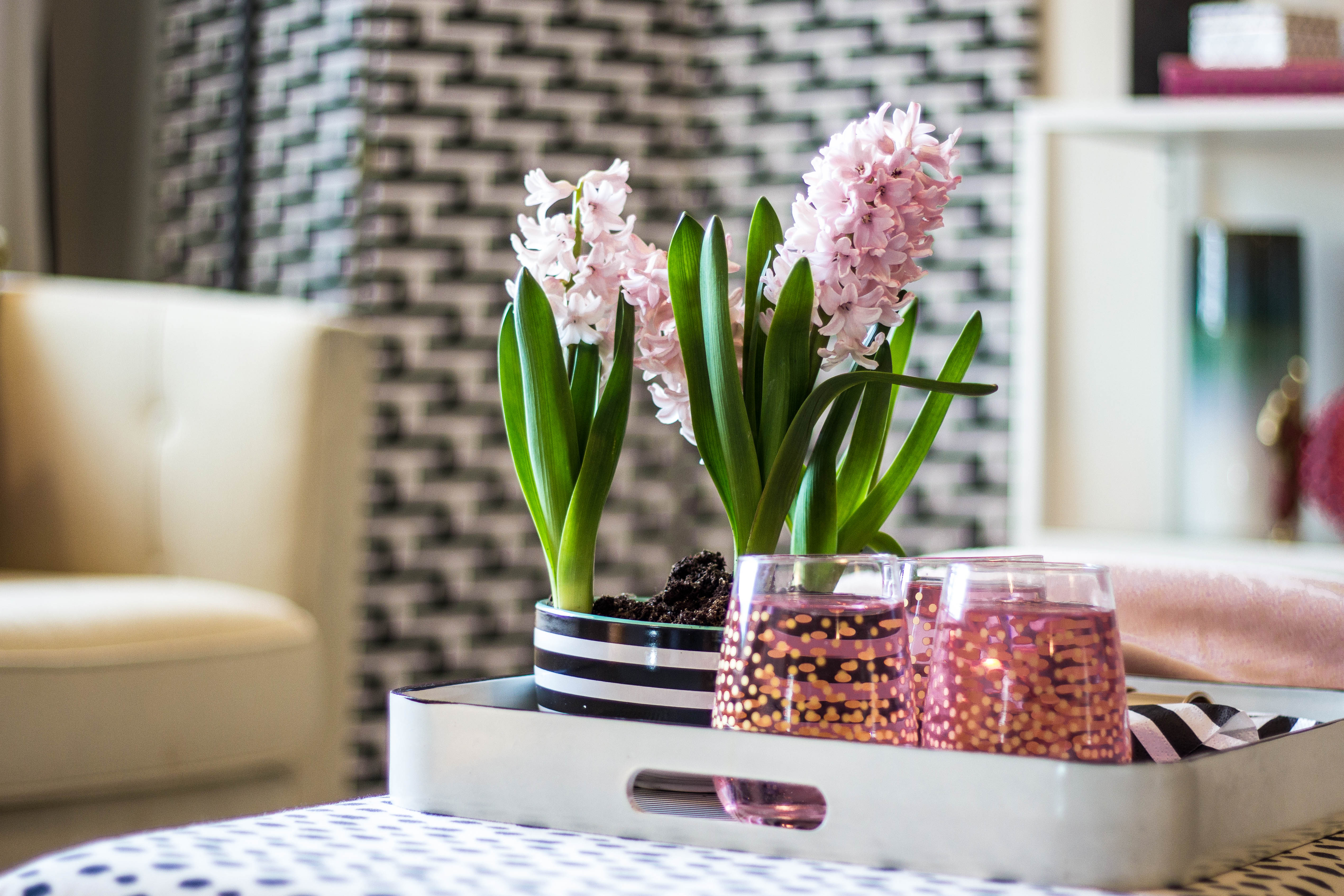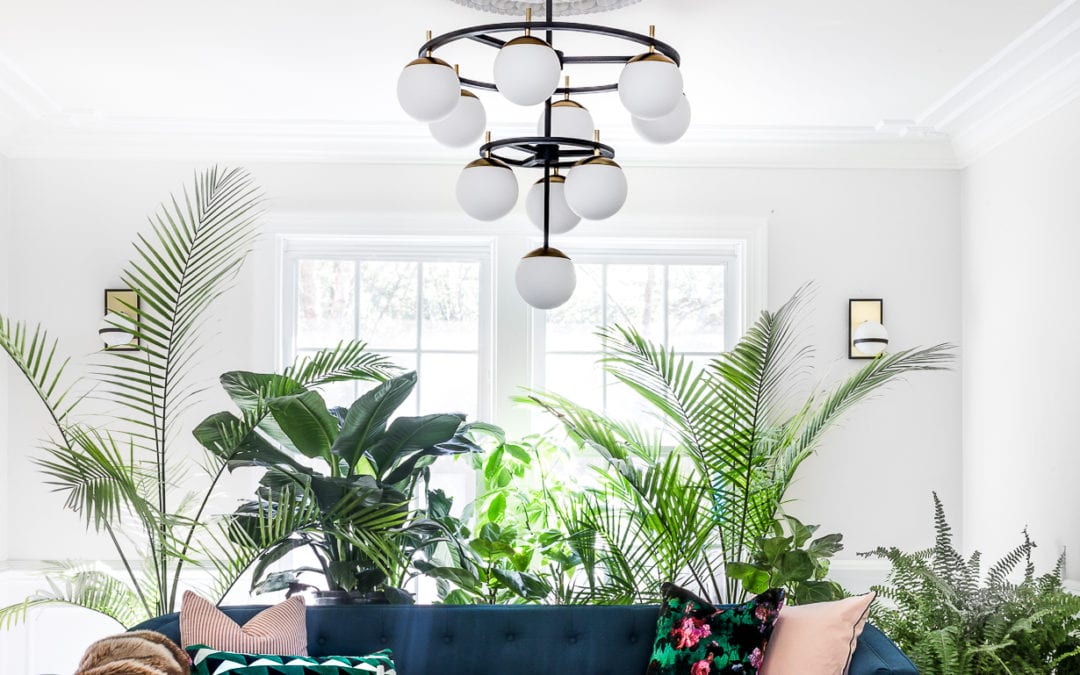 This George Kovacs chandelier from @build.com has completely transformed my room. You have to see these before and after shots!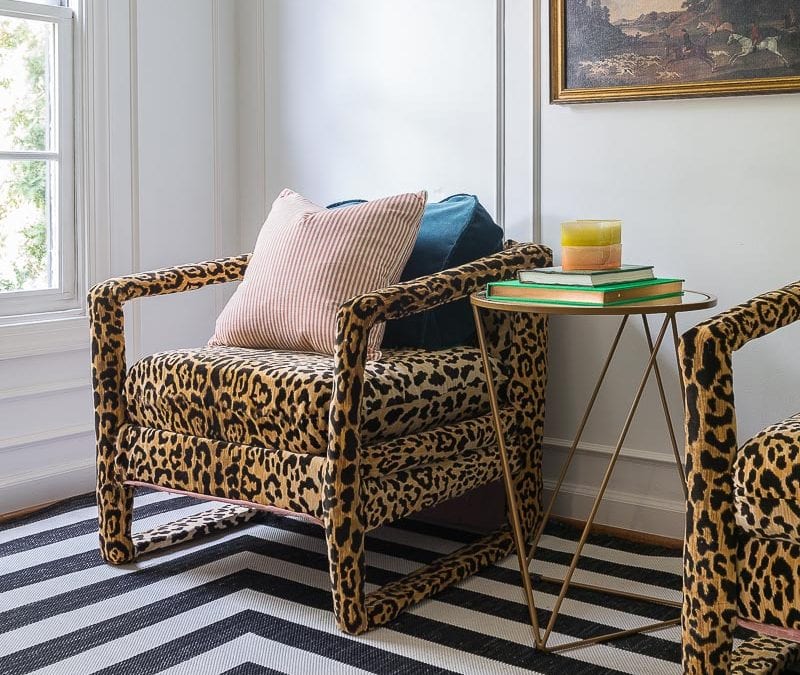 I've got a fever! A fever for these leopard chairs. Check out the before and after on this cheeky little pair of Braemore Jamil Natural Leopard Print Velvet club chairs.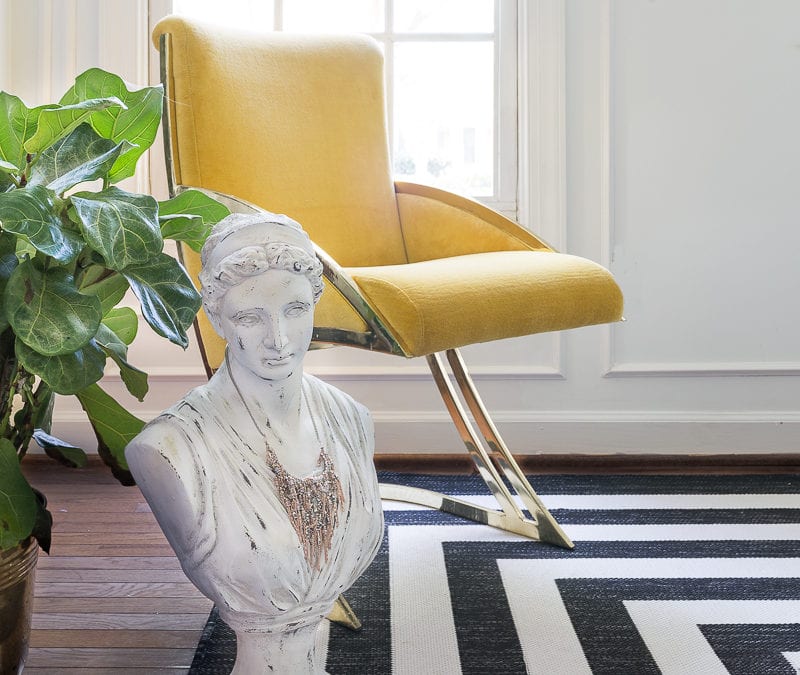 Come see the amazing transformation that a little paint and moulding can make on a space!