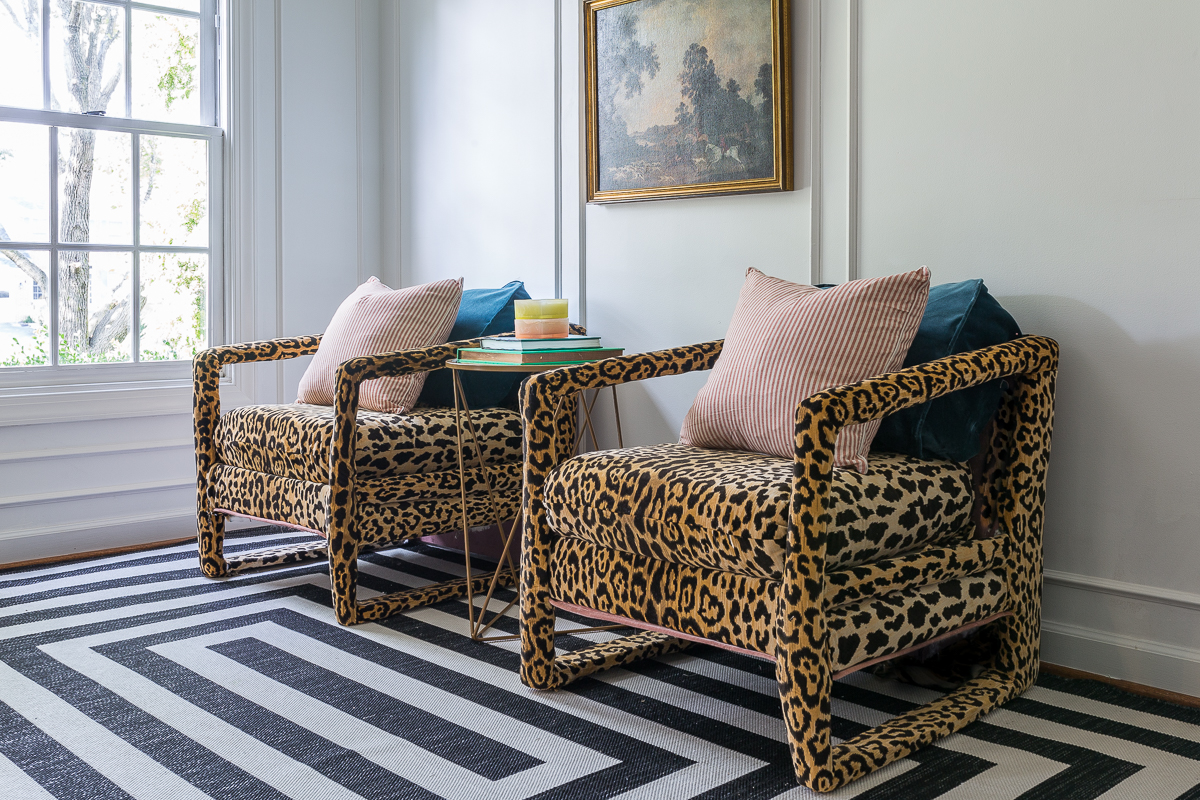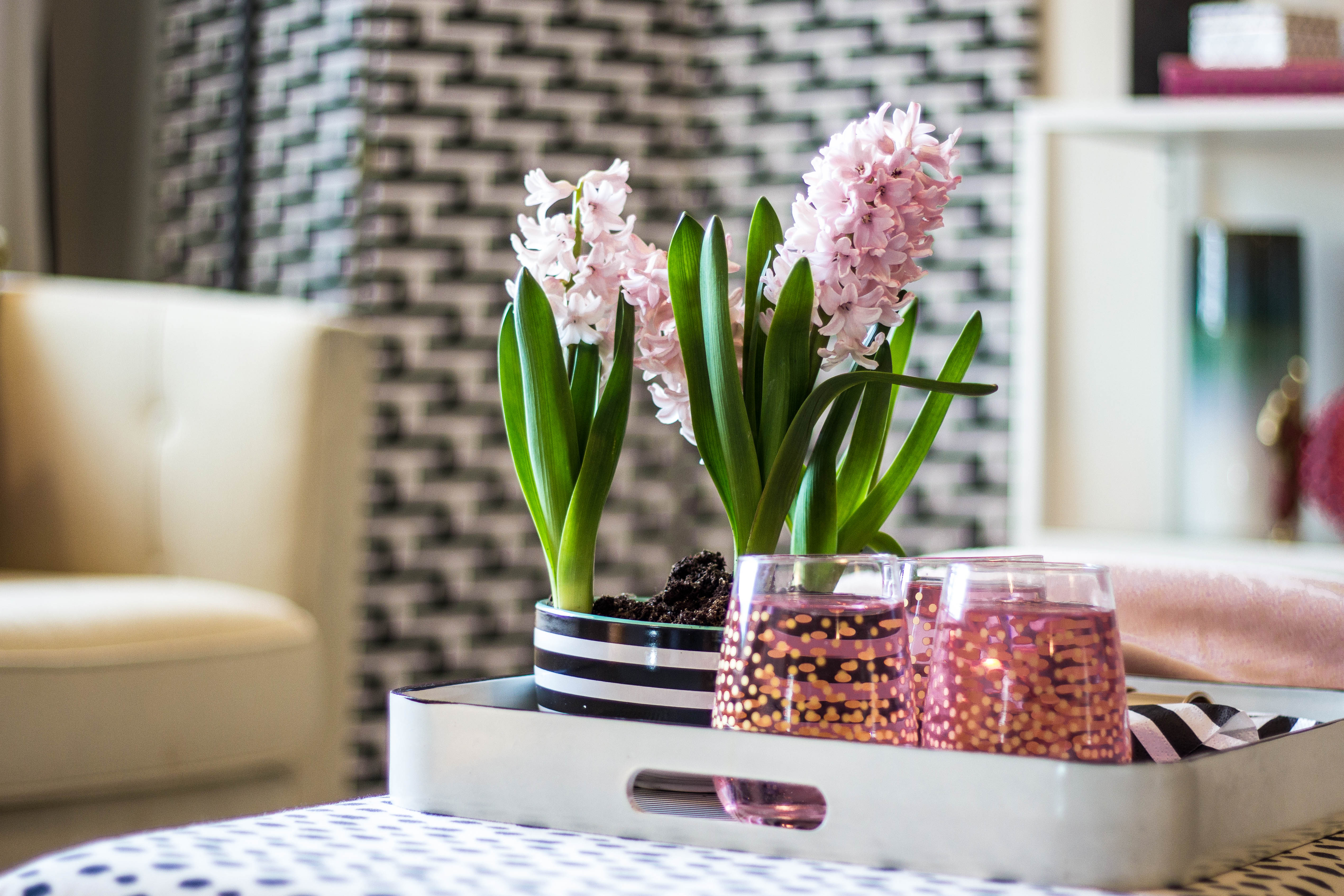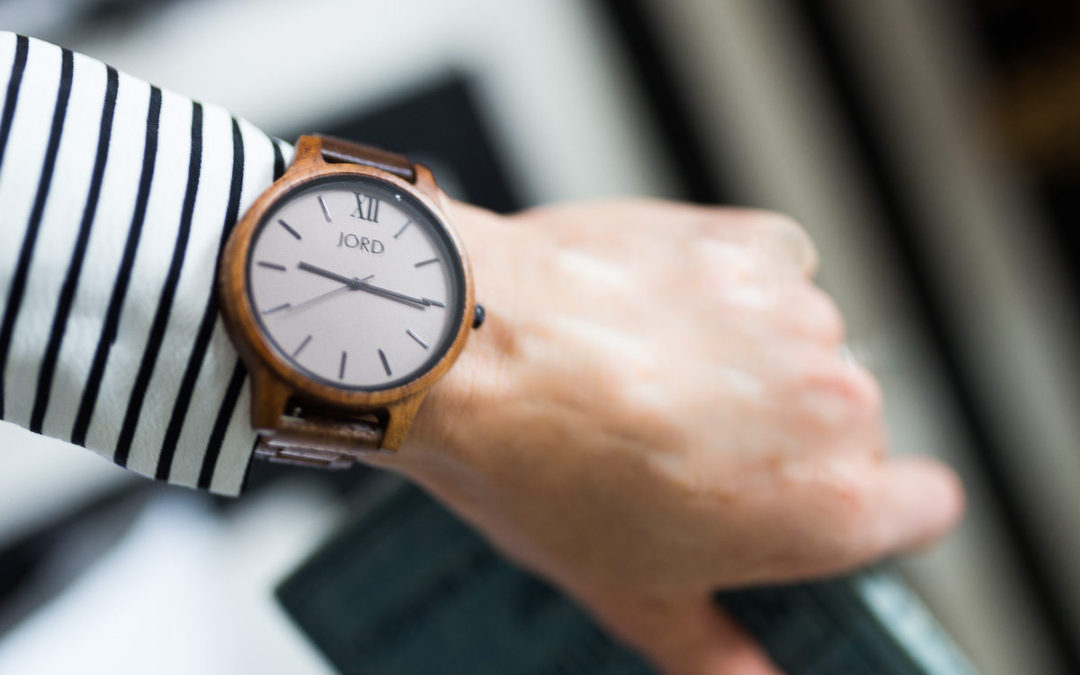 My Mom visited for Christmas and I was able to give her the perfect gift. If you like watches and fashion, you'll want to see this Frankie and Ash Jord watch #sponsored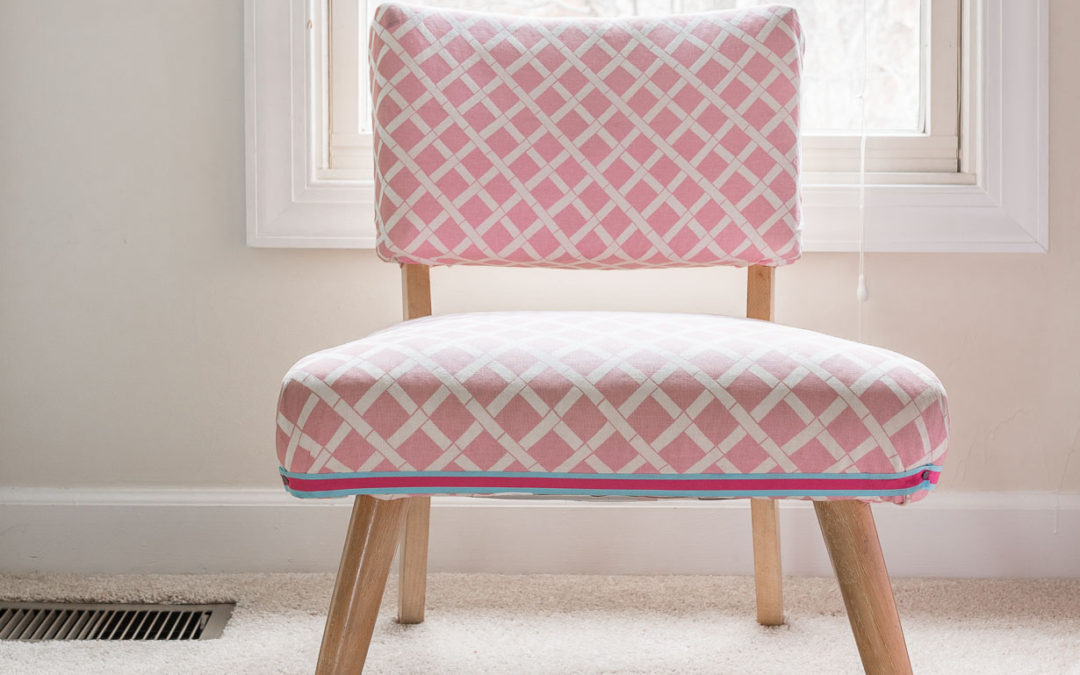 Today marks the first day of 2019 AND the first day of the 2019 New Year New Room Refresh. Join me as I make over my girls' boing shared bedroom into a unique and beautiful design.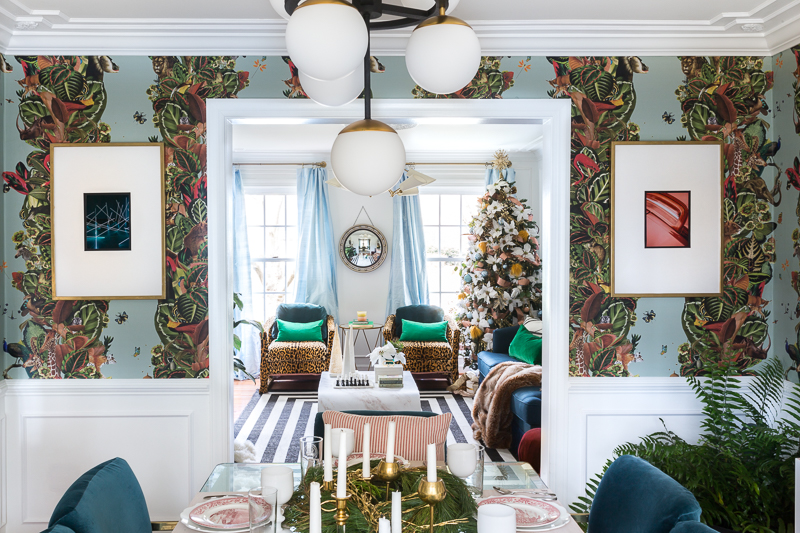 Today I get to participate in the "It's a Colorful Life Holiday Home Tour" blog hop and I can't wait to show you how I've decorated my home for the 2018 holiday season.