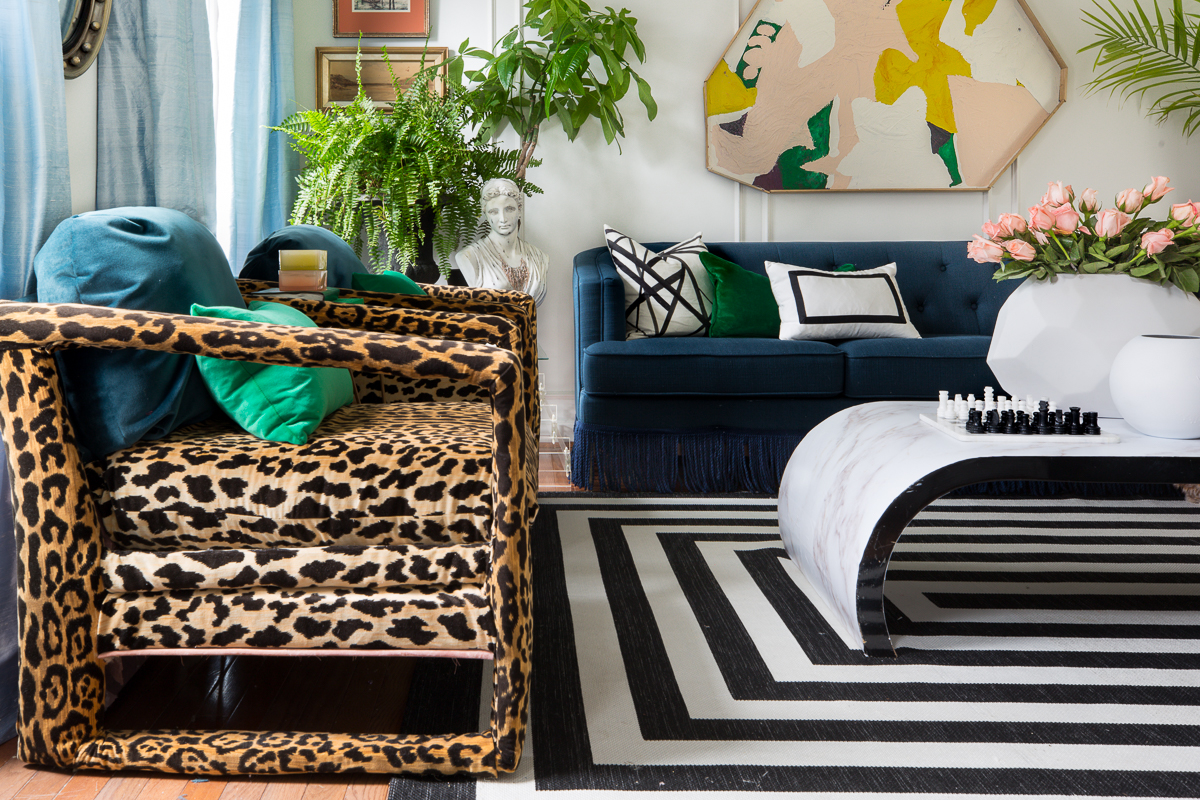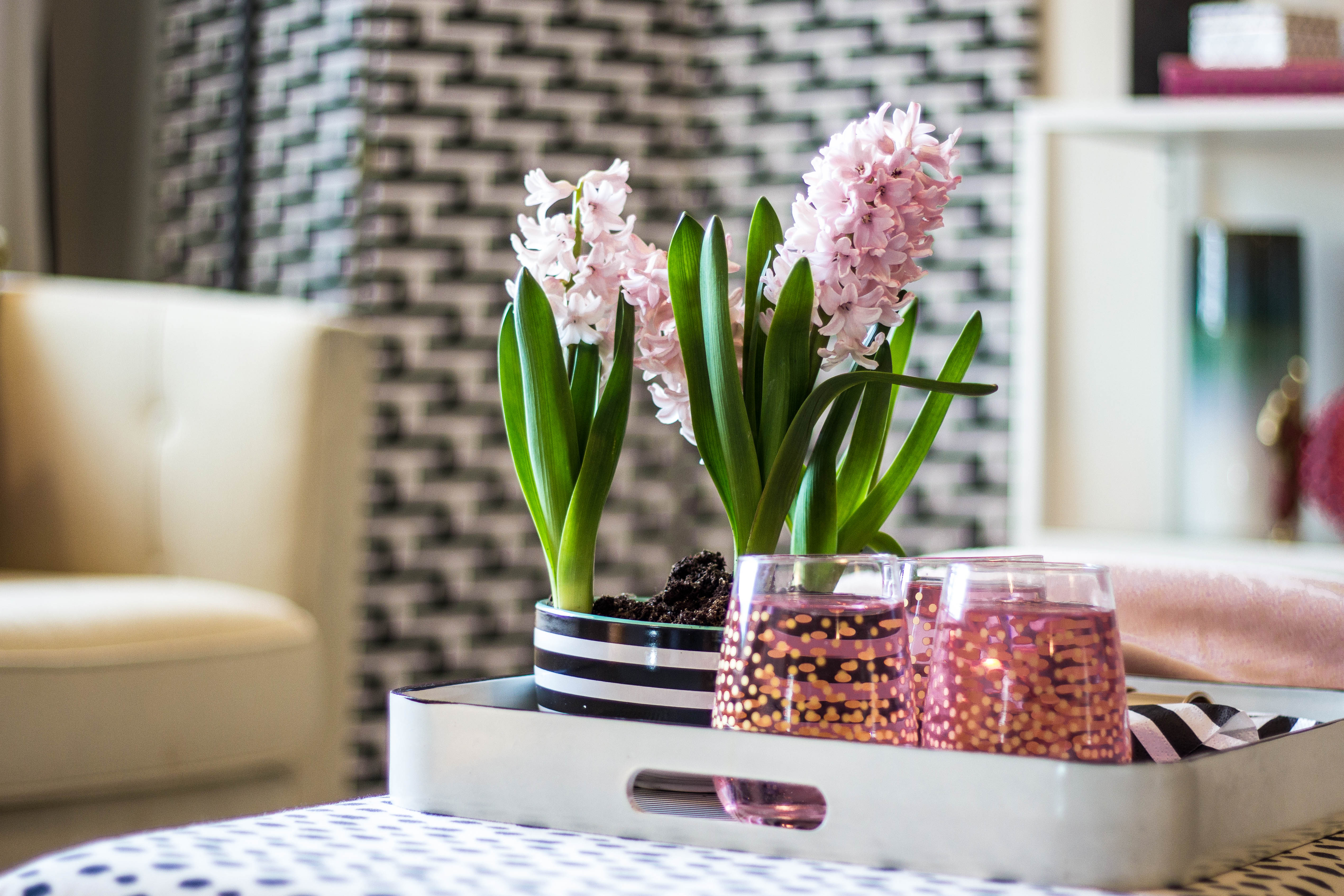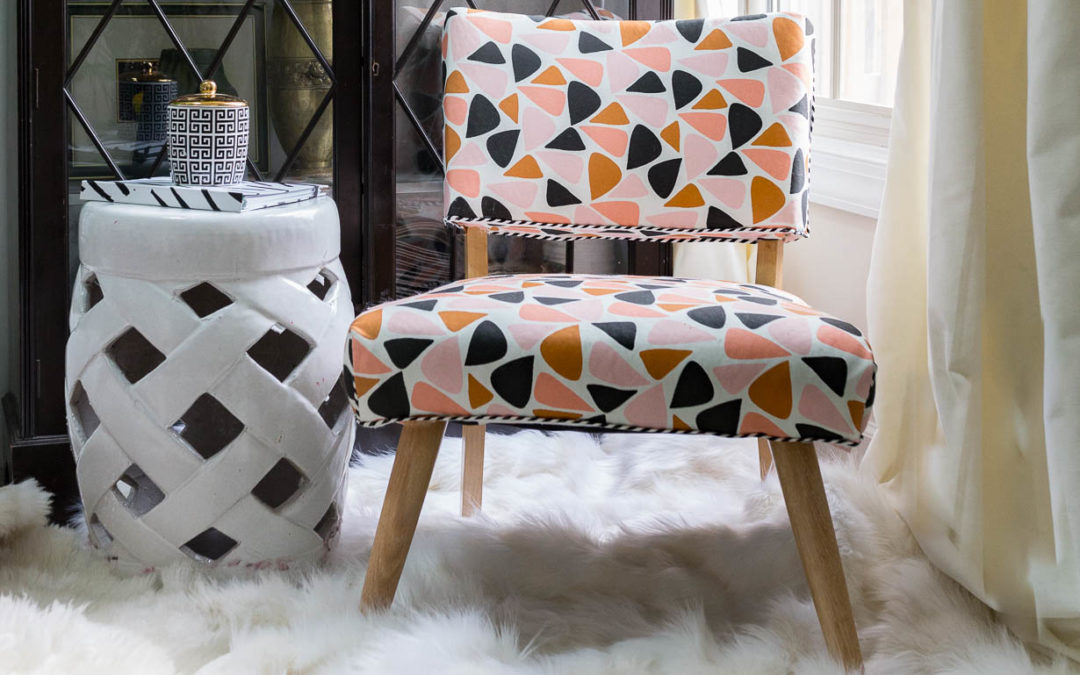 A Beginner's Guide to Chair Upholstery Welcome to week 2 of the New Year New Room Challenge hosted by Casa Watkins Living?  If you missed my post from last week, feel free to go catch up on the game plan and the current state of things.  Only one thing has changed...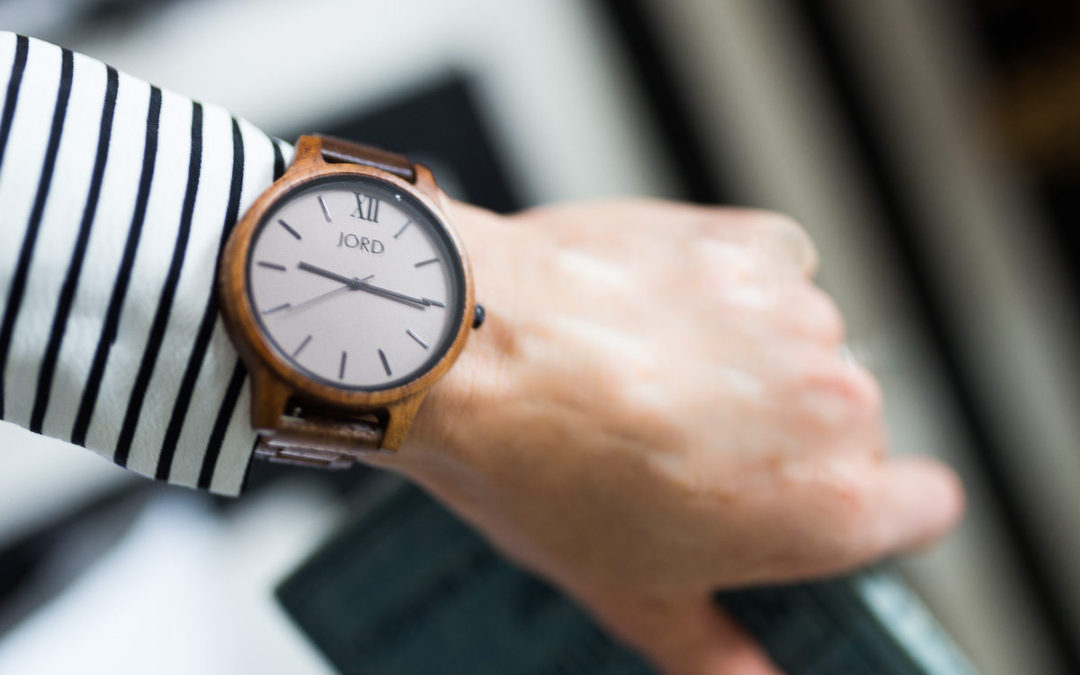 My Mom visited for Christmas and I was able to give her the perfect gift. If you like watches and fashion, you'll want to see this Frankie and Ash Jord watch #sponsored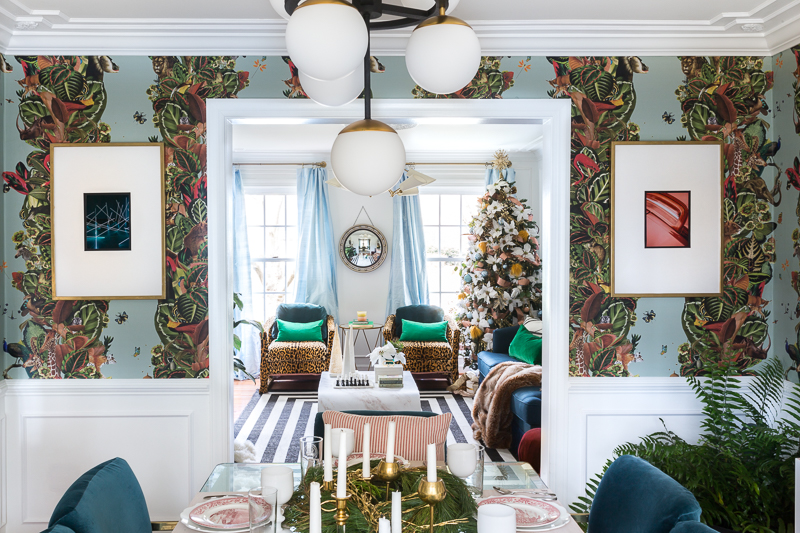 Today I get to participate in the "It's a Colorful Life Holiday Home Tour" blog hop and I can't wait to show you how I've decorated my home for the 2018 holiday season.