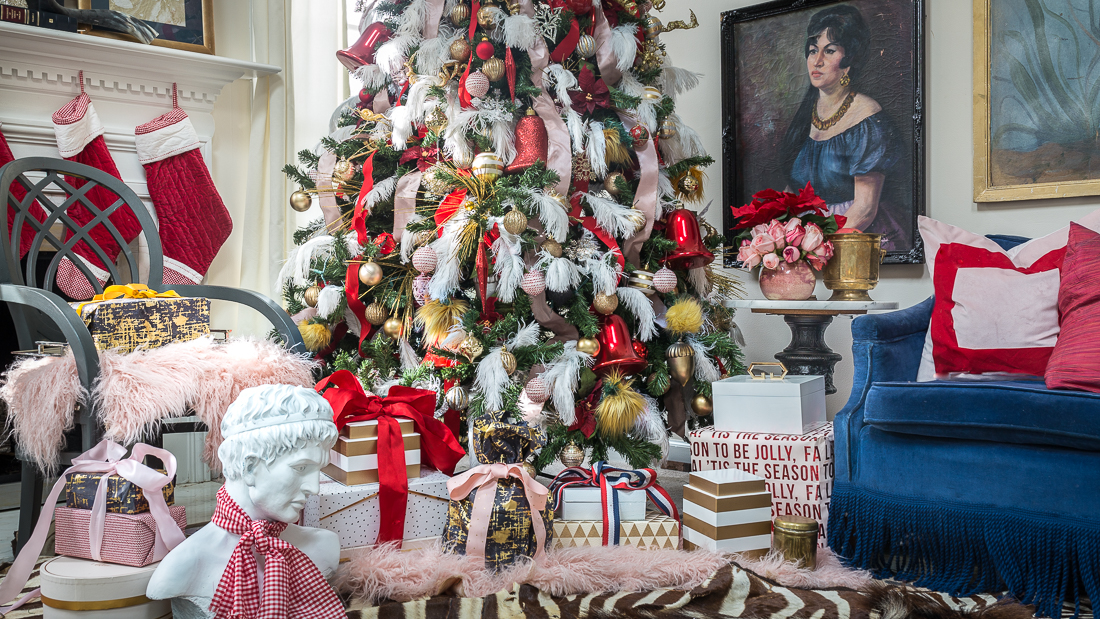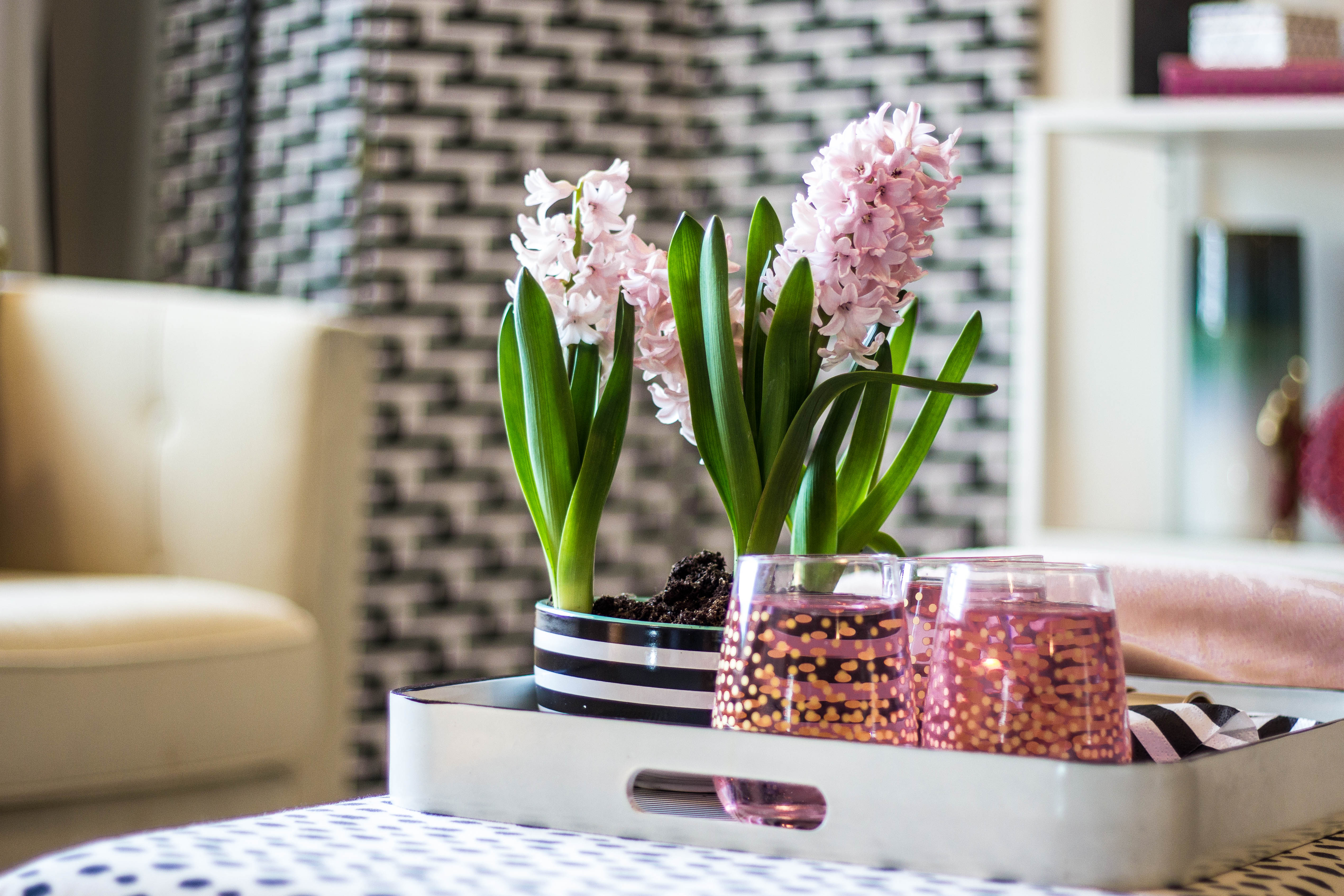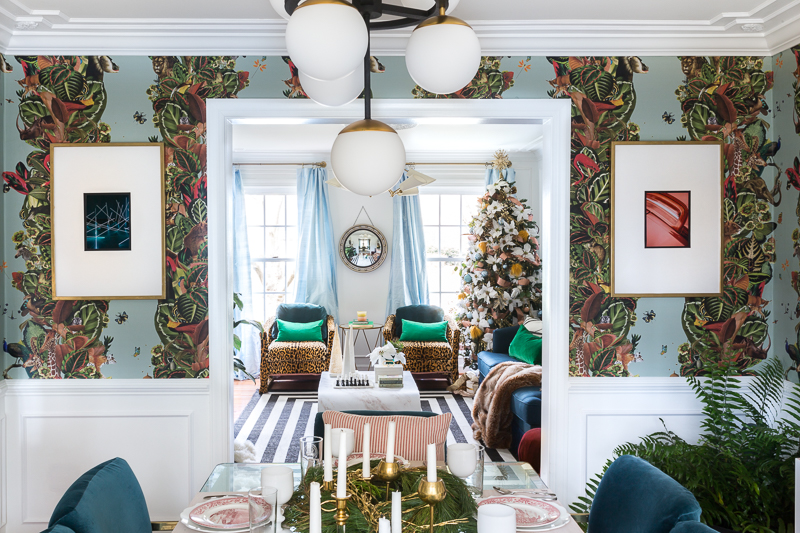 Today I get to participate in the "It's a Colorful Life Holiday Home Tour" blog hop and I can't wait to show you how I've decorated my home for the 2018 holiday season.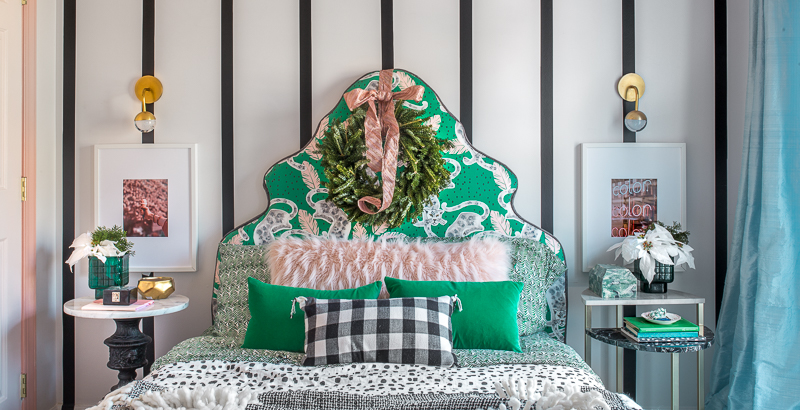 Want tips for decorating a teenage girl's bedroom for the Holidays? I've gotcha covered! It's all part of the Winter Eclectic home tour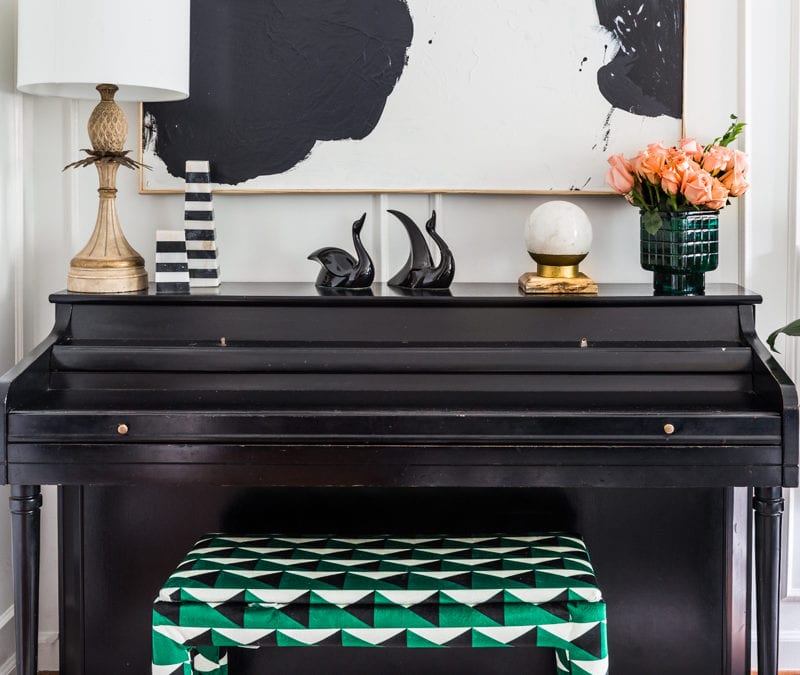 Never seen a piano bench like this before? Let me show you how I completely customized and otherwise boring piano bench.