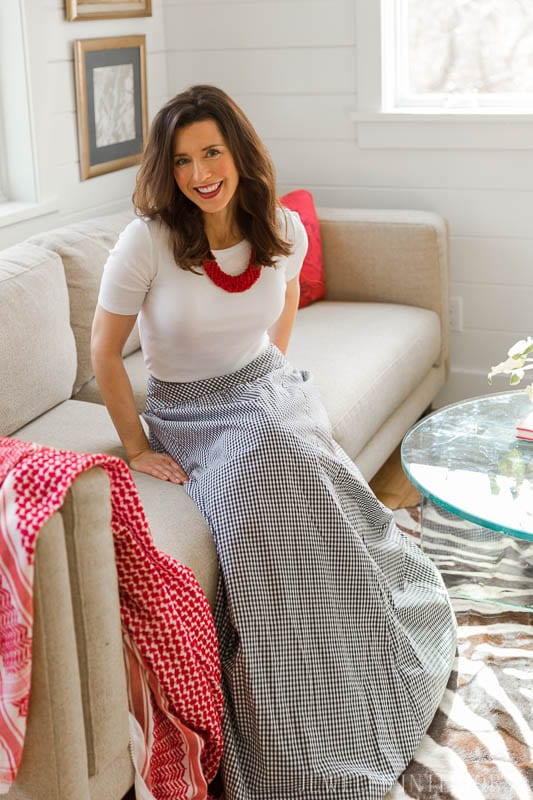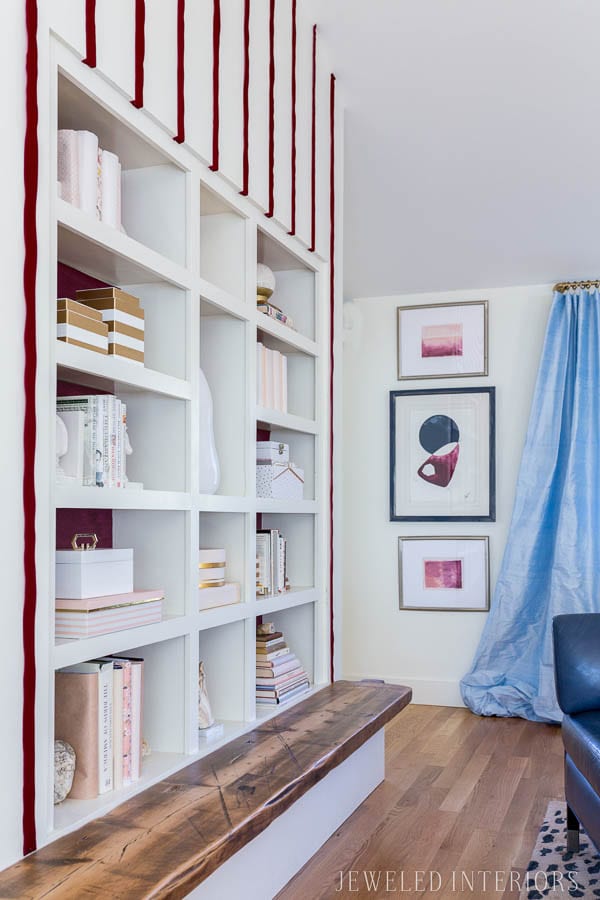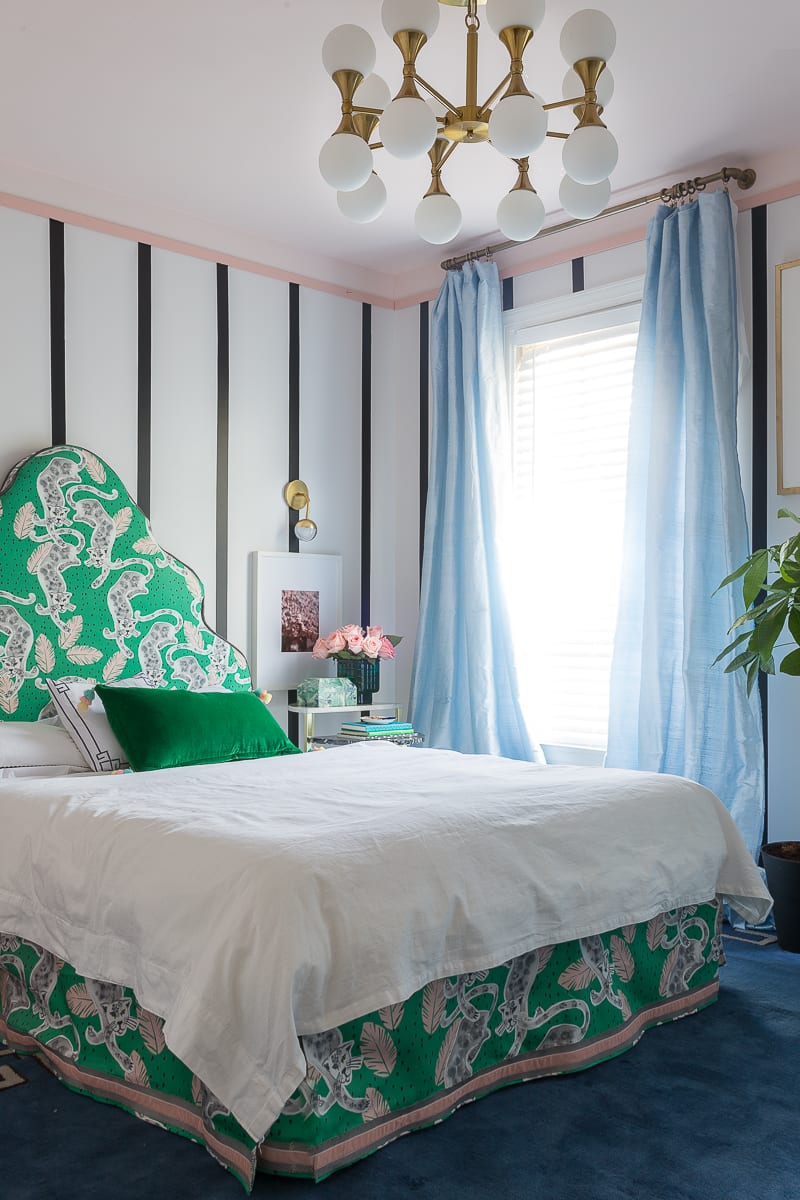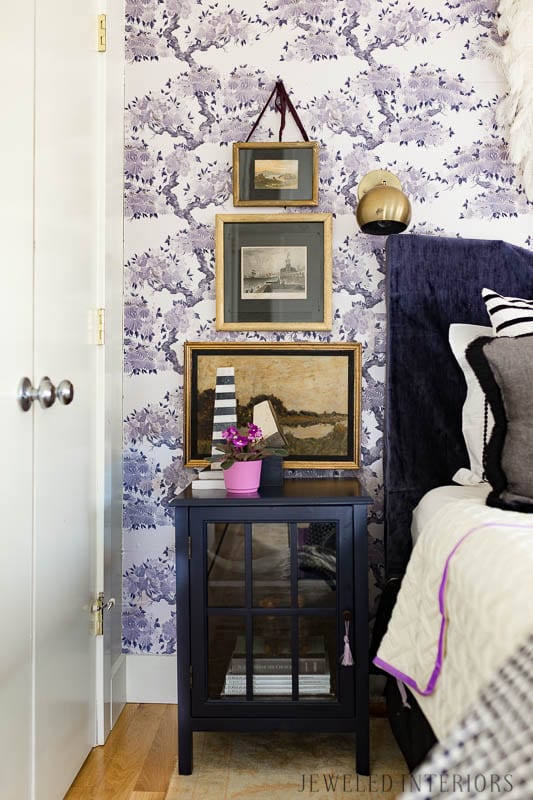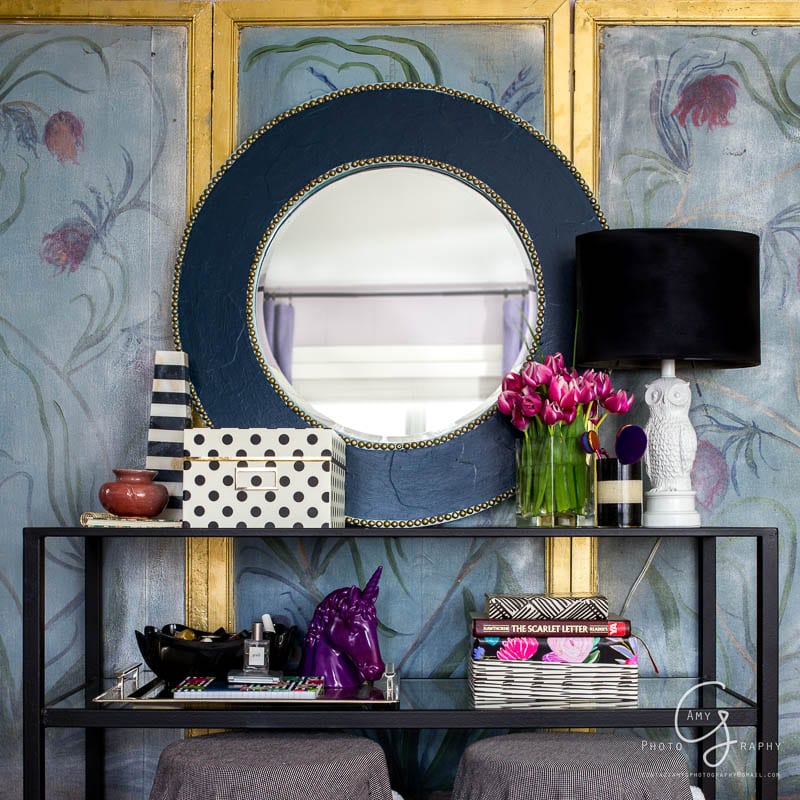 Do you love a gathered, polished, and eclectic look? Are you searching for ways to beautify your home and throw fabulous parties?  Well, pull up a seat and stay awhile because you've come to the right place.
Let me share with you what I've learned through thirteen moves spanning all parts of the country. We've even hopped "across the pond" to England where I tried my hand as an amateur antique dealer. Here I developed a love for various eras and styles of furniture and learned how to restore them to their former beauty.
Armed with a daring soul and a love for color, pattern, and unique design, I have unabashedly tackled DIY project after DIY project. I have learned how to mix thrifted items with quality brands to create a high-end looking, curated, and glamorous home.
We have just moved for our third time in three years and can't wait to start tackling our 1990's Northern Virginia colonial.  Come on…You know you want to follow along 🙂 !