I blame it on England. Sure, I had become fascintated with interior design a couple of years earlier, but it was our military assignment to the UK that transformed this fascination to passion. It was England where I learned to look for the lines, form, and scale that I had been studying. It was England where I learned to out-bid tattooed antique dealers for dilapitated pieces of furniture at the British auctions. It is here that I learned to rehab them to their former beauty.
Well, its always easy to blame the White House. During our next assignment, back to DC, I learned design at a both the micro and macro levels. While my husband was traveling with the president, I stayed home and further mastered my DIY skills in our Northern Virginia, bottom-of-the-market foreclosure. This assignment wasn't all work though. Invites to lavish White House parties provided inspiration and further appreciation for the power of restrained, yet dramatic design.
Further assignments have allowed me to implement all of these skills and experiences. The last few years I've been in a position to serve others by hosting countless events, both in and out of my house. I know there is power in inviting someone into our homes. It breaks down barriers and builds trust. I believe a home should be a reflection of who we are, where we have been, and what we value… all pulled together into a stunning, beautiful, polished interior.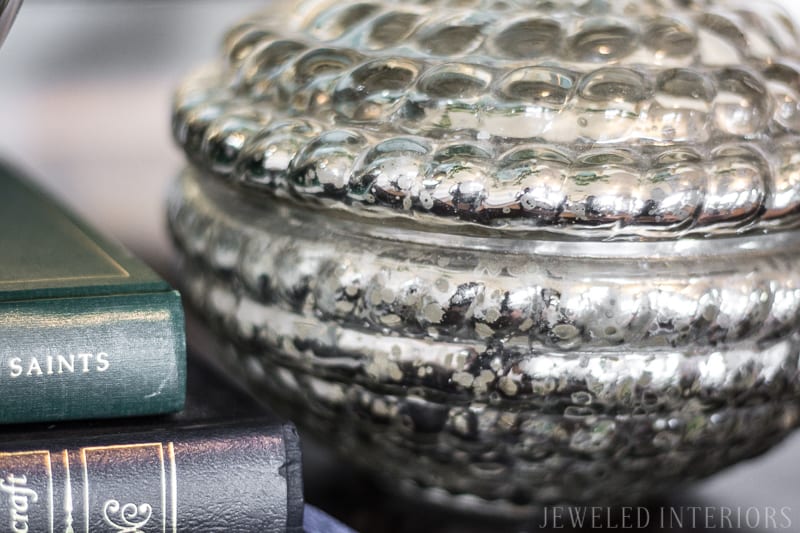 A little about me
I like to joke that the highs and lows of military family life can feel manic-depressant :). Obvioulsy on some level my sweet husband and our slew of cute kids know that powering through 5 deployments and memorizing our 11 different addresses hasn't always been eactly easy. We know, however, that the excitement of traveling the world, experiencing different cultures, and learning from our many friends along the way have shaped us into who we are. As my husband and I fell in love we never could have imagined all the adventures that awaited us. Perhaps surprisingly, some of the most rewarding of these growth oppurtunities have come from serving others in our own family, our church, and our various squadrons. It is with gratitude that I recognize that a few "lows" and a lot of "highs" have helped me develop into a stronger, more interesting, more creative, and fun-loving person.
Things I have learned:
I can do hard things

I can always choose to be happy

Prayers work

When the going gets tough- The tough scour craigslist!!!