I'm still so excited about the room make-over for the New Year New Room Challenge! I feel it is the little details of in this space that make it special. One of my very favorite of these changes was the switch in light fixtures. Let me show you why!
PHOTO CREDIT: Amy Greene (at IG Handle: @Contactamygphotography)
I want to give a big shout out to Lamps Plus for sponsoring this product, but I promise you guys that the opinions are 100% my own.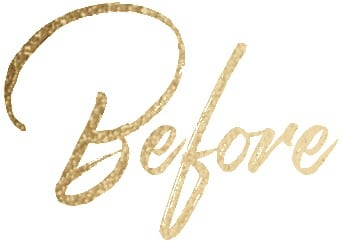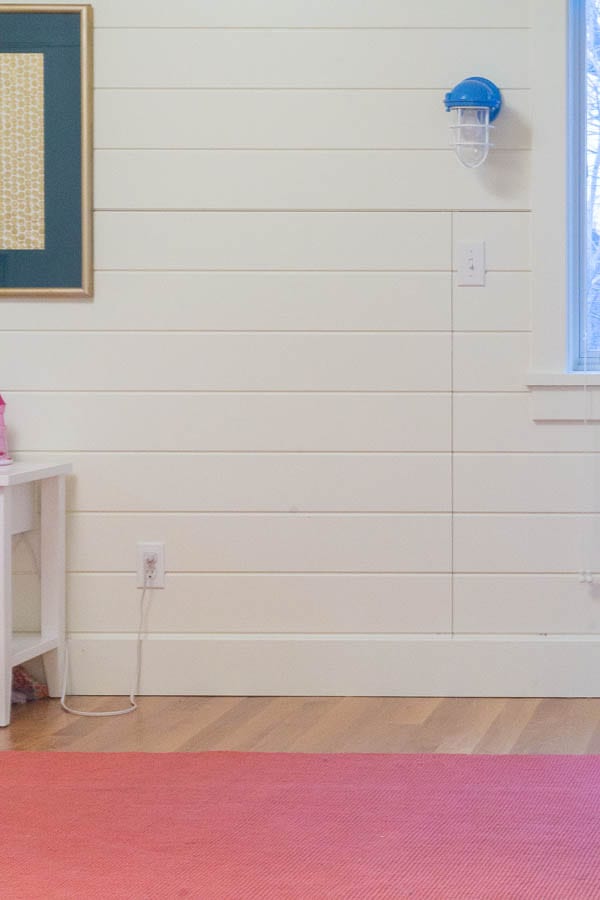 It's not that hated the other sconces. In fact I felt like a natural choice for this New England beach house.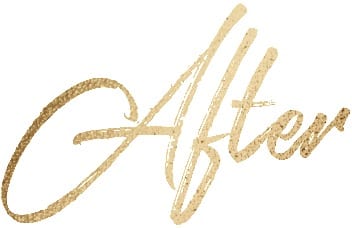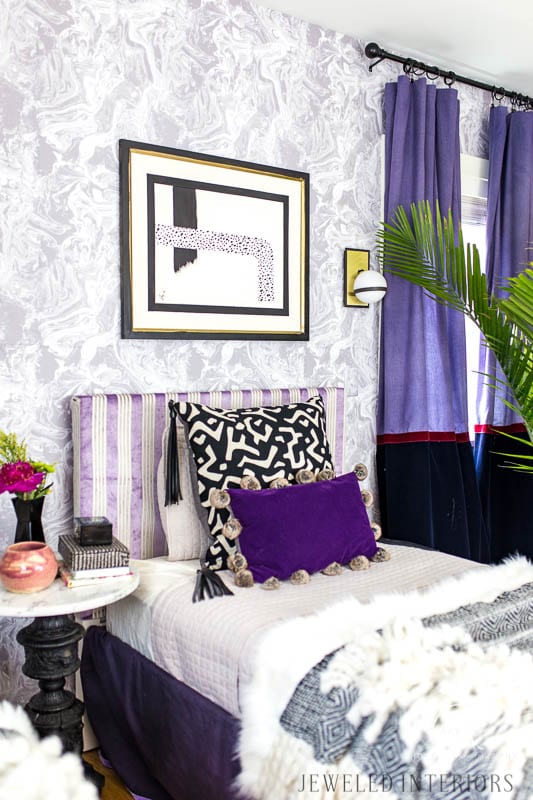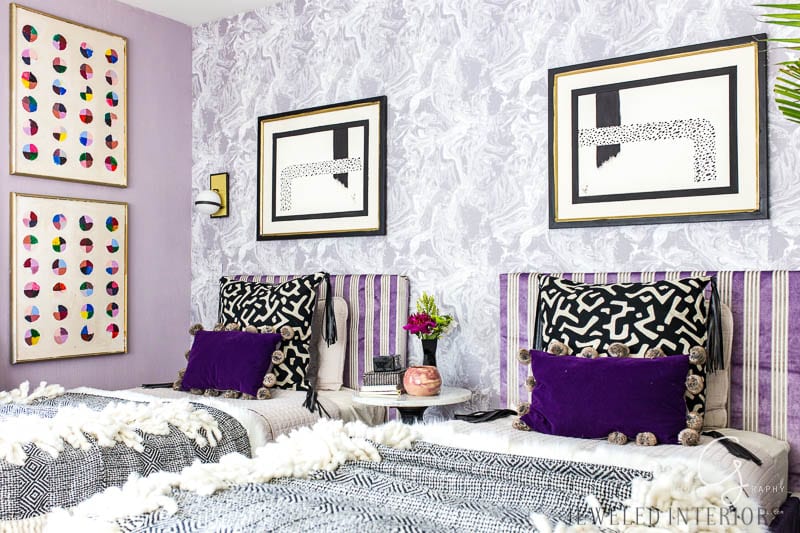 To replace the blue beachy sconces I needed something unique and glam. Not glam as in mirrored or cut crystal, but glam as in brass and slightly edgy. As I started to shop around for wall sconces, however, I quickly realized that I have very expensive taste ?. I know that many of my followers like things that look expensive without breaking the bank, so I wanted to showcase sconces that were both stylish and affordable.
As I came across these Ace 9″ High Textured Bronze and Brushed Brass Sconces my heart did a little jump.
Was it unique? Yep, I haven't ever seen them used before.
Was high on style? Oh yeah baby! That black band across the white sphere all contrasted by a brass background was DROOL WORTHY! It has just a hint of 80's, doesn't it? This was exactly the look I was going for in this room.
Was it under $150? YES! Thank goodness because I already knew that these babies had to be "THE ONES".
Was it the proper scale? Just barely. I had to make sure that my art wasn't too large or it would have dwarfed the 9 inch sconces. I was willing to make it work because these bad boys are killer.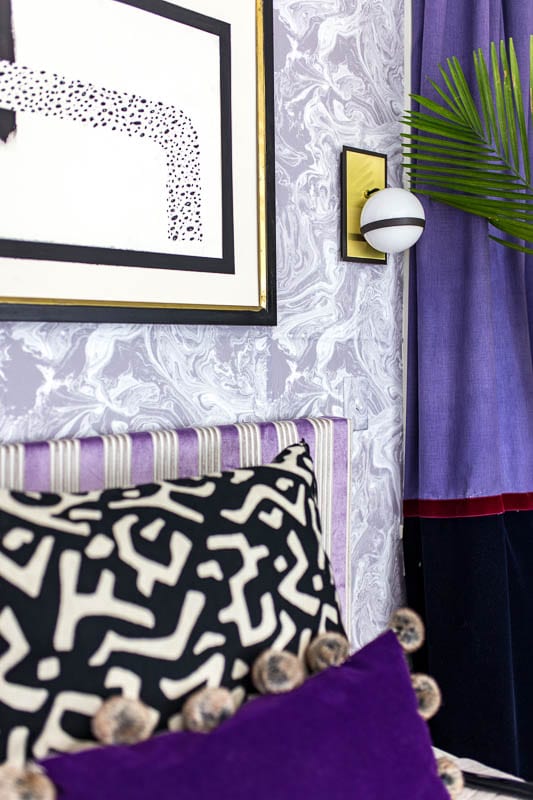 To really accent the Ace Brass Wall sconces I created this art and spray painted thrift store frames… The morning of the photo shoot ???. The strong lines of the art, curtains, and bed skirt are the perfect compliment to the light fixtures' black bands. I also adore how the 1980's vibe of the light and art ping off of the pillow. It's 80's inspired goodness. Isn't it?
I'm a big fan…but more importantly, so are my tween daughters who live in this room. We couldn't be more thrilled with this unique set of sconces.
Want to see more of the room? Click HERE.