The last year and a half has meant much more telecommuting and working from home.  Sometimes it is tricky to balance beauty and function in a work space, but I would like to share some practical home office ideas to add personality and function to this zone of your home.
Home office ideas: FIND A SPACE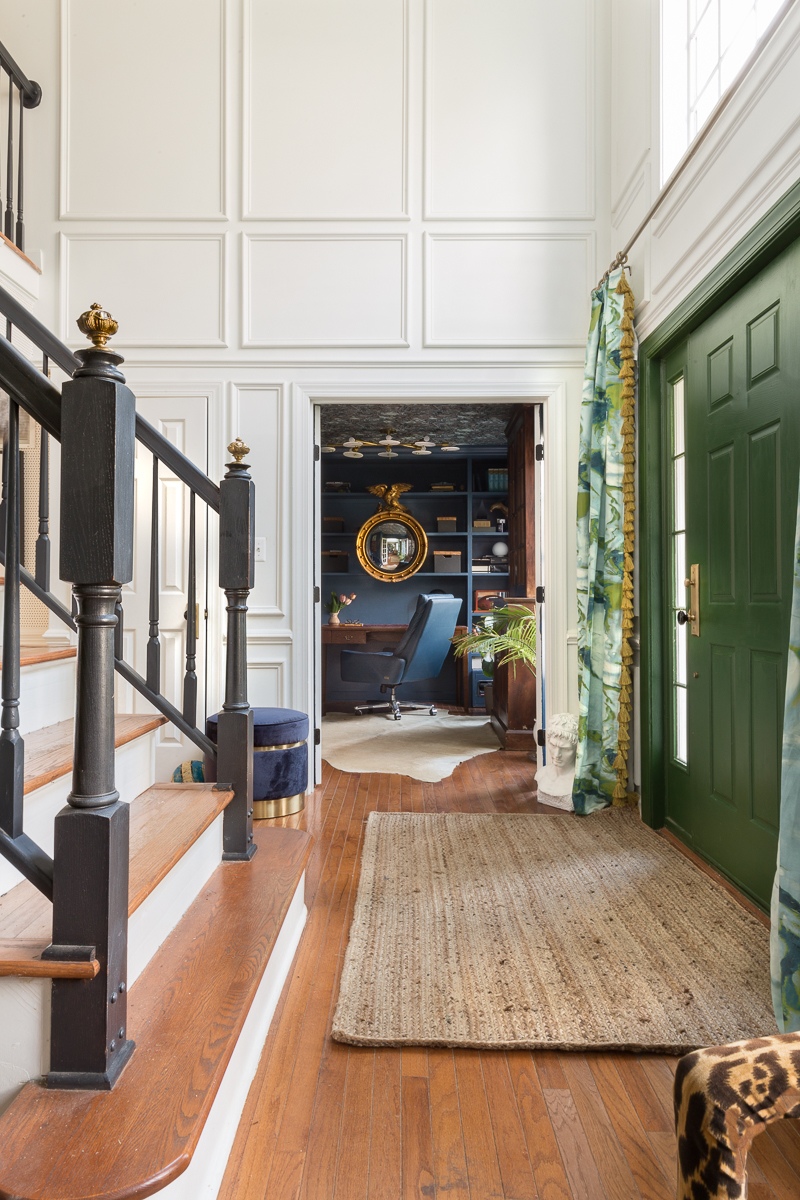 We are blessed to have a small home office space just off our entryway, but what do you do if your home doesn't have one?  It has been interesting to see how clients and friends on Instagram have carved out office spaces in guest bedrooms, living rooms, dining rooms, or even closets.  Desperate times call for desperate needs.
In our family, we have four to five people working or doing virtual school at any point.  To say that we have spent a lot of time together is an understatement 😜, but making the virtual learning and work environment has required flexibility.  We have learned, sometimes the hard way, that having most, if not all, of the following home office ideas leads to the most success.
Note: All products mentioned here were sponsored but the opinions are 100% my own.