Looking for a unique and striking way to style your buffet table for your next party? Use these 5-simple steps to turn an old Barbie doll house into a functional, conversation starting, and show stopping buffet table centerpiece!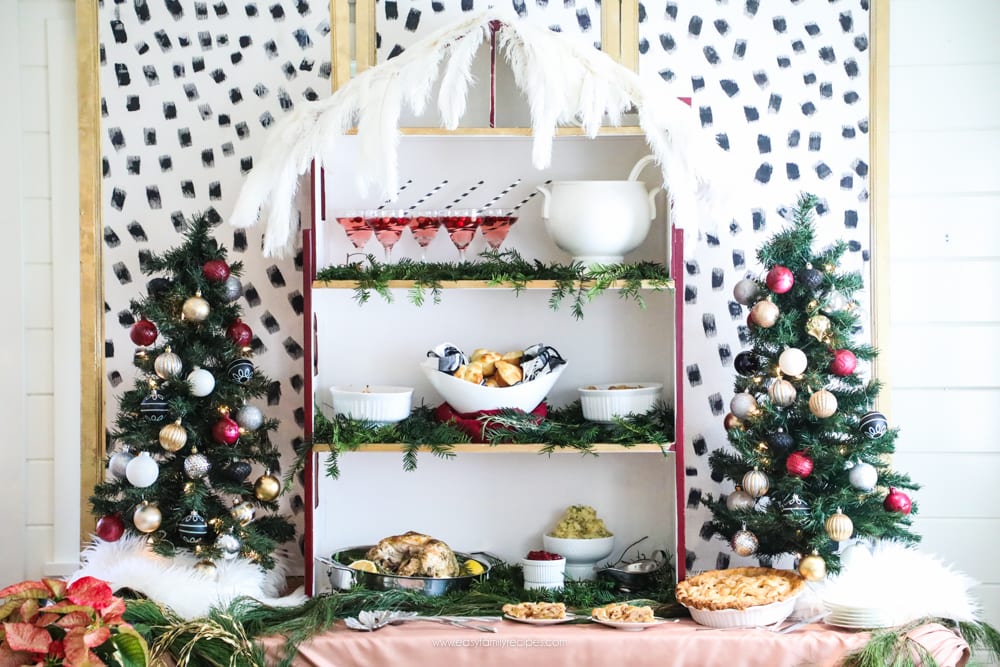 Hello! I'm Jewel and I love to come up with creative and thrifty ideas to make our homes and parties fabulous. I would like to give a huge shout out to anyone joining me from the pinningmama.com or easyfamilyrecipes.com. Kimber's holiday recipes were easy and YUMMY! We had so much fun throwing this holiday party together and can't wait to spin you up on the in's and out's of how we made it happen. So let's get started!
Finding the proper doll house is obviously the most important step. Luckily for me, I had a lovely, or not so lovely, speciman in our toy room.
Don't have a large doll house on hand to procure for a buffet table? Not a problem. I priced out similar items on Craigslist in my area and some were going as low as $30-$50. Chances are that the home still holds resale value, even after a fresh coat of paint.
Remove any elevator systems. This sounds harder than it was. With the twist of a few screws the elevator in our doll house was gone, leaving a large hole on each shelf in it's absence. I cut some thin plywood to place over said holes, but a thick cardboard may also do the trick.
Just remember to keep dimensions in mind. My particular house was 35 in L x 52 in H x 12 in D. We didn't use any dishes wider than a 13 in bowl and it was a perfect fit. Also remember to factor in the amount of food and size of table you plan to use.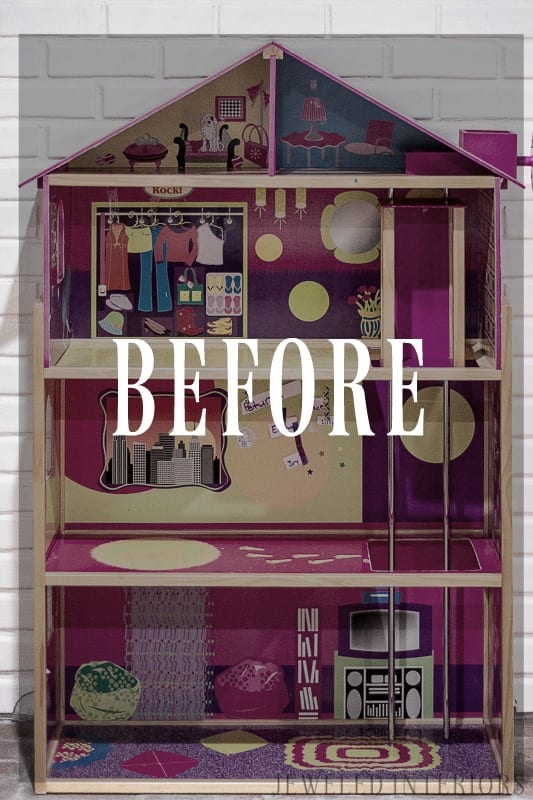 BEST OPTION:
Take it outside and prime the entire house with a good quality spray paint primer…Especially if you are painting it a lighter color. Save yourself the extra time and money and buy 2-4 cans of primer.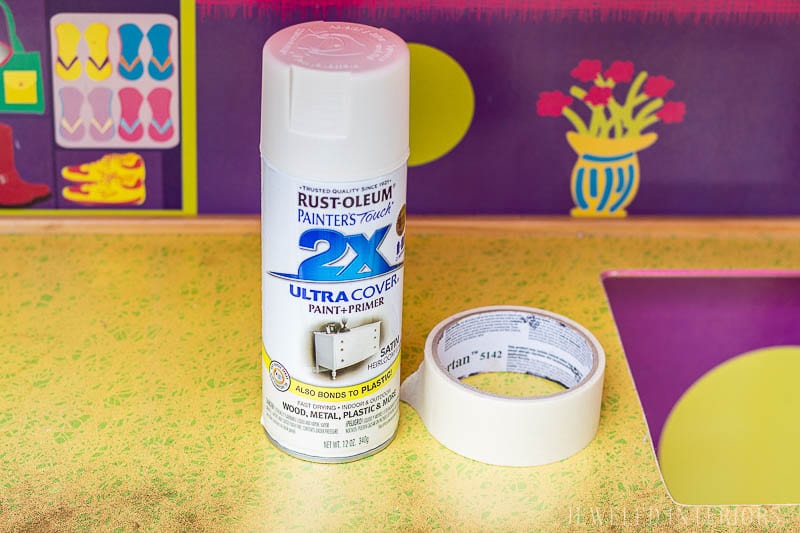 NEXT OPTION:
If it is too cold or rainy the day you need to paint (as it was for me) your next option is prime with a bristle or foam brush. Plan on several hours of work if you go this route.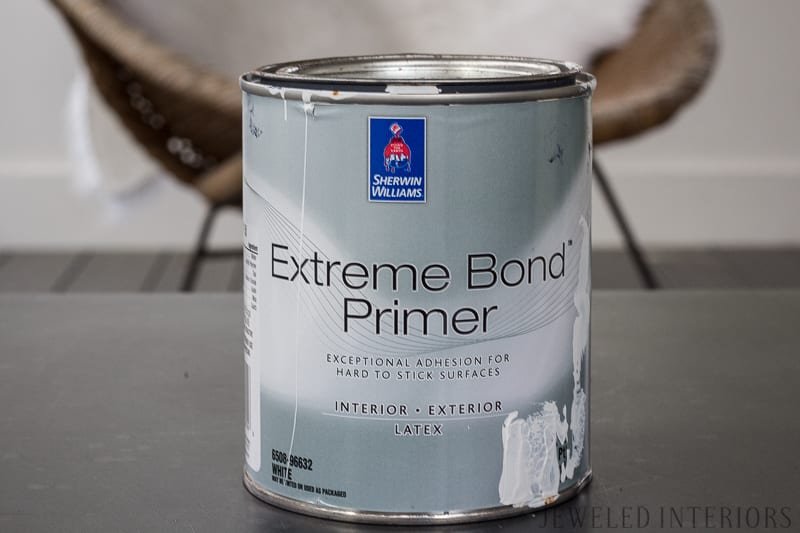 IF YOU PRIME WITH A TRADITIONAL PAINT BRUSH IT WILL LOOK LIKE THIS!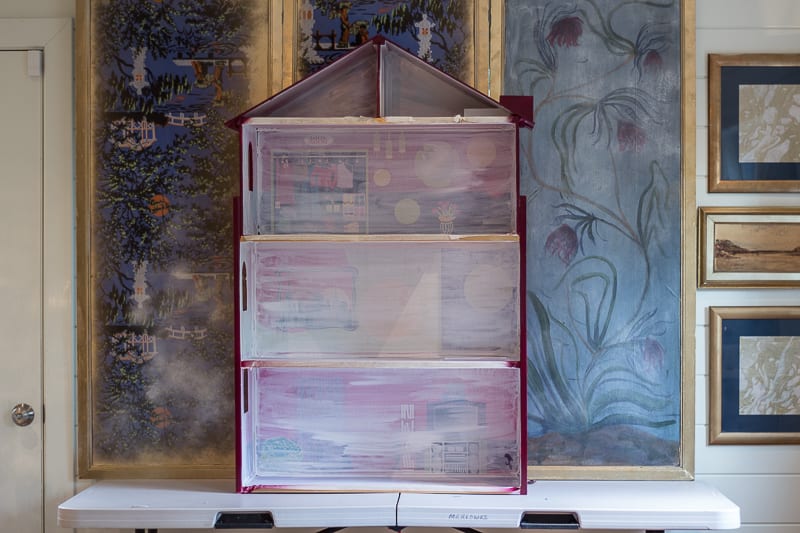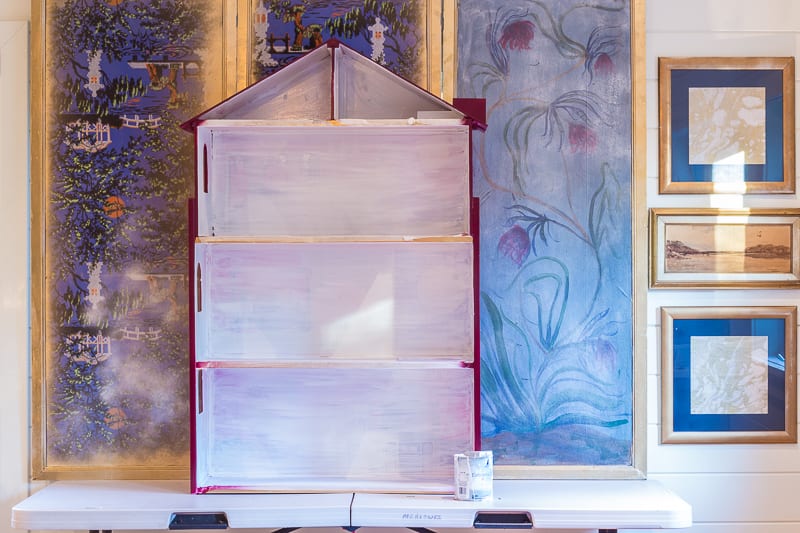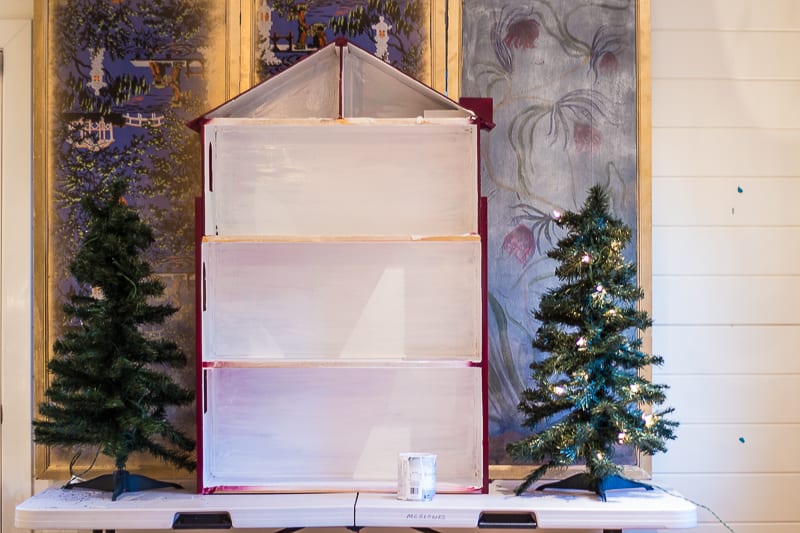 Unless you plan to paint the entire house the same color, you will want to tape off different areas as you switch colors. Painters tape obviously works great, but if you don't have any on hand try some old fashioned masking tape, especially if you are going with the spray paint route. When taping off large areas a combination of tape and newspaper work great.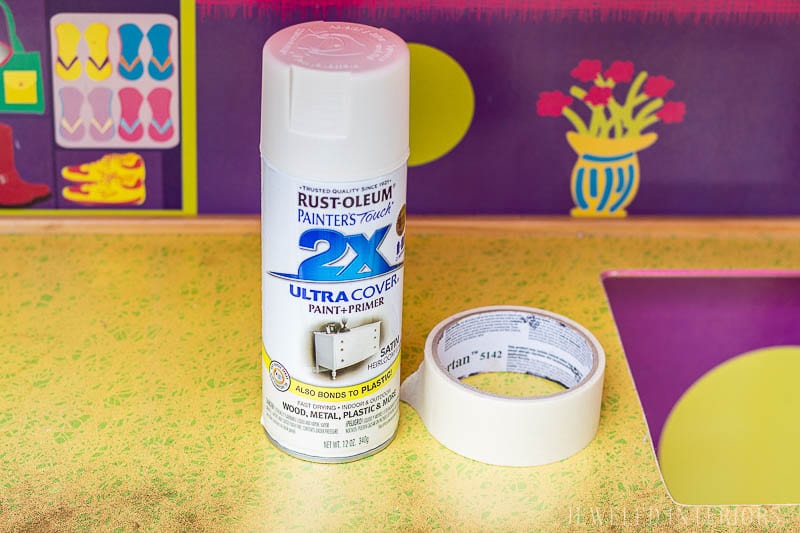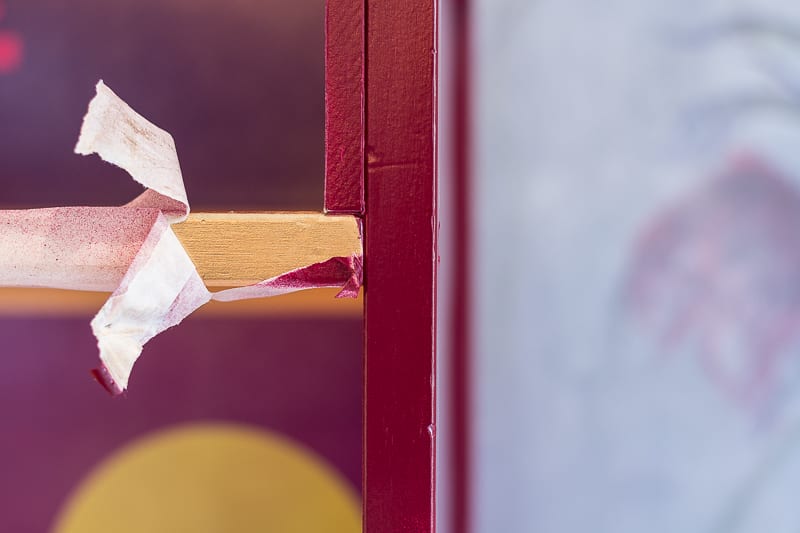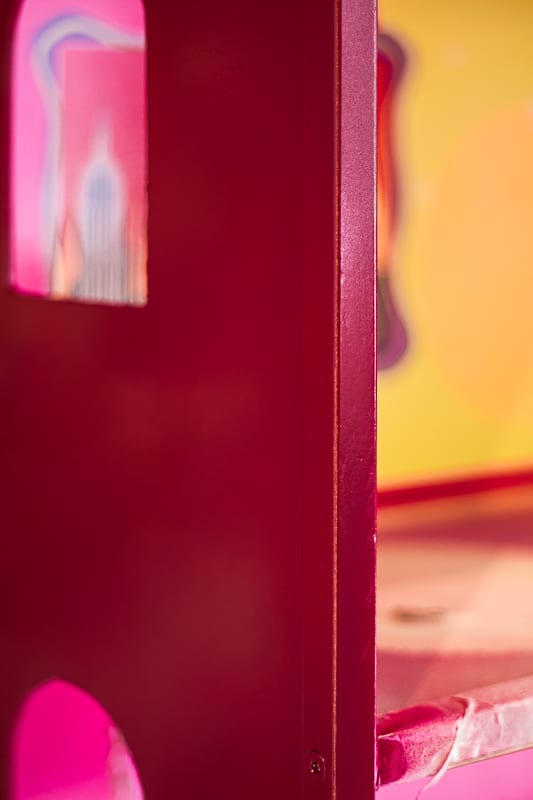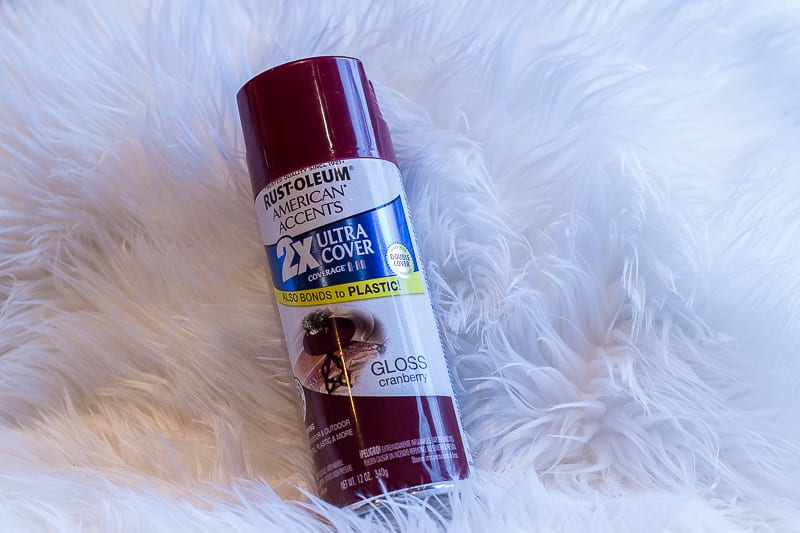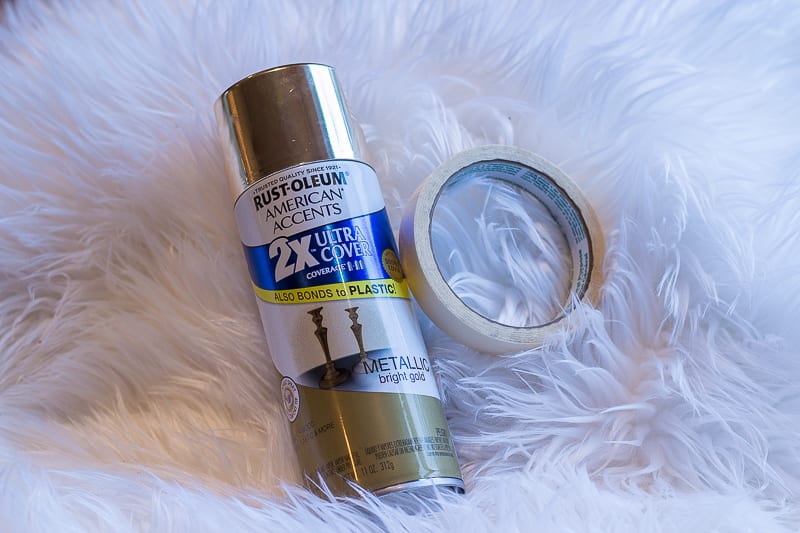 Want faster and easier? Go with spray paint if the weather permits. I used Rust-oleum Gloss Cranberry for the exterior and Metallic Bright Gold to accent the front lip of the shelves.
If you do opt to go with a traditional paint and brush, however, you are given more flexibility with your paint color. I decided to paint the inside Behr Ballet White. It has just a hint of subtle pink undertone.
I chose to use ostrich feathers for the roof. These feathers are extremely lovely but also extremely pricey. I bought my set from AMAZON. Remember to focus the bulk of your feathers on the ledges of the roof. The house is tall enough that people will not be able to see the top or back.
To preserve the feathers for future projects I opted to simply tape them on as you can see below.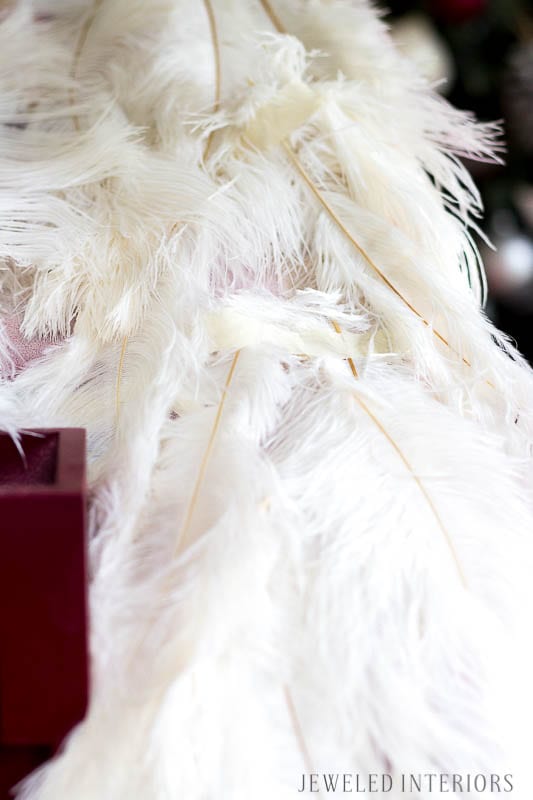 Other less expensive options for the roof include:
Metallic paint
Glitter
Faux fur
Velvet
Candy
Stripes of ribbon
Sequins
Glitter Paper cut into scallops to form a tile
Any thing else you can imagine 🙂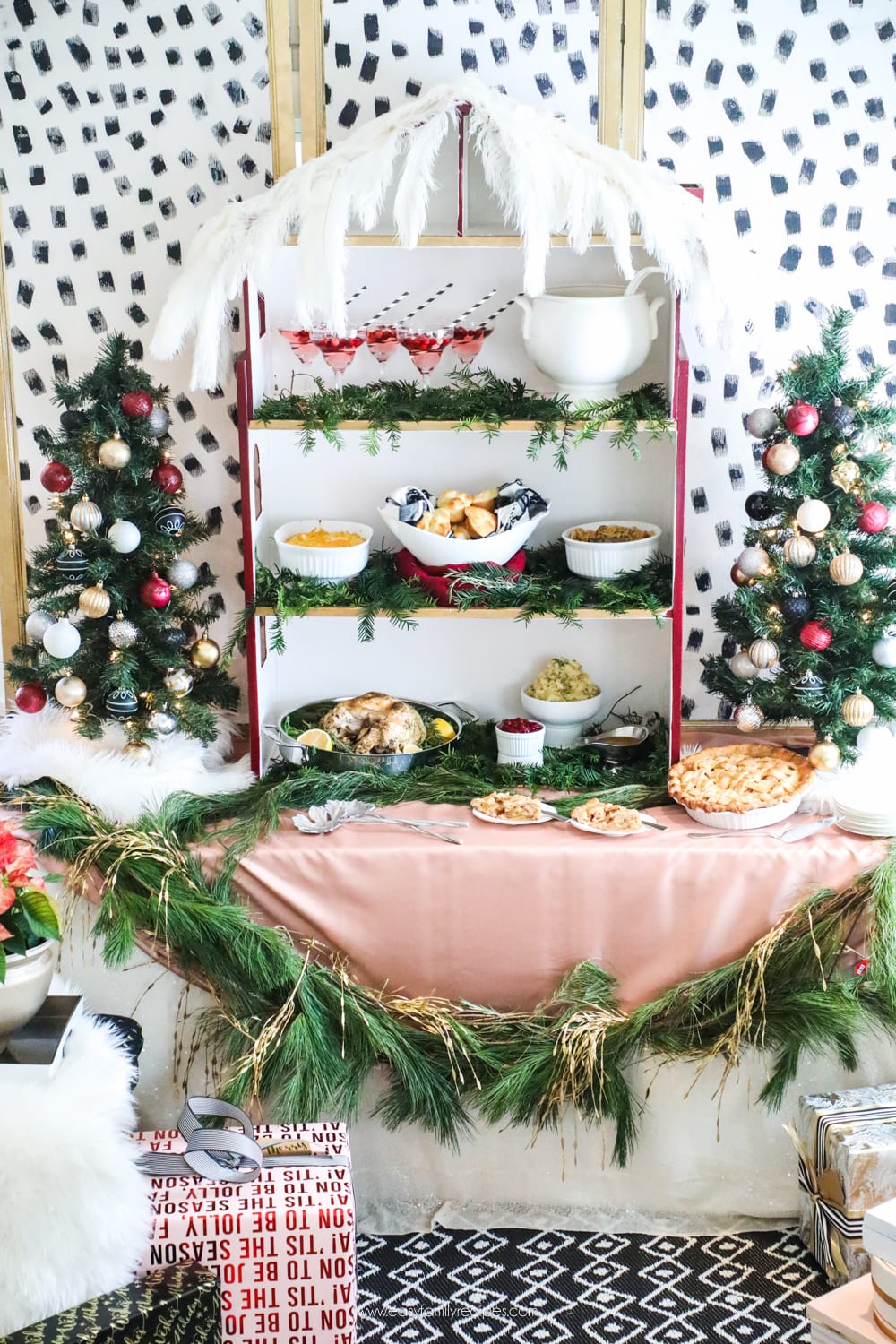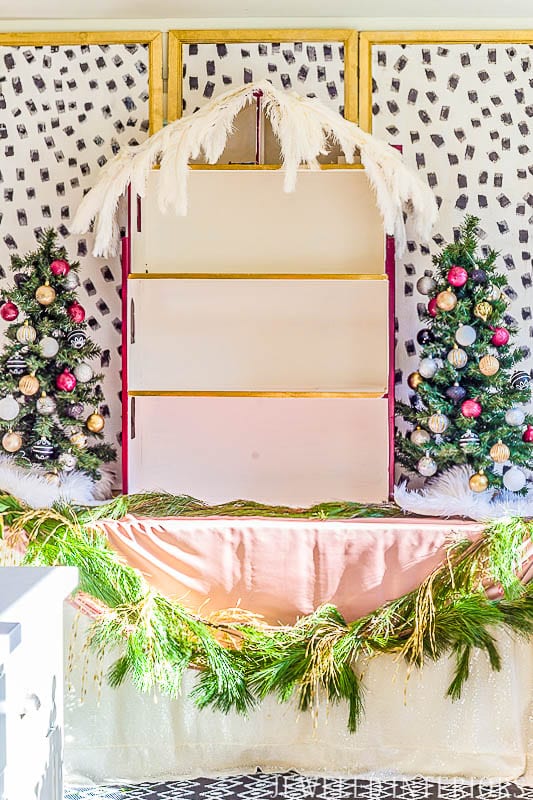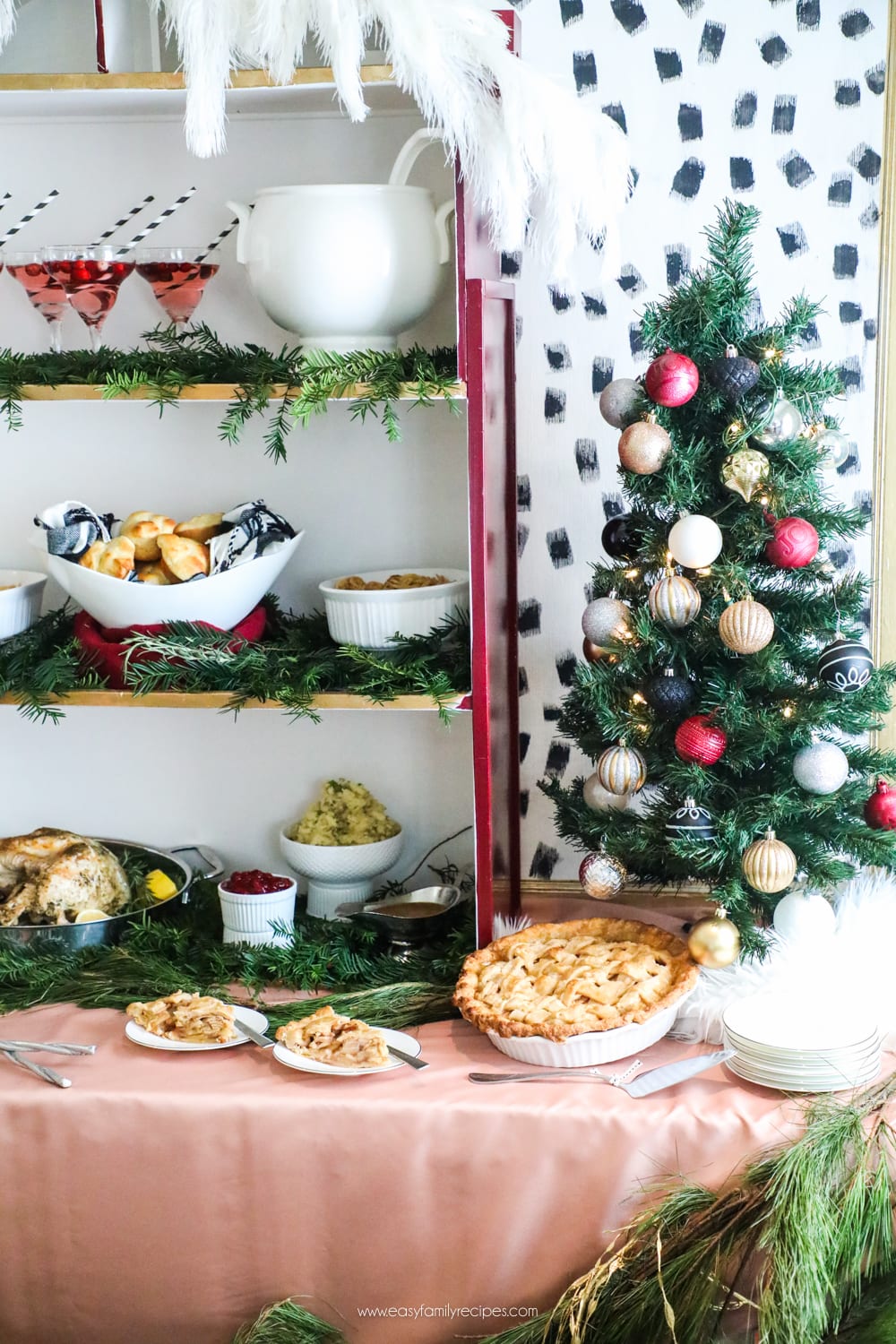 Want step by step instructions on the rest of the assembly proccess for the entire buffet table? Click HERE my friends! Or if you want to recreat that DIY dalamation print wallpaper click HERE. Hint: It's removable!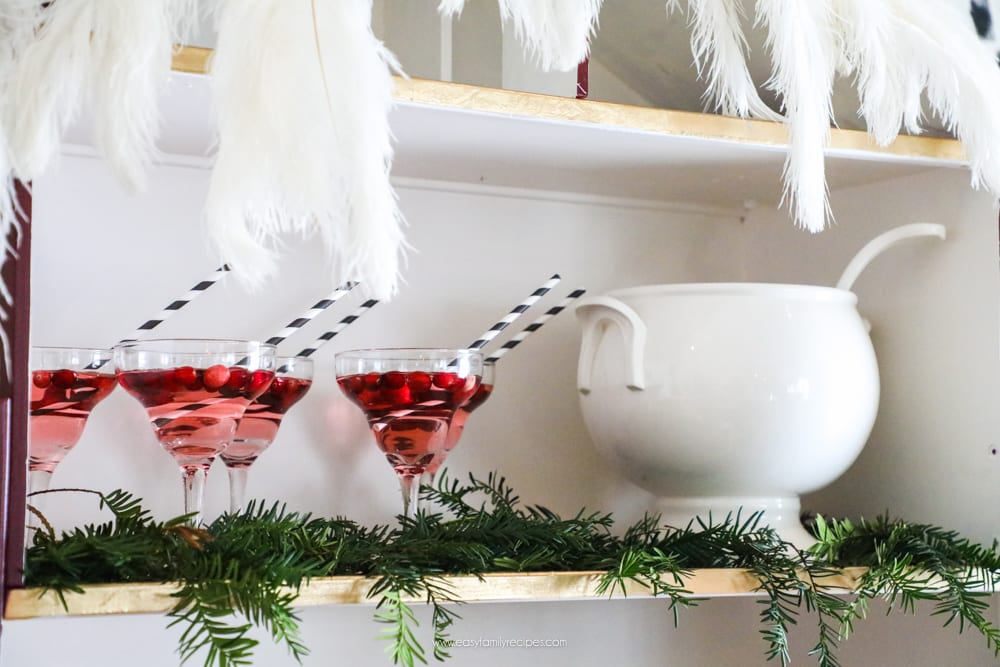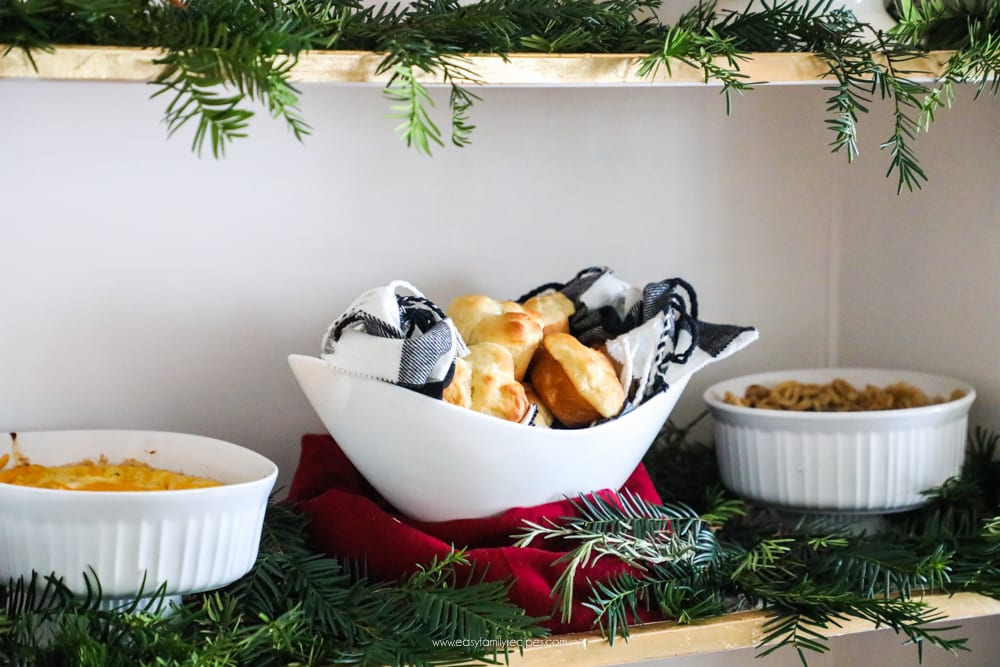 Doesn't that food look amazing? Don't forget to pop on over to the easyfamilyrecipes.com and thepinningmama.com to get the deets on all of your favortie holiday meals.