Before and after shots of George Kovacs chandelier and updates for Jeweled Interiors Fall 2018 One Room Challenge
Note: Some products in this post are sponsored but the opinions are 100 percent my own.
I seriously can't get over it.  I'm beyond freaking-out about this new Kovacs Alluria Chandelier from Build.com we just installed here at Jeweled Interiors and I can't wait to show you all of the updates.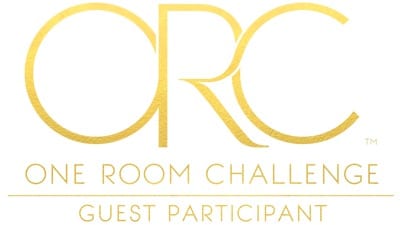 But first, I want to start out with a huge thank you to Linda, from Calling it Home, for organizing this, the largest interior design blog (and now IG account) event… The ONE ROOM CHALLENGE???!
This is a 6 week non-competitive, highly-encouraging, and uber-fun event between 20 "Challenge Participants" and hundreds of other "Guest Participants" (like me).  All of us crazies have the goal of transforming our spaces with only a month and a half to get it done (how is it already WEEK 4???!!!  No really, can somebody add another 7 days in October?).
As an added bonus to the support and camaraderie that the ORC provides, there are also two great media sponsors for this event, Better Homes and Gardens and Home Love Network.  They will be picking their favorites to showcase, and we will all be cheering each other on to the finish line…which is ohhh sooo close, yet ohhh so far away.
This was my first time using Build.com and I have to say that I'm a big fan!
Great Selection: Not only do they have 403 pages of chandelier options alone (don't worry, their filters are easy to use), but they also carry most everything you can imagine to update, repair, or build a house…hence the name build.com  I suppose :).  Yep, bathroom, kitchen, fans, hardware, appliances, decor, HVAC, flooring….the list goes on and on. They carry all of the leading brands in lighting, faucets, sinks, fixtures, door and cabinet hardware, decor, and more… It's hard to believe it's that easy to get it all in one place.
Great Prices: Their prices are already very competitive, but to top it off their sales rep can price match too.  I'd call that a bonus and double bonus my friends.
For all of you interior designers, contractors, etc, don't forget to sign up for the PRO pricing.
Service: Build.com has a staff of knowledgable product experts to help you find exactly what's on your list.  They are avaliable 24-7and the advice is always free.  No need to drive to a big box store, hunt around for three isles for someone to only halfway answer a question (True story, that was what literally just happened to me tonight BTW).  Nope, this is sooo much easier than that.
I found Build.com super-easy to work with, and my chandelier was delivered very quickly.  I would definitely recommend checking them out next time you have a house project…and let's be honest…when DON'T we have a house project.  Am I right?
This George Kovas chandelier has changed my life… or at least my dining room…drastically.  Check it out ?.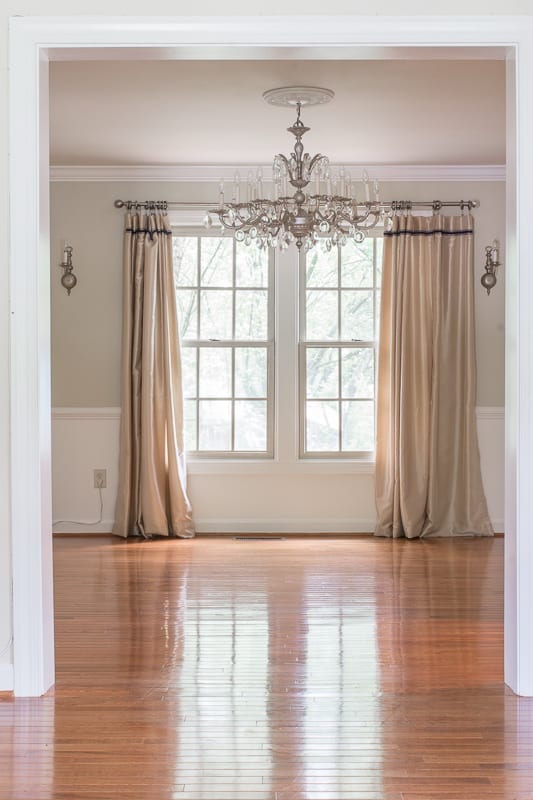 The funny thing is that we installed this chandelier nine years ago, when crystal was all the rage…any one here old enough to remember that phase?  I drove up to D.C., got stuck in traffic for two hours (naturally), finally made it home, and snapped off one of the arms while attempting to fit it in the doorway ???.   So the only reason I took a moment to appreciate this chandelier while removing it Monday night was because it reminds me of the time that my husband comforted his post-partum wife and fixed-up her broken chandelier.  After a brief pause I looked over at the new George Kovacs chandy and quickly got over it.
After Build.com Chandelier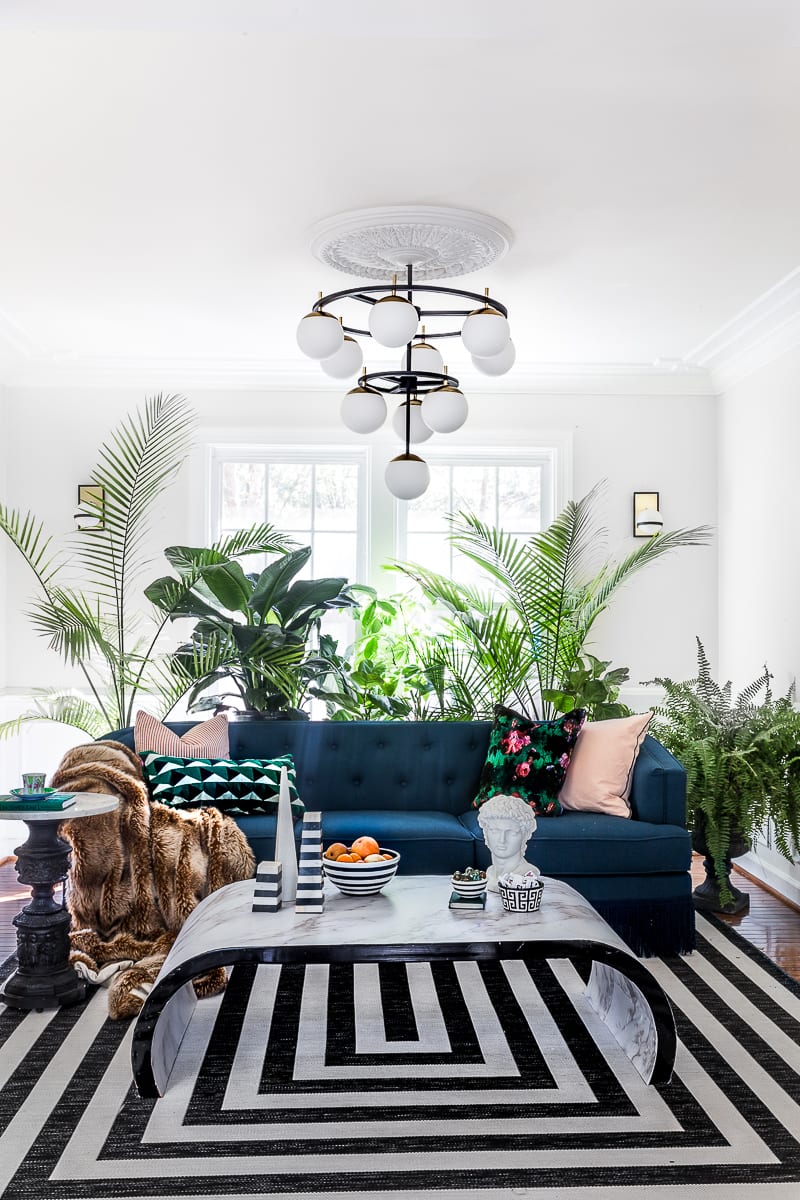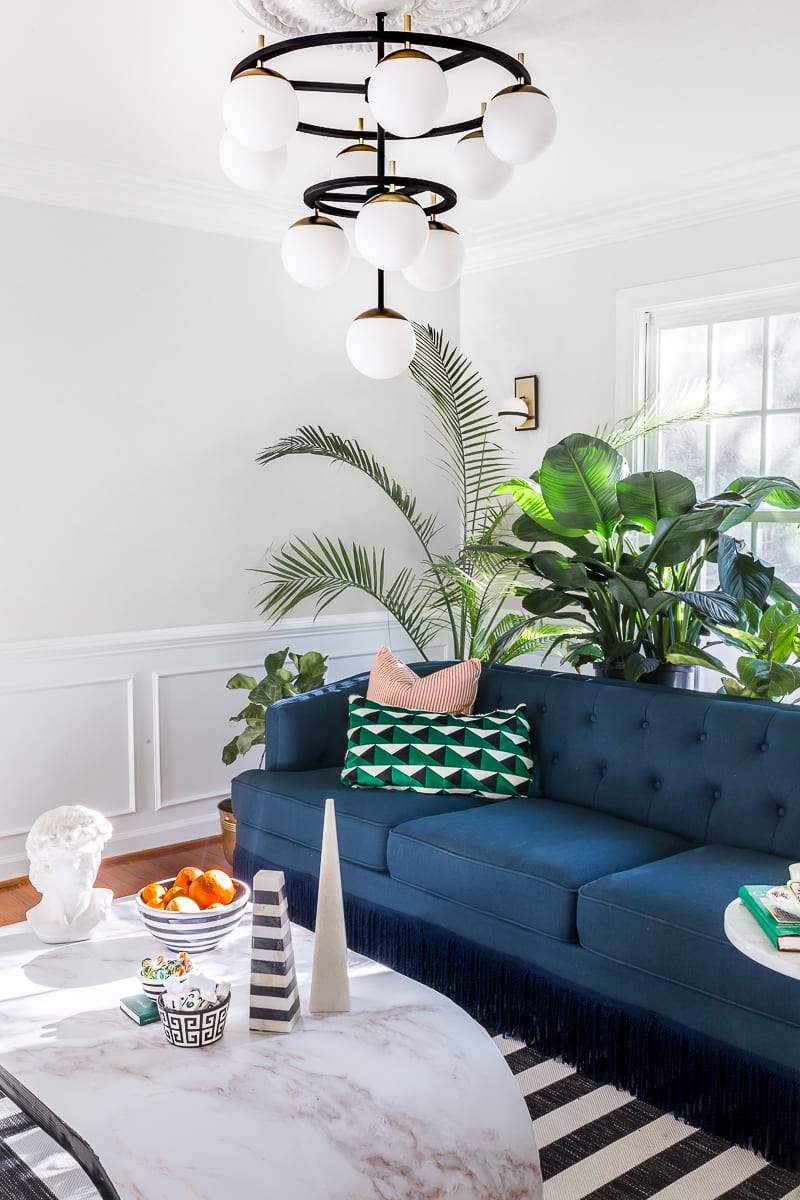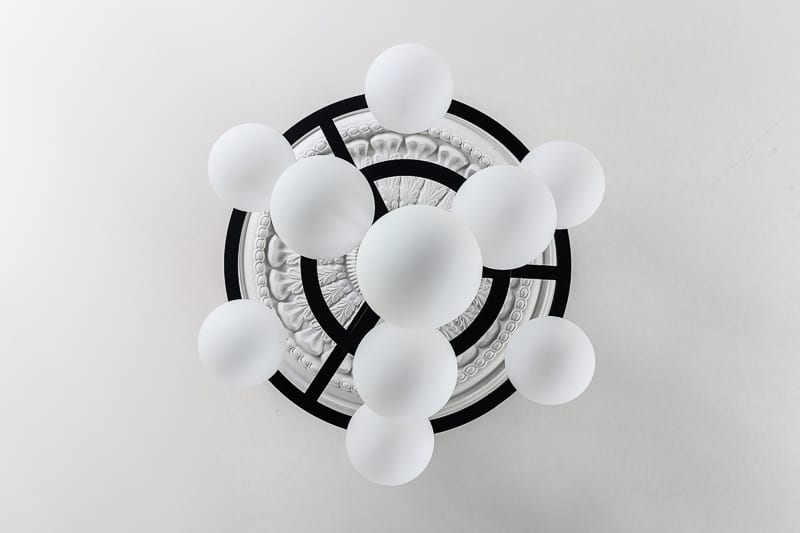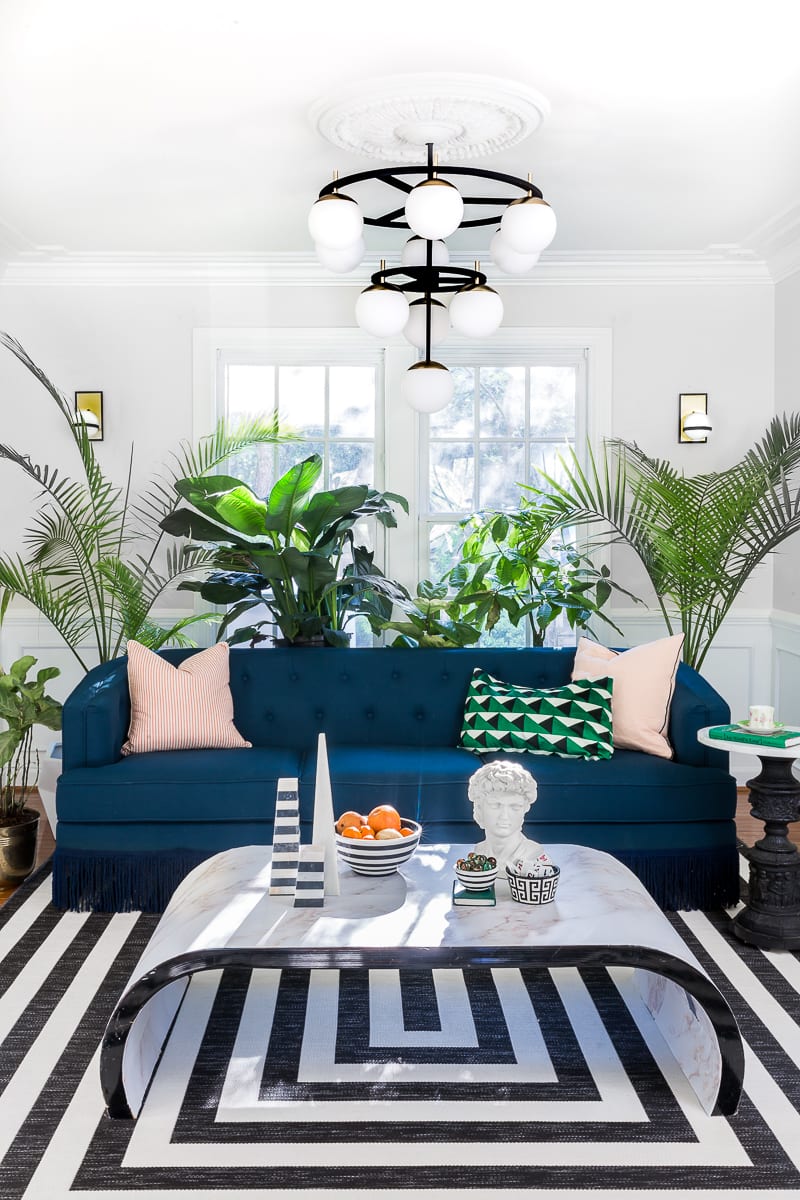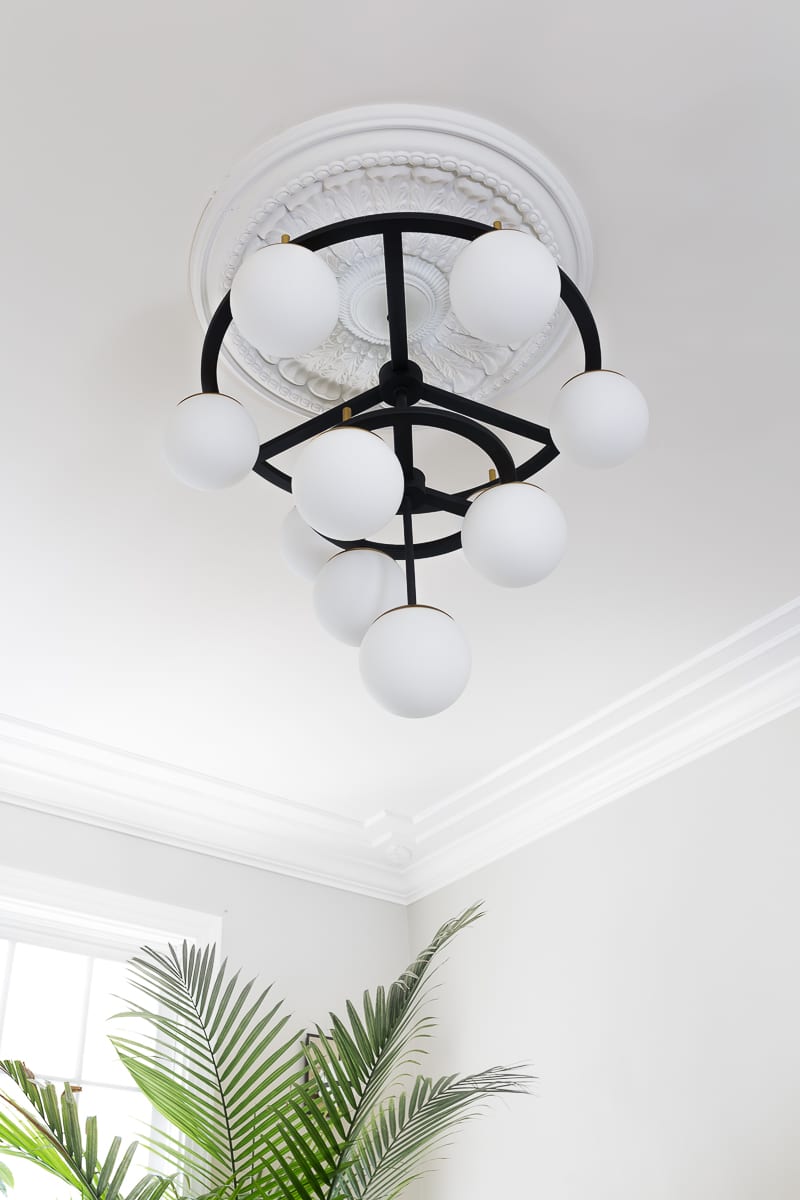 Wowzers!  What do you think?  Personally, I think this Alluria Chandelier is the type of lighting that dreams are made of!
I honest-to-goodness had all of these chandeliers tucked into my shopping cart at Build.com.  They all range between 26-36 inches wide and come in a variety of price points.
Here are the reasons why I settled on Option #1 (Kovacs Alluria Chandelier– see below).
I need this chandelier to have some "UMPH".  You see, the Milton & King Viva Tropicana Wallpaper that I hope to install tomorrow is spectacular and the scale is gargantuan!  I fear that if the chandy doesn't have enough visual weight it will get lost.  The George Kovacs Alluria (option #1) is not only 30 inches wide, it's 26 inches tall from the bottom of the globe to the top brass notch detail.  Additionally, it hangs over 30 inches down from the ceiling.  That's some major visual impact!
Speaking of impact, let's not forget the globe lights.  I like big globes and I can not lie. 'Em other chandies can't deny… You see I am banking that the 10 globes will be enough to POP against the stunning Milton and King Wallpaper.
Another factor to consider is the amount of brass in the room.  I adore option #8 below (also a George Kovacs chandelier) but my dining room chairs will be a set of eight Milo Baughman brass chairs.  I don't want to feel like I am swimming in a sea of gold-toned hued metallics.  The matte black finish of option #1 is another benny.
All of these reasons made for #1 below | Kovacs Allura 30″ Chandelier the winner for this project.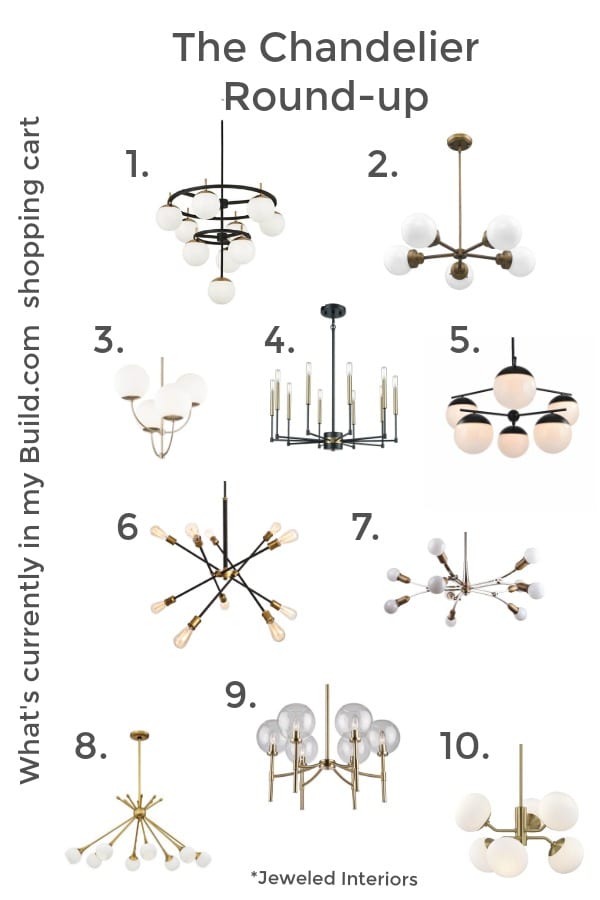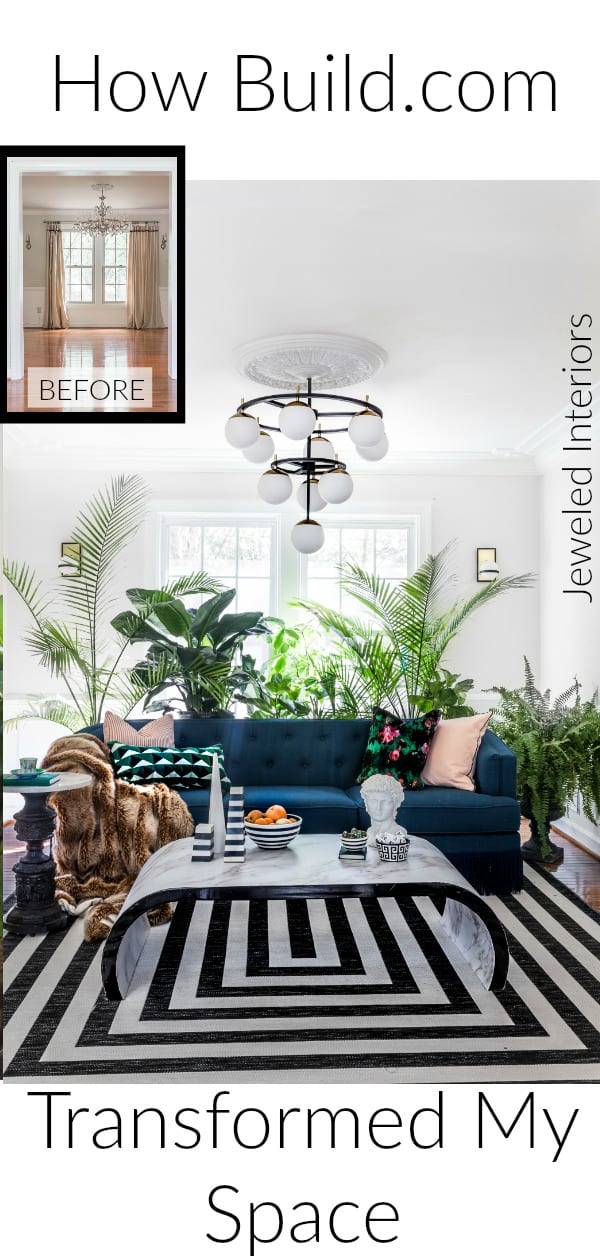 Little Touches to the Space
Just in case you are confused why my dining room is currently dressed as a living room, I should explain that I am still in the process of upholstering my chairs.  Plus, I thought it would be fun to demonstrate how this chandelier works with both a living and dining room arrangement.
To make this vignette pop I added fun pillows from Spoonflower.com for the sofa.
Which pattern do you like better:
The geometric Triangulos Green and Ivory by Mercador or the Floral Rose Garden Rust by Kura_Carpenter?
Stay tuned for the big reveal to see how I used one of these two on a dramatic piano bench.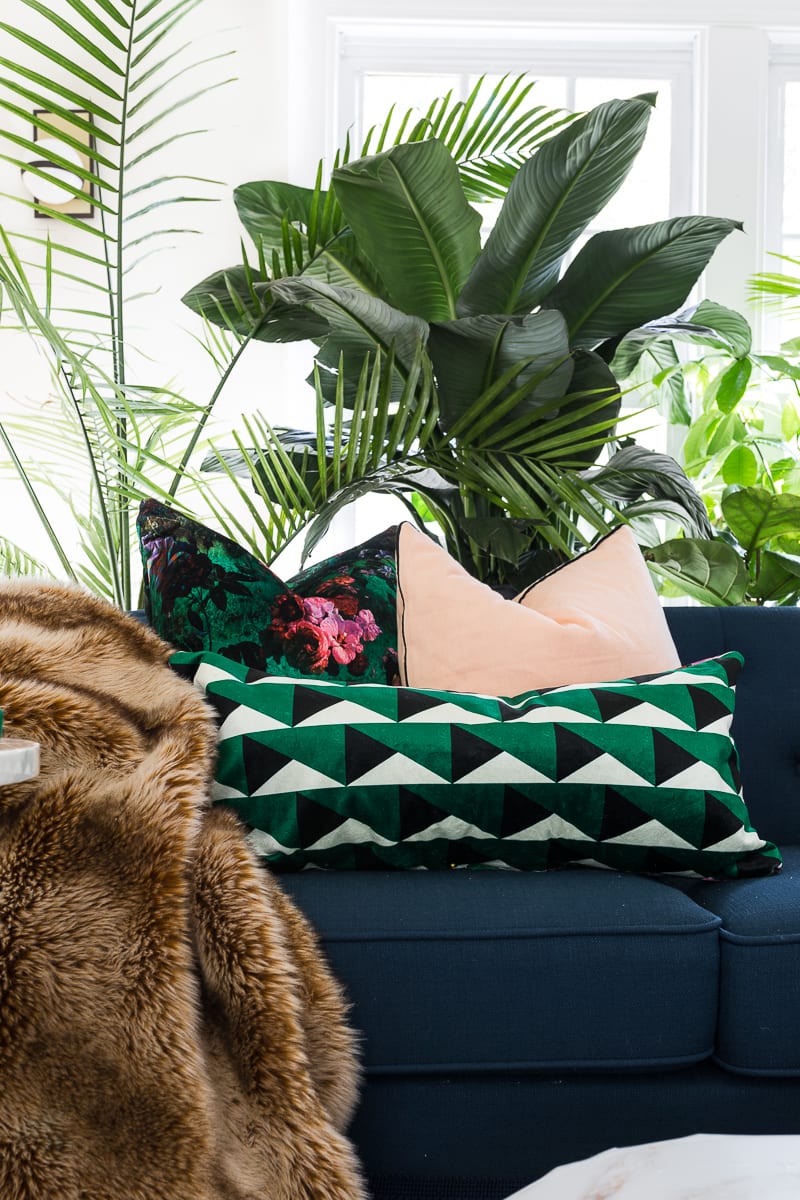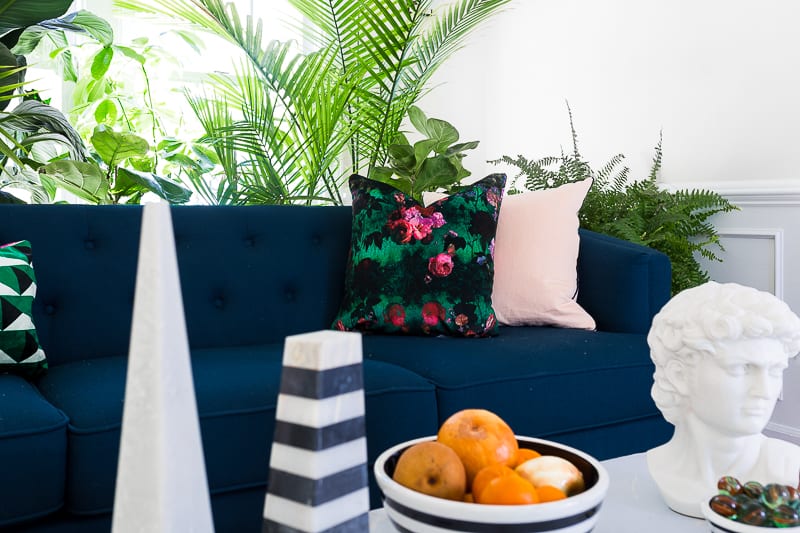 This room, like my decorating style, will be a mash-up of timeless and soulful glamour. I wanted to anchor this modern chandelier with a traditional medallion, and will have a traditional wallpaper with modern elements….Seriously, you need to keep checking back.
Wish me luck as I try to power through the "crazy" that is the last two weeks of the ORC.  If I can pull this all off in time I may deserve a medal…or a nap.  Whatever.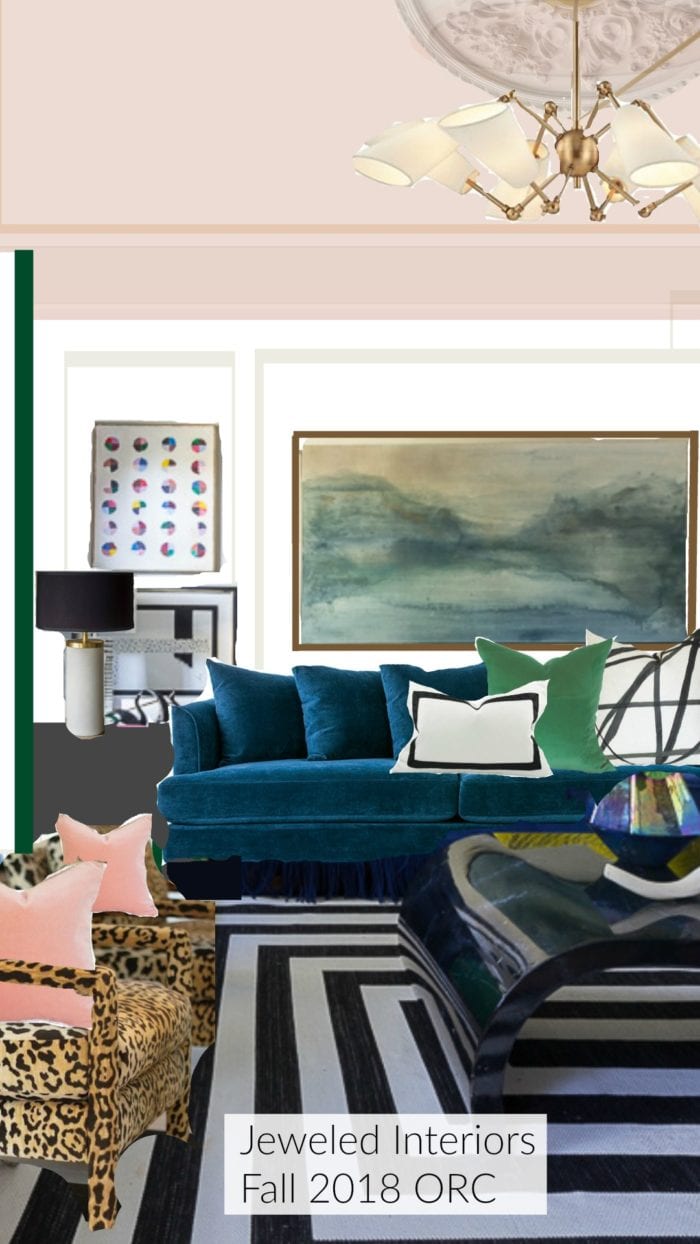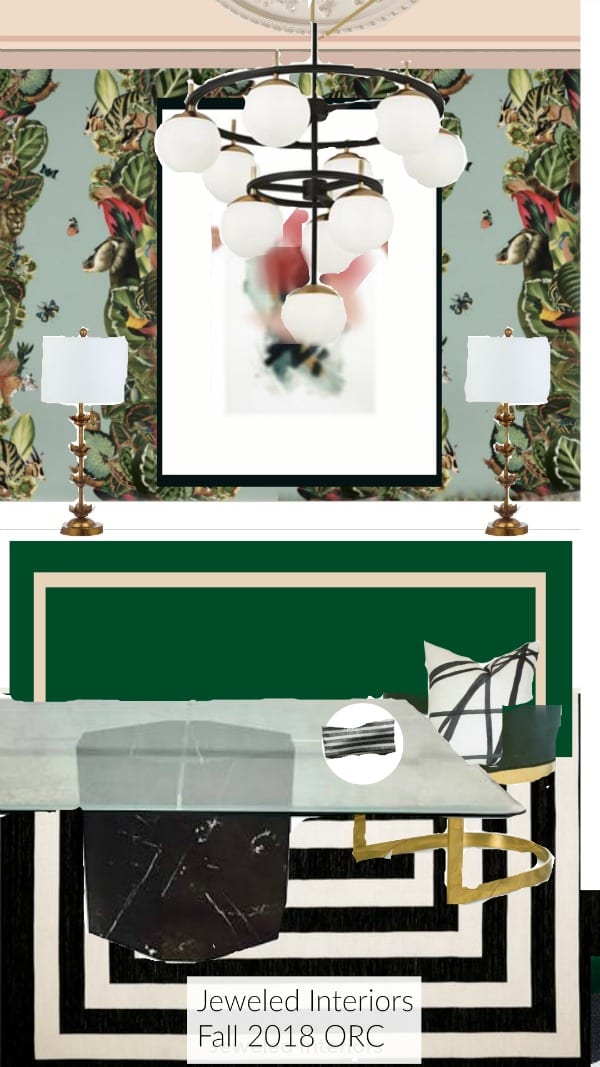 A Huge Thanks to my Fabulous Sponsors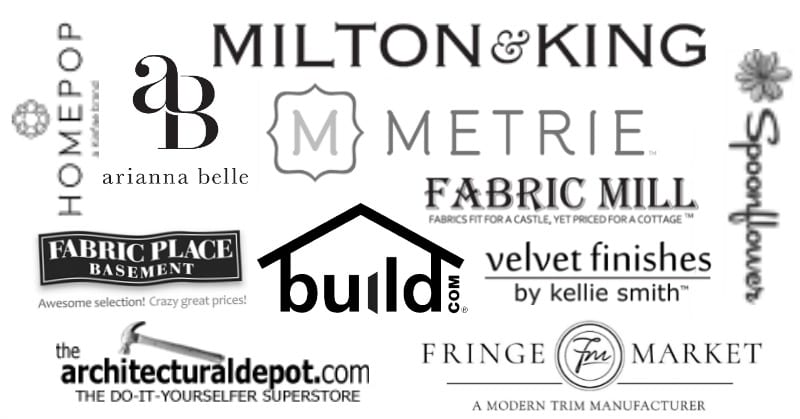 TO DO LIST
Pick-up and install molding and trim on ceilings and walls (Metrie)
Install Ceiling Medallions One down, one to go (Architectural Depot)
Hang Chandelier (Build.com)
Install Wallpaper (Milton and King)
Upholster Leopard Chairs (Fabric Mill)
Sew Fringe on sofa (Fringe Market)
Upholster Velvet dining chairs (Fabric Place Basement)
Decide upon color and paint sideboard (Velvet Finishes)
Paint Stair Hand Railings (Velvet Finishes)
Choose Pillows (Arianna Belle)
Upholster Piano Bench (Spoonflower)
Add Jazzy End Table (Home Pop)
Procure or produce art
Kelly Wearstler Style Lamps
Nail the little details
Optional:
Paint ceiling terra cotta or blushy-peach- Pretty sure I've given up on this dream
Sleep…I wish
Live on a steady diet of Costco cheese and Nutella
Shower…this is my way of saving the earth's resources…save the water, save the soap…it's all very selfless of me, isn't it?
Thank you so very much for joining me on the Jeweled Interiors Fall 2018 One Room Challenge.  If you like what you see here don't forget come back and poke around a bit after the link-up.  Oh, and following me is fun too ?. Check back each Wed night as I transform this space into a colorful, soulful, and glamorous abode.
PINTEREST || FACEBOOK || INSTAGRAM
But for now…Go back and check out all of my friends and fellow partcipants in the ORC.