Raise the Roof for New Select Surfaces Laminate Floors
Note: Most of the products listed (including the Select Surfaces Laminate floors) are sponsored.  I appreciate the support of my sponsors, and together we are teaming up to bring you unique design ideas. The opinions are 100% my own
Before and After Select Surfaces Laminate Flooring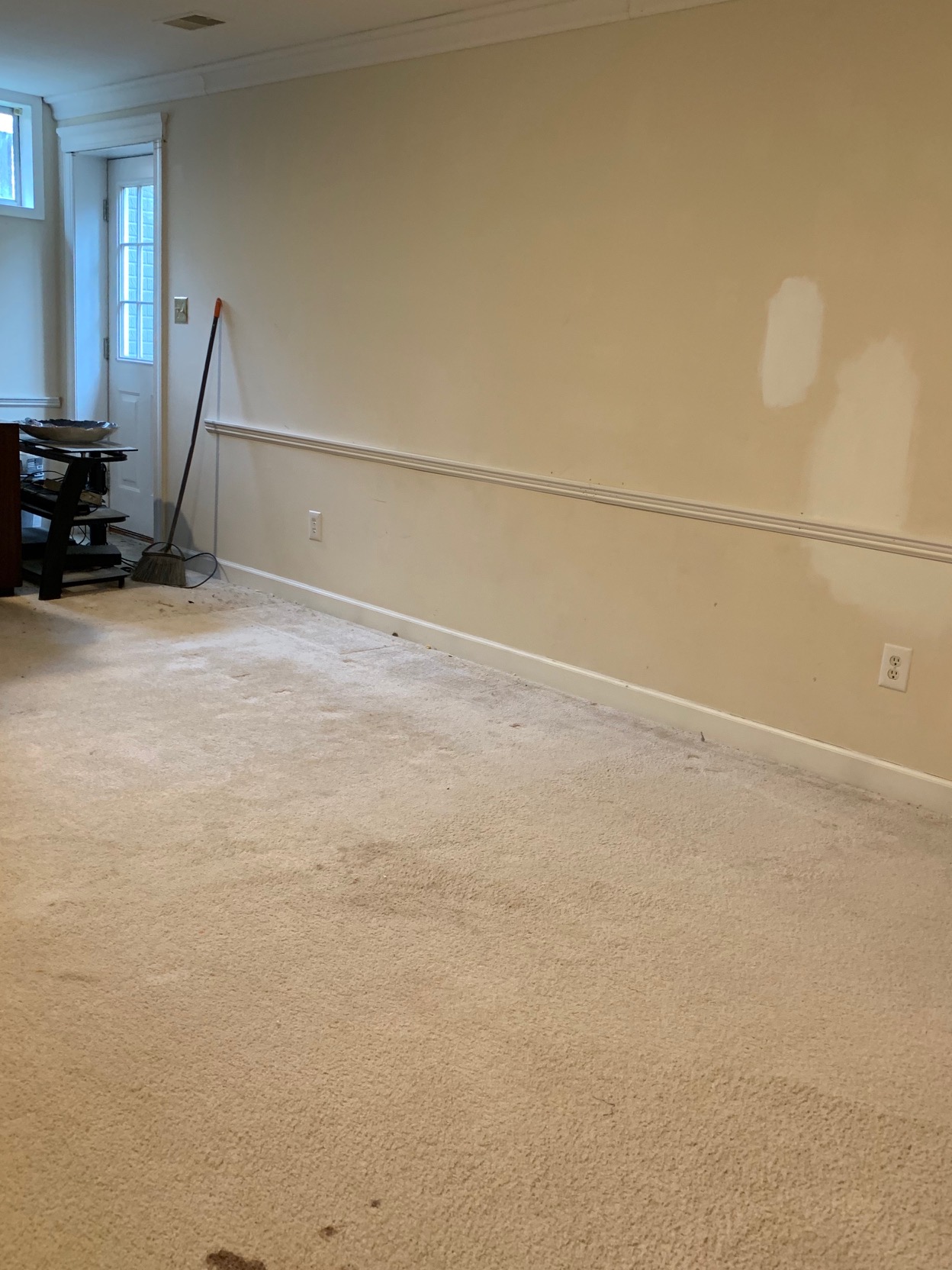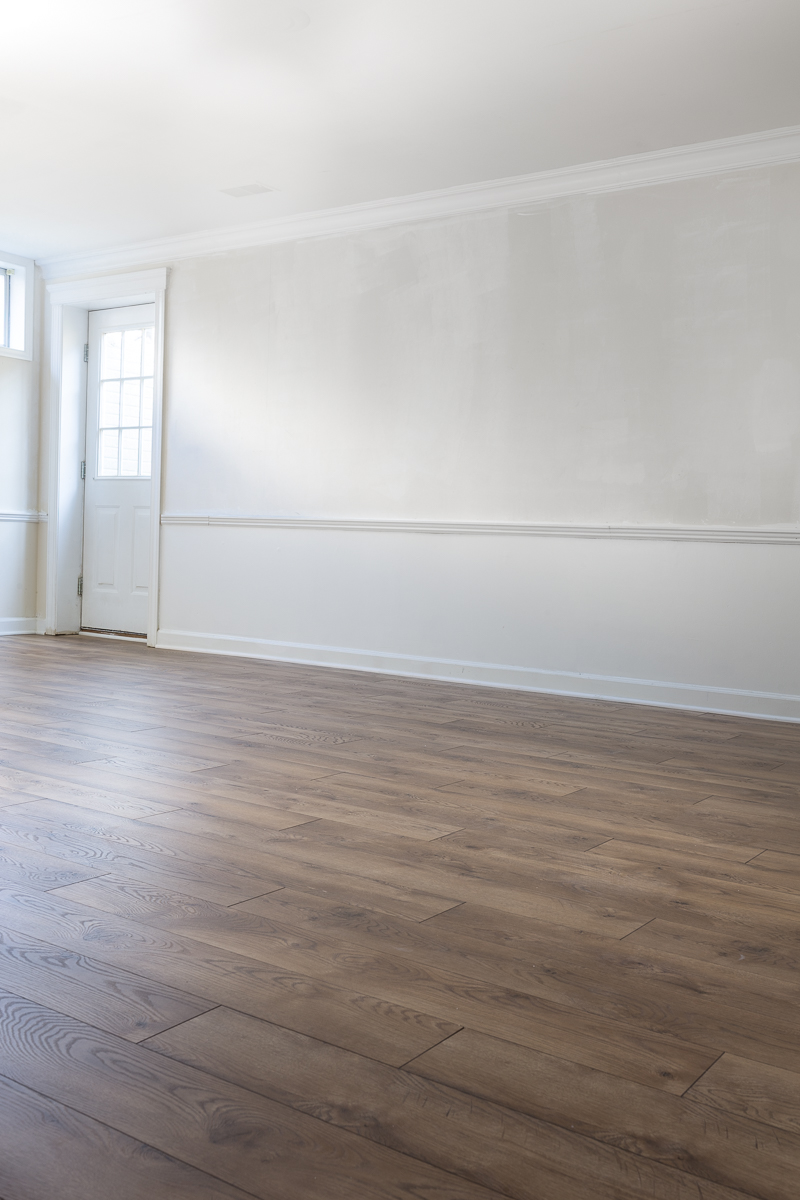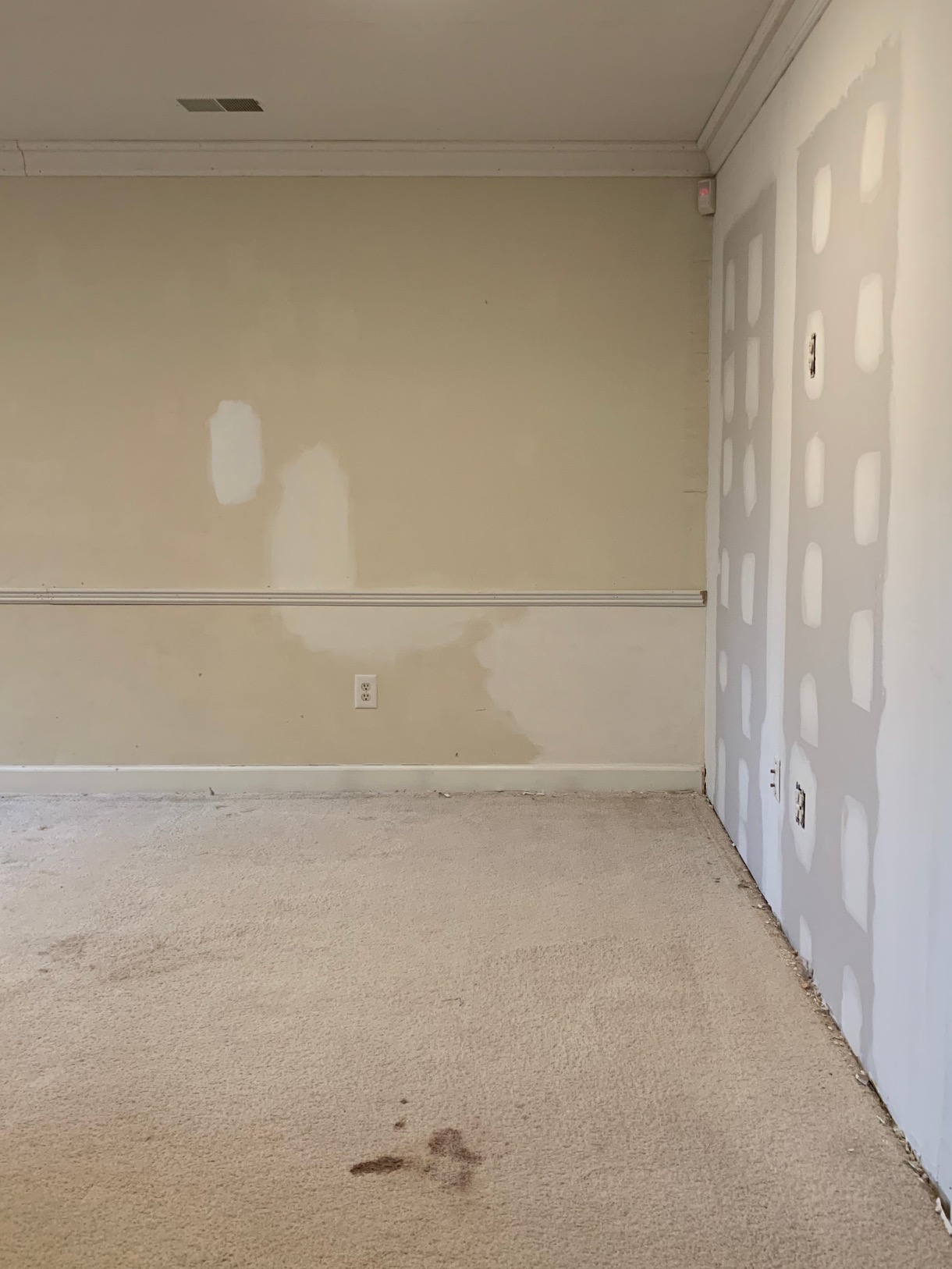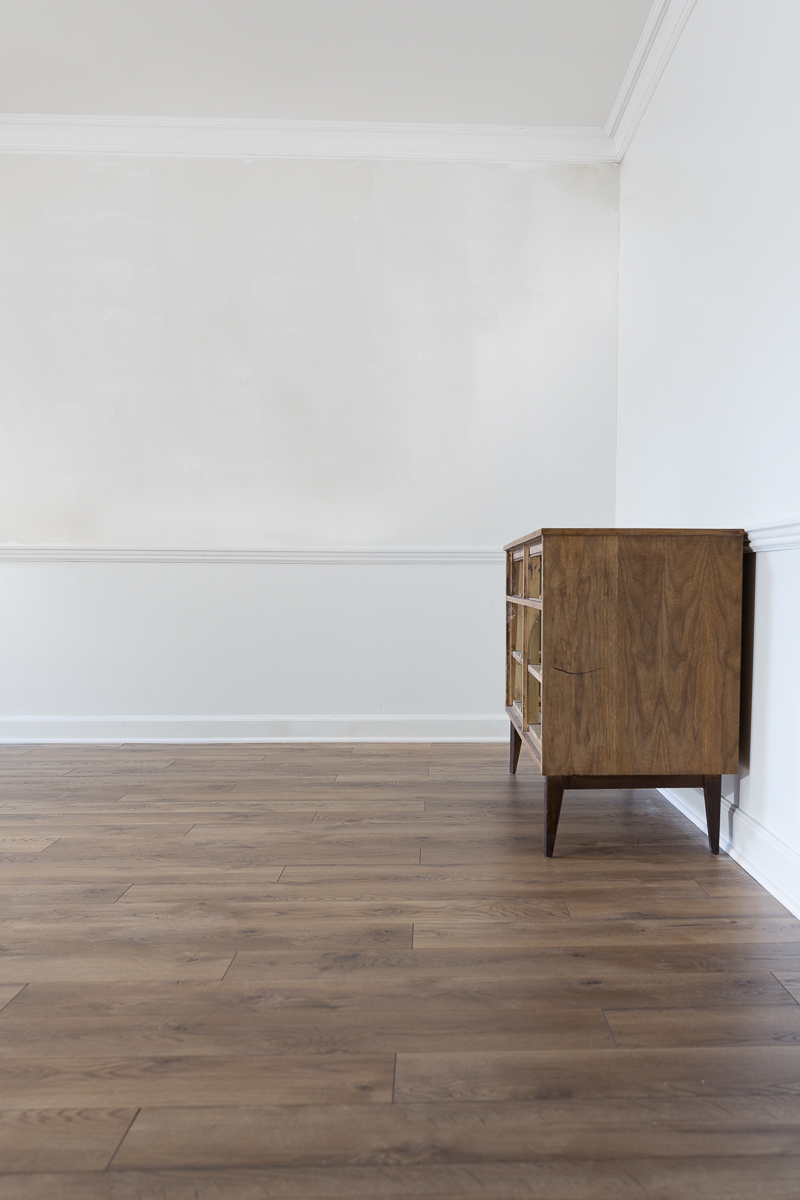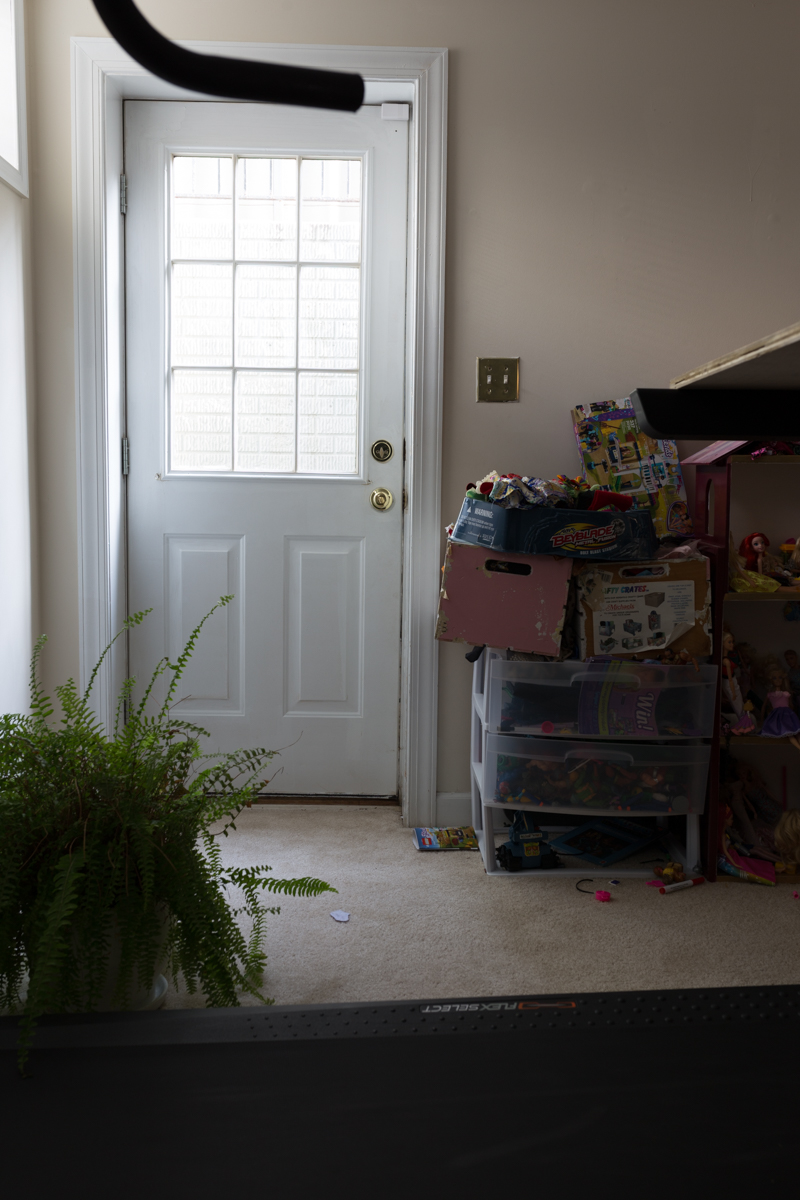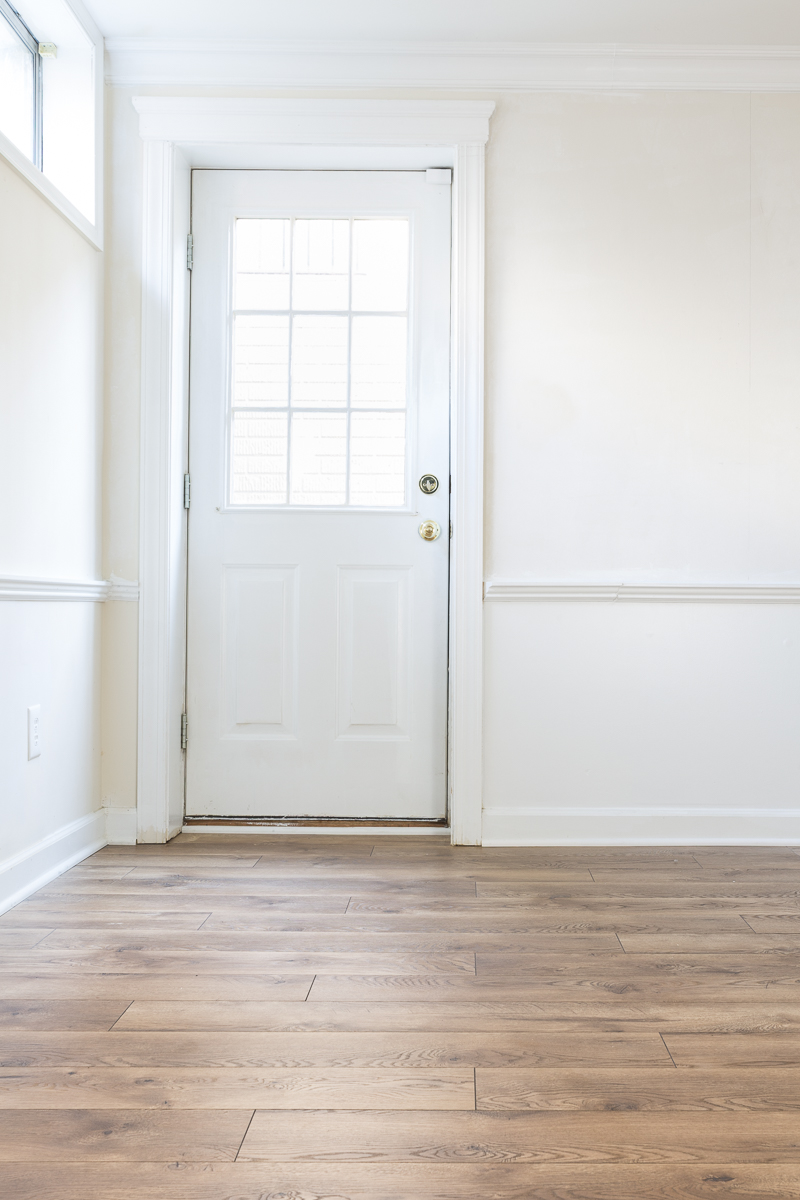 What do you think?  SOOOO much better, right?
Why We Picked Select Surfaces Laminate Flooring
It is true that that the floors LOOK so much better.  The planks have a natural wood grain texture with beautiful hand-scraped look.  
I'm thankful that there were several color options. I was immediately drawn to the heritage oak color.  It is a nice medium brown that screams classic design.  It is not overly dark, light, orange, gray, yellow….just plain classic.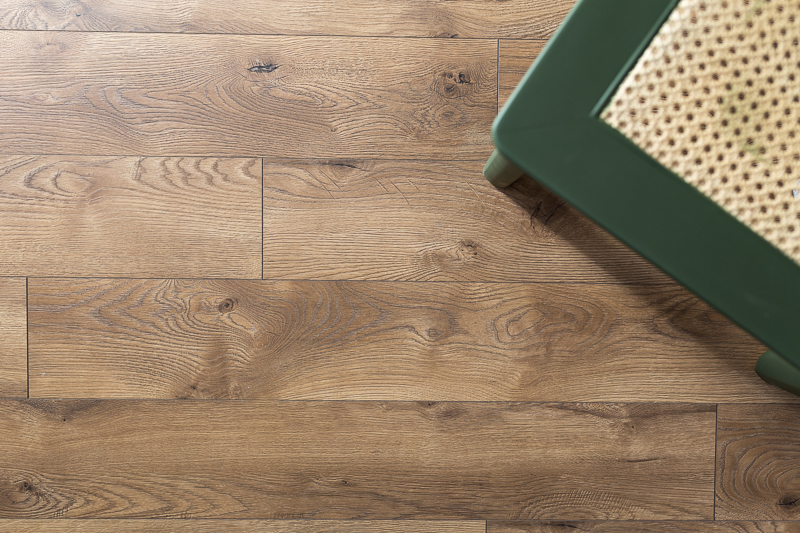 They variation between boards makes it truly look like beautiful wood floors…but they are not!  In a basement that is a good thing.  Let me show you all of the reasons why we went with  Select Surfaces laminate flooring in our basement.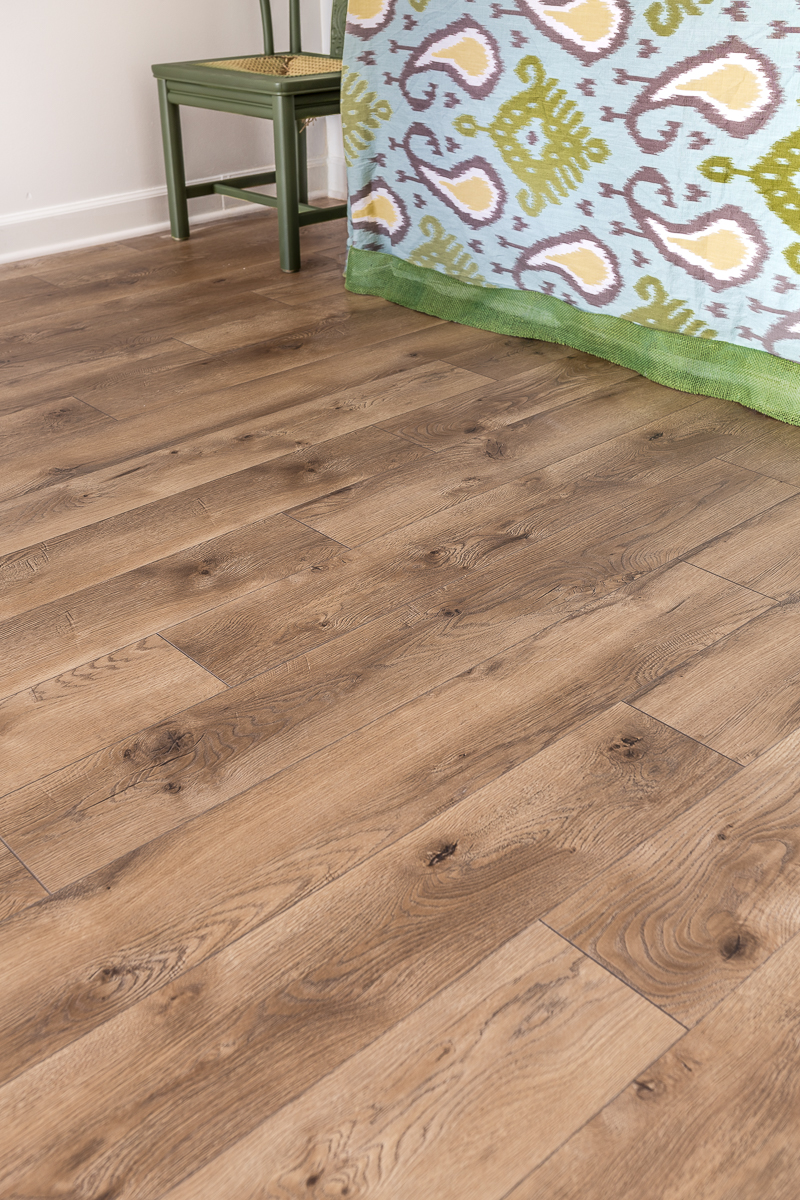 Select Surfaces Laminate flooring is 24 hr Spill Proof
Luckily, our basement has never flooded from the outside before.  However, in the 8 years that we have owned this house, we have experienced two internal floods (a toilet leak and a pipe burst).  That just goes to show that even "good basements" are prone to a little water now and again.
The MAJOR reason that I went with Select Surfaces laminate flooring  was due to its 24 hour spill-proof properties.
 Remember the days when laminate was NOT waterproof?  I recall my mom being forced to replace her new engineered floors when her dishwasher leaked.
 Select Surfaces laminate flooring  has been able to combat that issue by designing a tight locking joint, hydrophobic paint on the beveled edges and a proprietary seal between the joints.
So if we ever have a little water again, my hope is that we can clean it up before we cause any damage.  That peace of mind is especially nice knowing that we may have to rent our house out someday.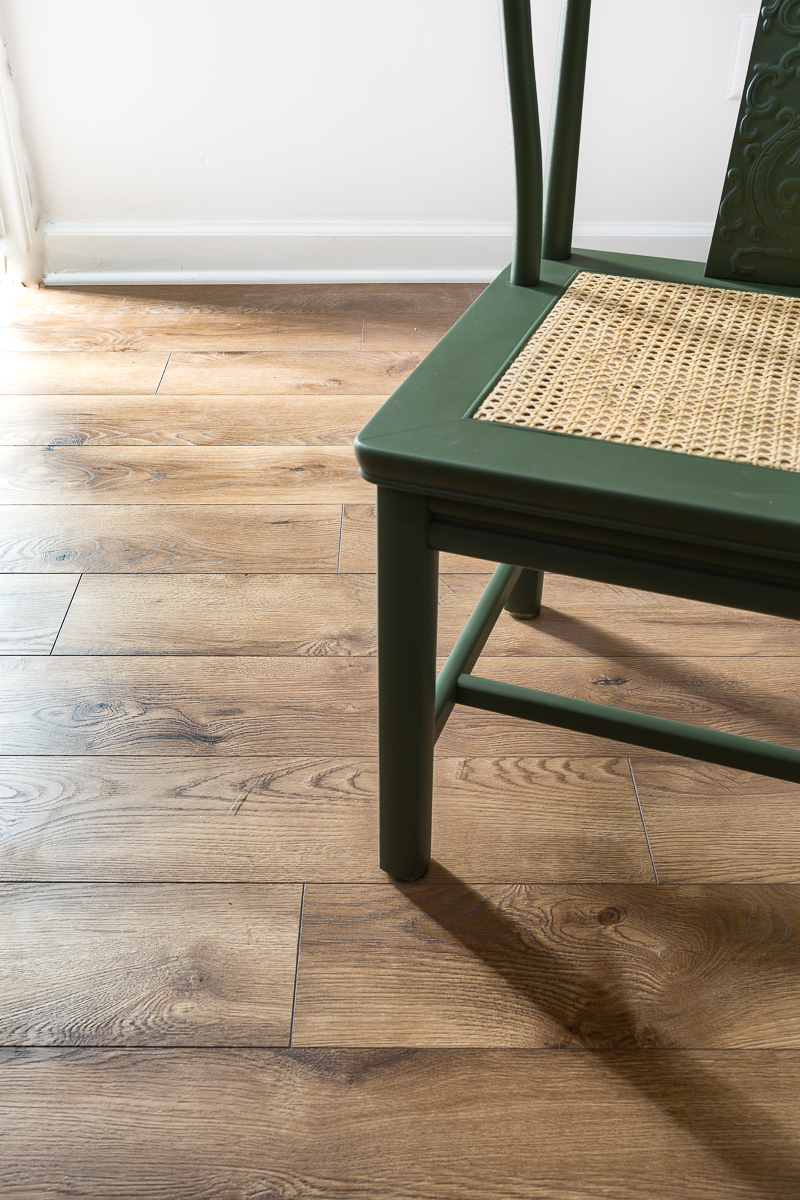 Select Surfaces Laminate Flooring is Easy to Install
These floors come with the Speedloc™ installation system.  This makes the floor extremely easy to install, even without any experience.  I hired Richard to help me, but after assisting him, I think my husband and I could install it ourselves in our daughter's bedroom. Luckily we won't need any specialty tools like tapping blocks or pull bars. 
Another convenient feature is a pre-attached 2mm foam backer.  This helps save time and money.  We did buy an additional inexpensive moisture barrier, but it only cost me $80 for the entire basement.  I figured that I had little to lose and went with the very cheapest option.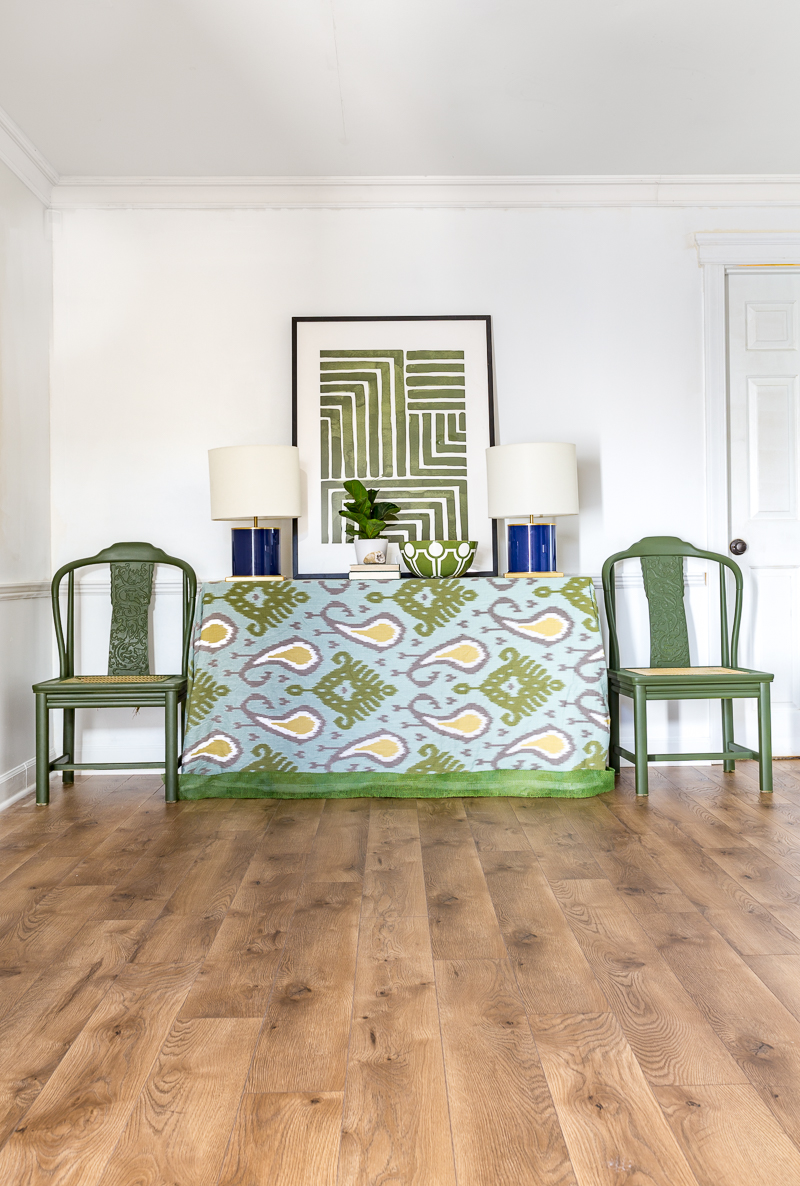 Select Surfaces Laminate Flooring is Engineered to Last
 I was surprised to learn that these floors were engineered in Germany.  Not surprisingly, they are made with high quality materials. These floors are extra thick (14mm) and include a 2 mm attached foam backer. 
 The product is low in VOC's and is sourced from certified forests. 
My contractor, Richard, was very impressed at their durability.  I'm happy to know that they come with an AC4 traffic rating.  This means that they are suitable for heavy residential/ light commercial traffic. They even come with a 10 year light commercial warranty.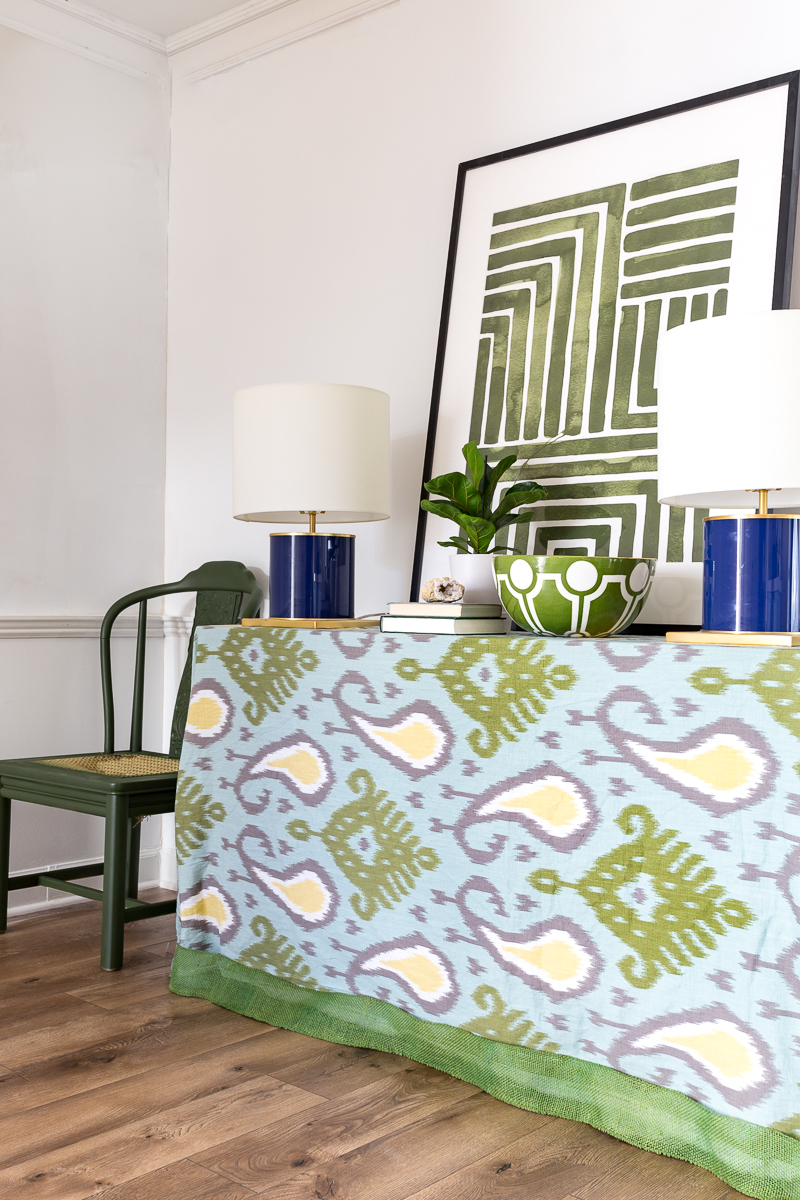 I've enjoyed showing these new Select Surfaces laminate floors to our neighbors.  They are blown away and are considering a trip to Sam's Club to pick up some for themselves.
Laminate vs Vinyl Flooring
Composition
Laminate is made from actual wood product while vinyl is 100% synthetic material.
Water protection
Our Spill Defense laminates are waterproof for 24 hours, while vinyl is 100% waterproof. This is why vinyl is usually the recommended product for bathrooms. Traditionally laminate was never waterproof or water resistant, but more and more laminate products on the market are starting to have this feature.
Thickness
Laminate planks are usually between 8-14mm thick while vinyl is much thinner, usually 3-6mm. Because laminate is thicker, it can feel softer and more comfortable to walk on than vinyl.
Durability
Both laminate and vinyl are extremely durable and stain/scratch resistant. However, with any floor it is always best to use felt pads on furniture to prevent damage.
Appearance
Laminate mimics the look of real hardwood. Vinyl comes in either planks or tiles. Vinyl planks mimic the look of wood while vinyl tile mimics the look of stone. Both products come in a range of textures that make them look and feel more realistic. It depends on the product but usually laminate looks more realistic compared to vinyl.
Installation
Both laminate and vinyl are fairly easy to install, most products have a click installation system. For laminate, you will always need a saw whereas for vinyl you could use a utility knife to cut the planks.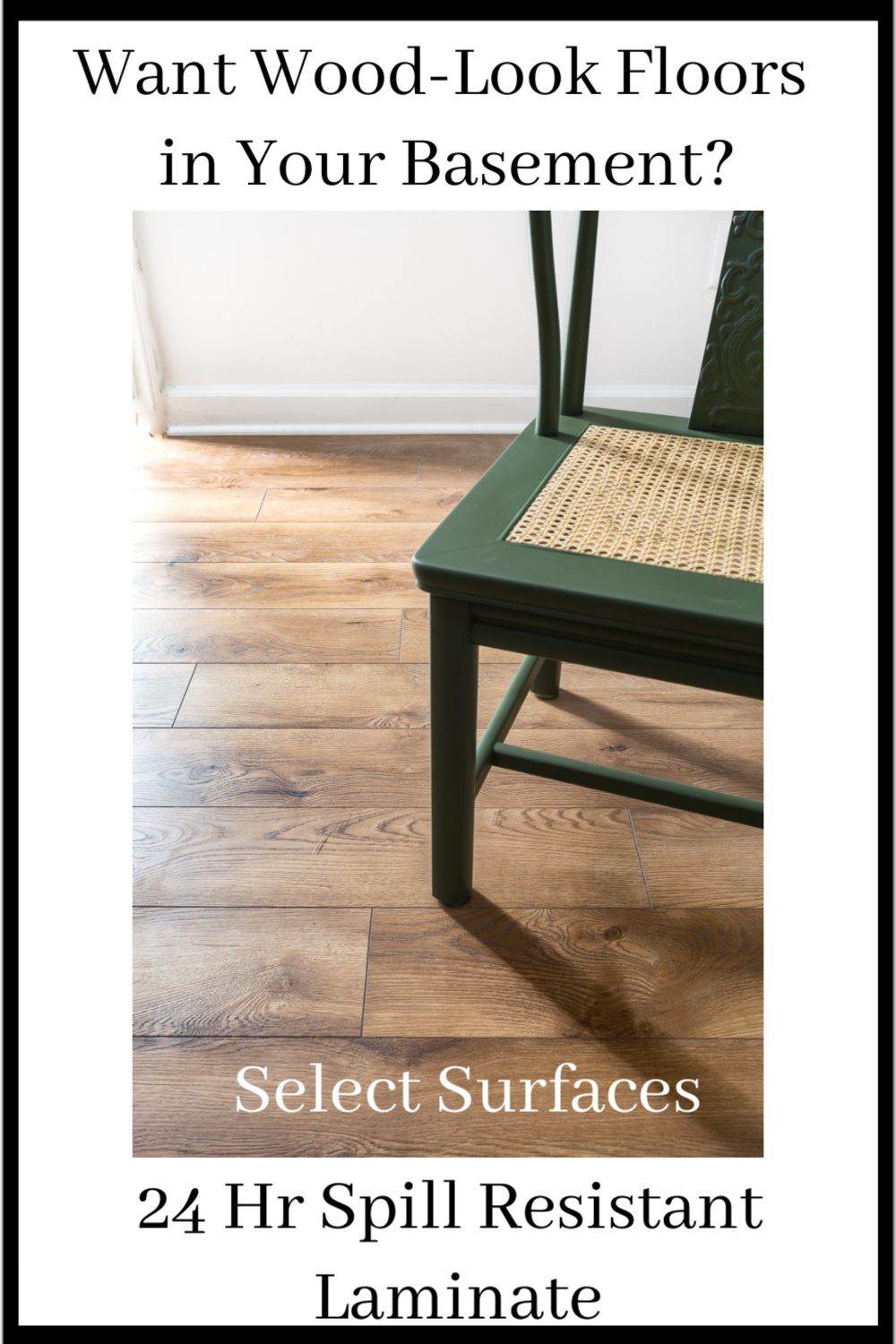 Now that we have a beautiful foundation in the space we get to layer in all of the fun details. Check out the list.
Official Sponsors in this Space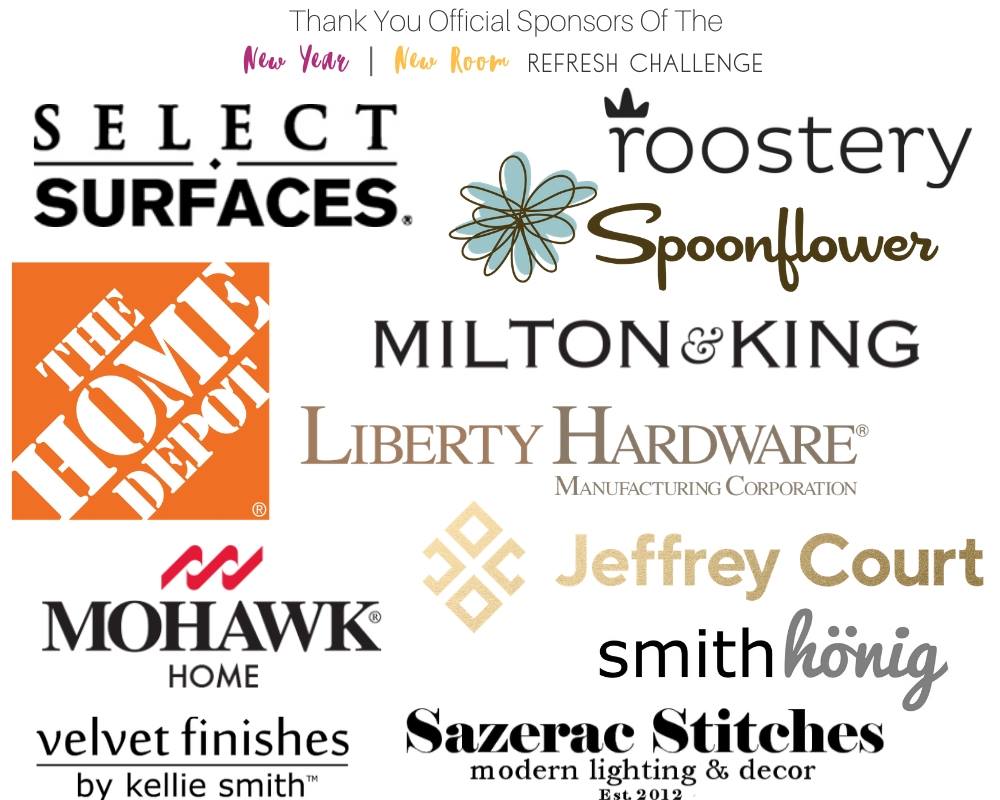 Thanks so much for joining in today! Don't forget to follow along with all of the others as we all refresh one of our rooms for the new year!