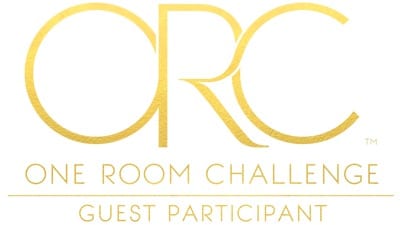 First, a huge thank you to Linda, from
Calling it Home
, for organizing the 
ONE ROOM CHALLENGE
!
If you can't tell, I'm pretty big fan of this fun 6 week friendly event between 20 "Challenge Participants" and hundreds of other "Guest Participants" (like me).  All of us have the goal of transforming our spaces with only a month and a half to get it done.  As an added bonus Better Homes and Gardens will be the media sponsors for this challenge.
We are a military family of six and we are always on the move.  At the moment we live in a house that we actually own, and hope to call our forever home someday.  As such, we are systematically tackling each room and adding high-end features, such as moulding, door hardware, paint, and lighting to update and personalize the space.
We have lived in this Virginia home less than 10 months, but the bedroom needs to flow with the rest of the rooms in our home that have been completed so far.
NOTE: The lighting in this post was sponsored by Corbett Lighting but the opinions are 100% my own…because this chandelier is AWESOME.
The lighting before was functional, but dim and dated.  It was time for a change…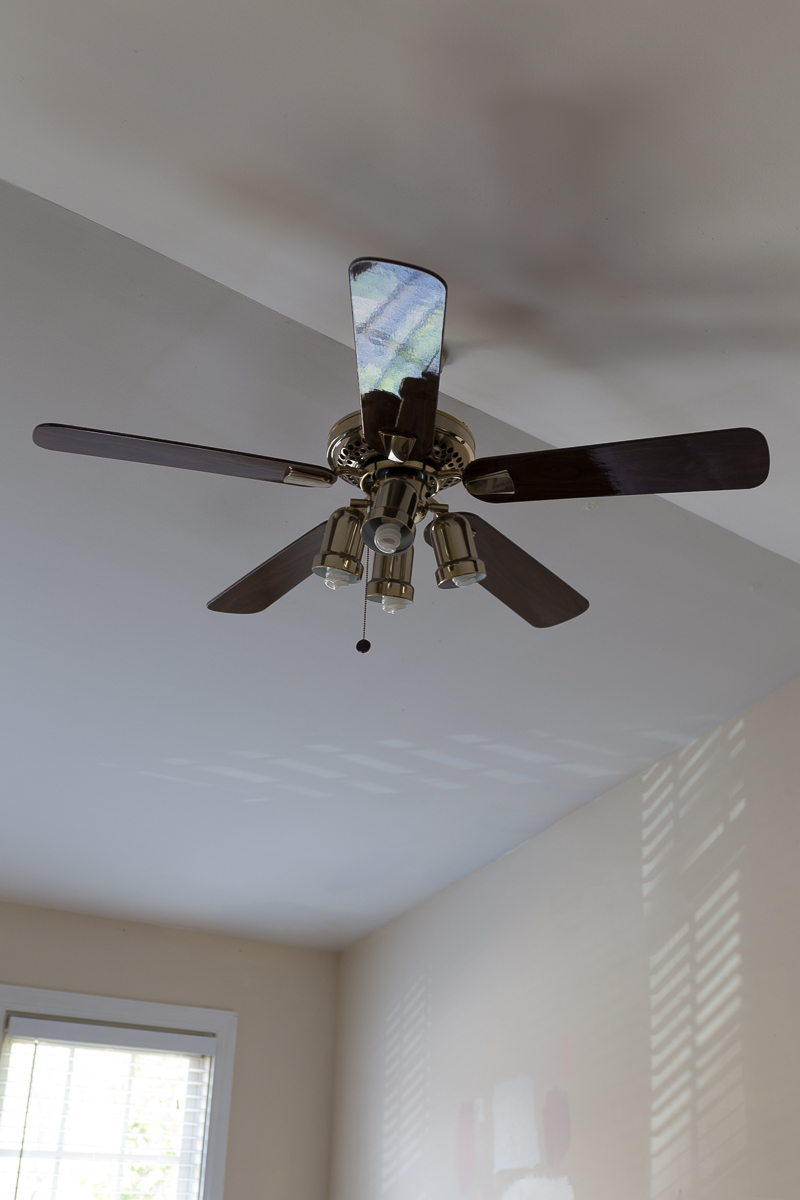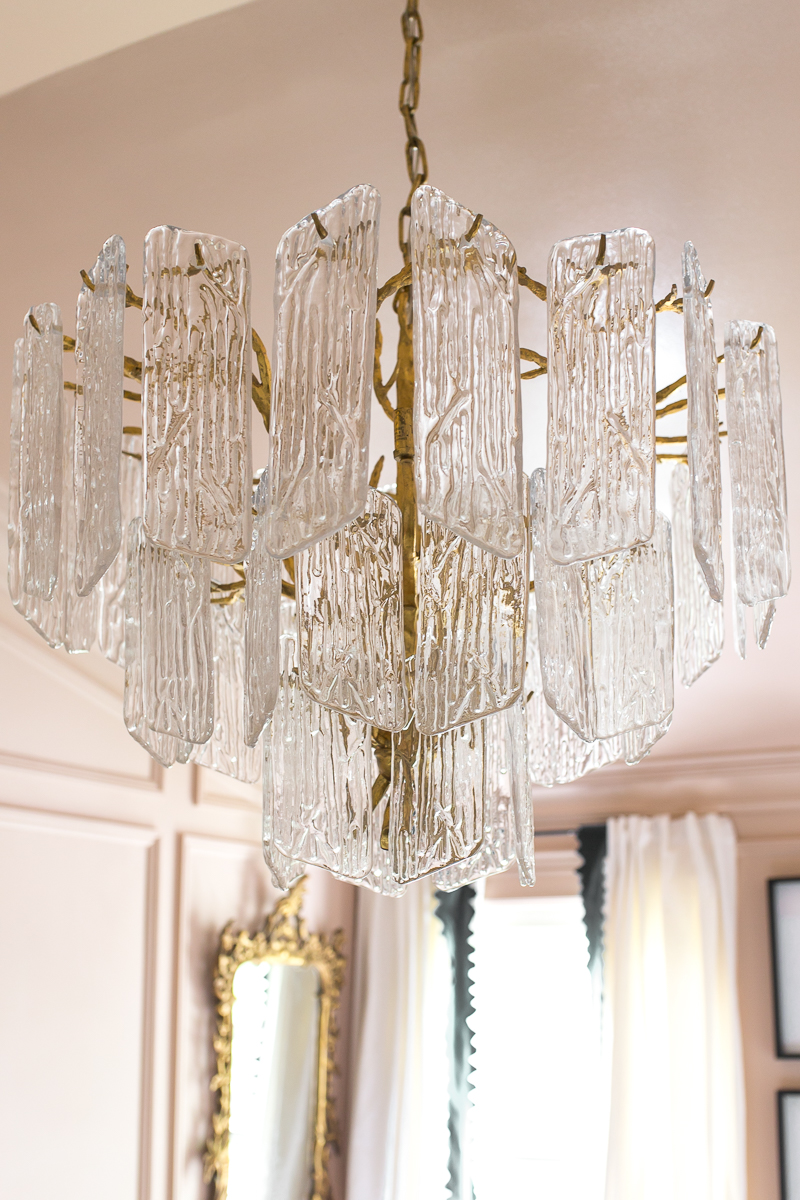 Why I picked this Chandelier
I went with the Piemonte chandelier because I was looking for something
-Timeless
-Striking
-Subtle Art Deco Waterfall Shape
-Dramatic, without traditional Crystals
-Could hang on a slanted ceiling
–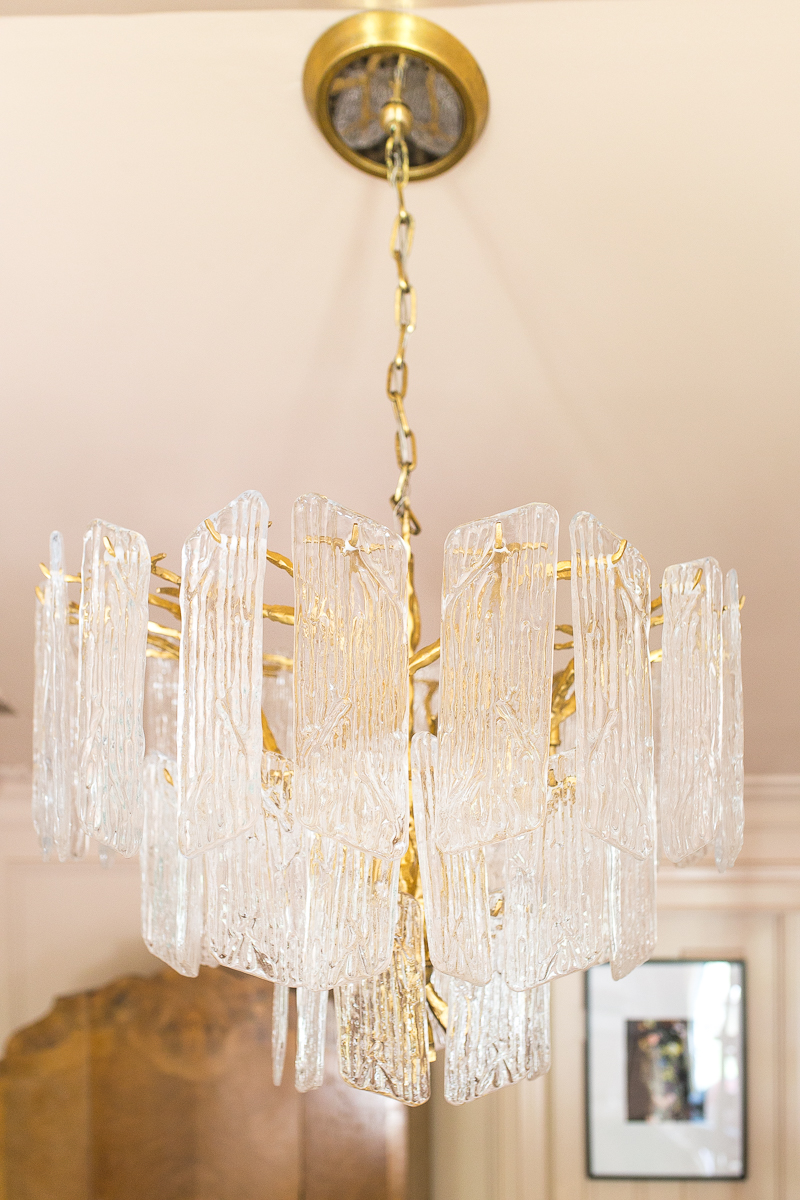 Specs for the Piemonte Chandelier
Royal Gold Finish
26.5 Inches High
32 Inches Wide
32 Inches Deep
8 – 60 Watt B10, E12 Bulbs
Weight: 100 LBS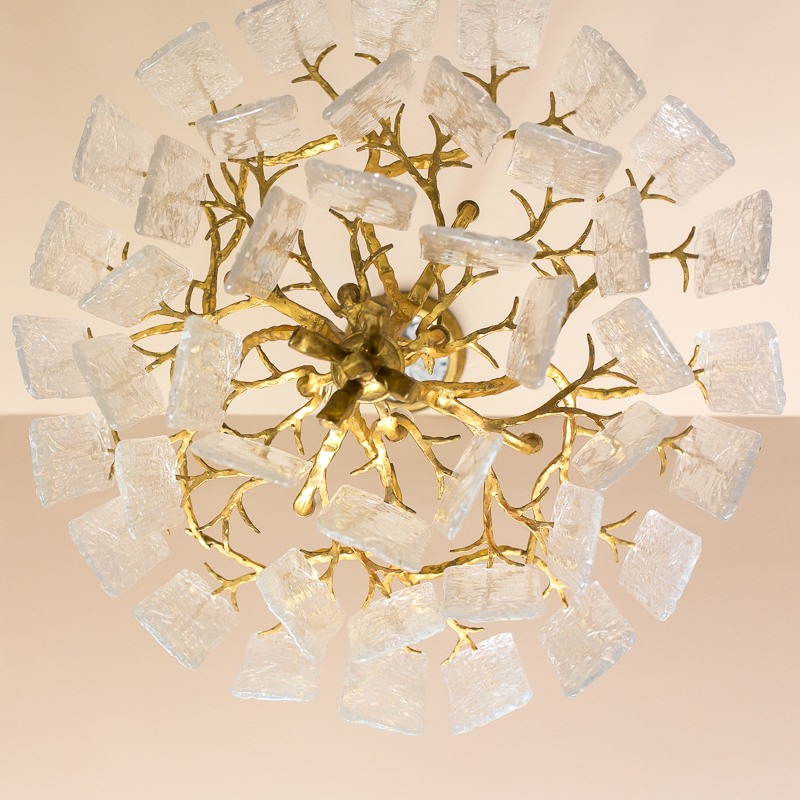 During this process I have learned that Corbett Lighting is part of the Hudson Valley Lighting Group.  You may remember that almost all of the lighting in my home has been from the HVL Group.
Living Room | Entryway | Tween Bedroom Sconces | Upholstered bunk Room
This, however, is my first time installing a fixture from the Corbett line.  Here's what I have learned.  Corbett fixtures are designed with extreme attention to detail, quality, and taste.  This was evidenced by the individually crafted branches on each of the arms of the Piemonte Chandelier.  Also, check out the precision in each of the handmade textured glass panels, and character in the gold chain.
The result is a chandelier that both bounces and diffuses light around the room in a beautiful fashion and becomes the statement maker for the space…EXACTLY WHAT I NEED!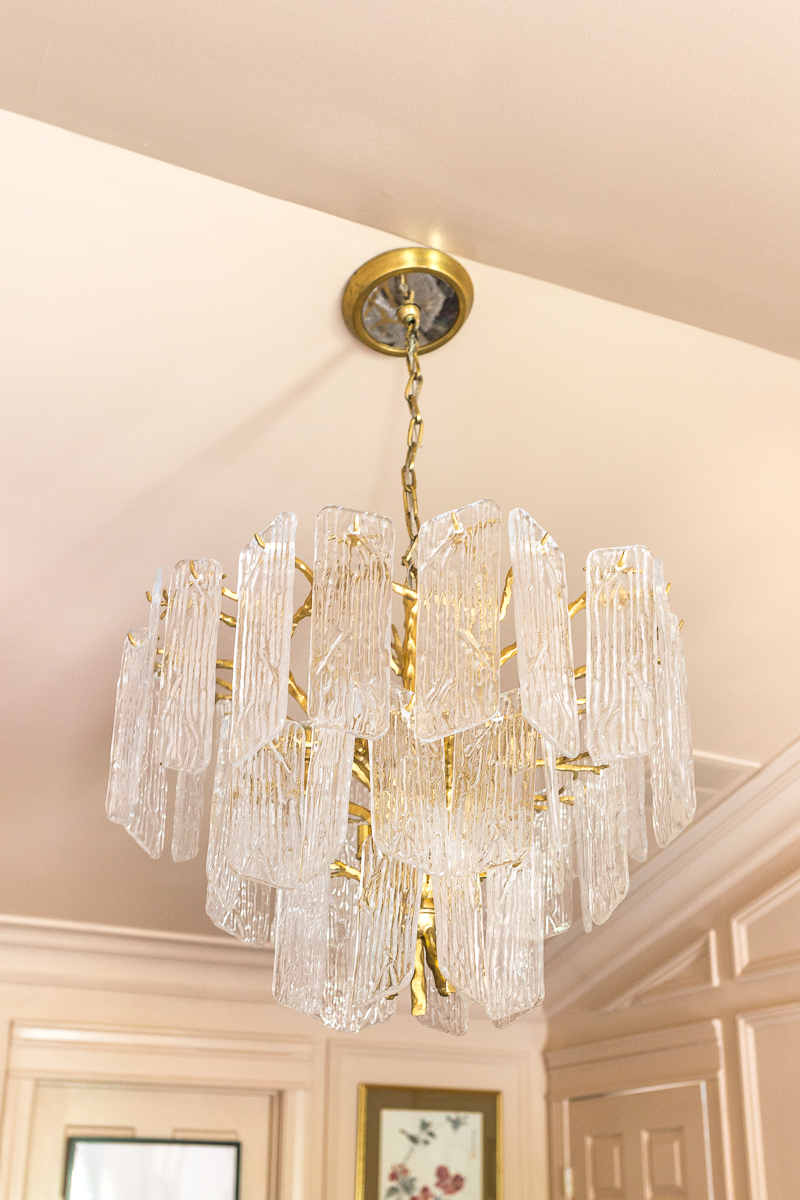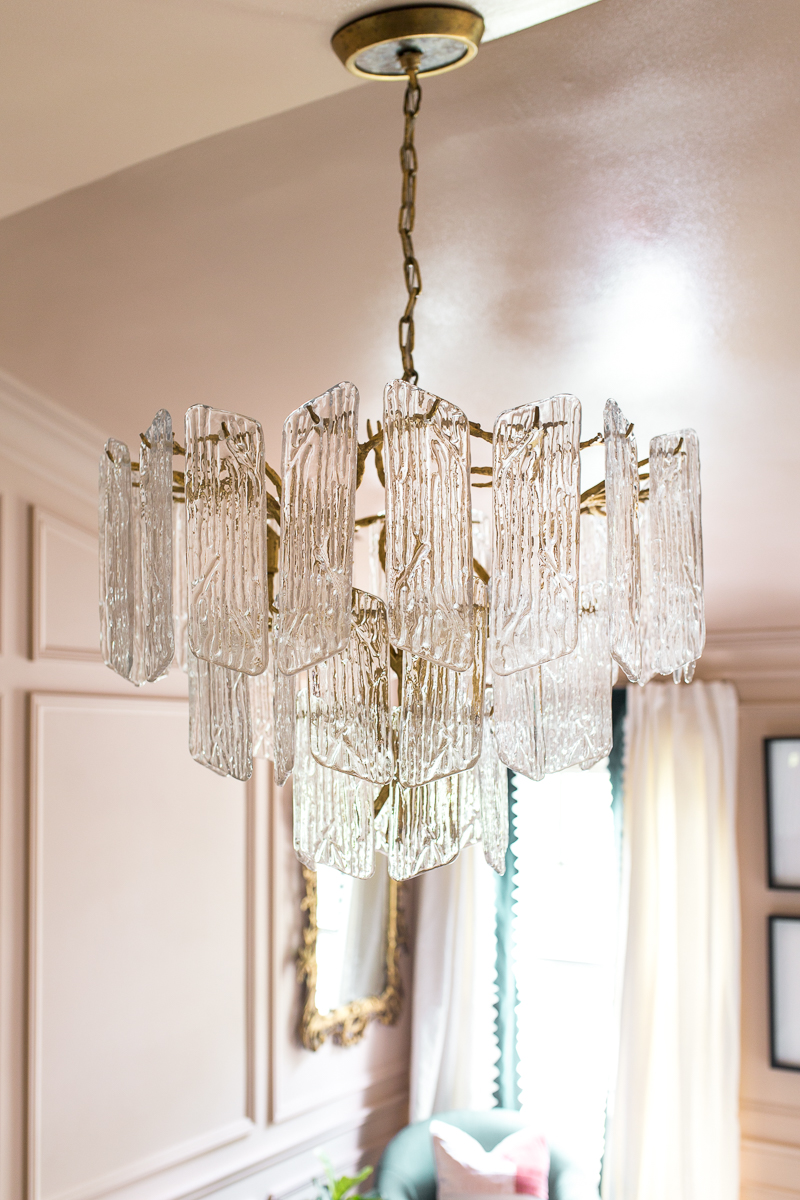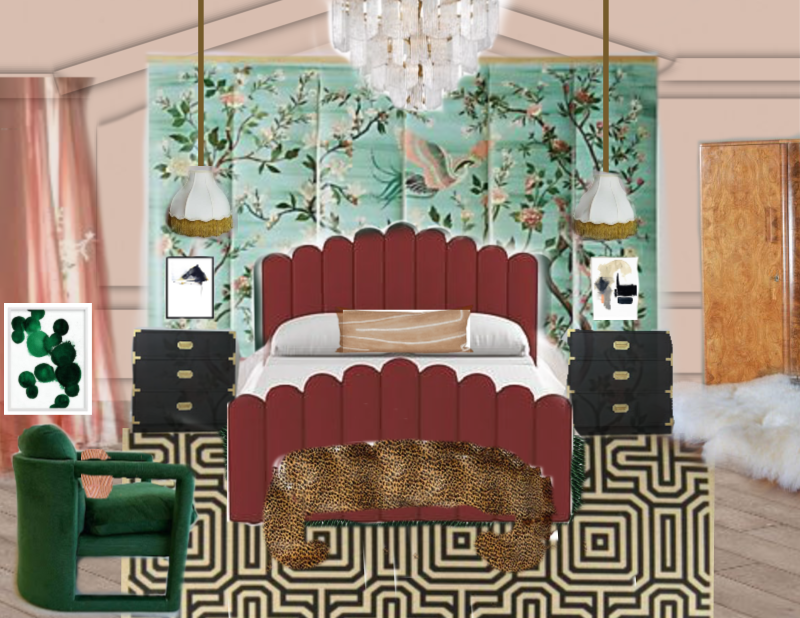 Thank you so very much for joining me on the Spring 2019 One Room Challenge- Week 4.  If you like what you see here don't forget to come back and poke around a bit after visiting the Challenge and Guest participants.  Oh, and following me is fun too ?. Don't forget to check in each week as I build this maximalist, and show stopping bedroom.