New Laundry Room Lighting
Week 4 of the  Spring 2021 One Room Challenge, and today I want to share one of the most perfect laundry room flush mounts that I ever did see, the Latham Flush mount. Check out this gorgeous fixture and a catch a sneak peek of some of the other updates in our space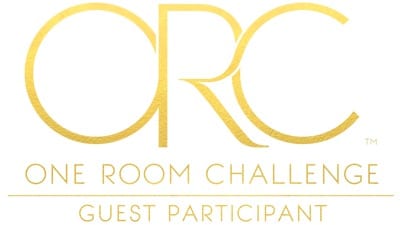 Before Laundry Room Lighting
Let's start by looking at a quick reminder of where we started.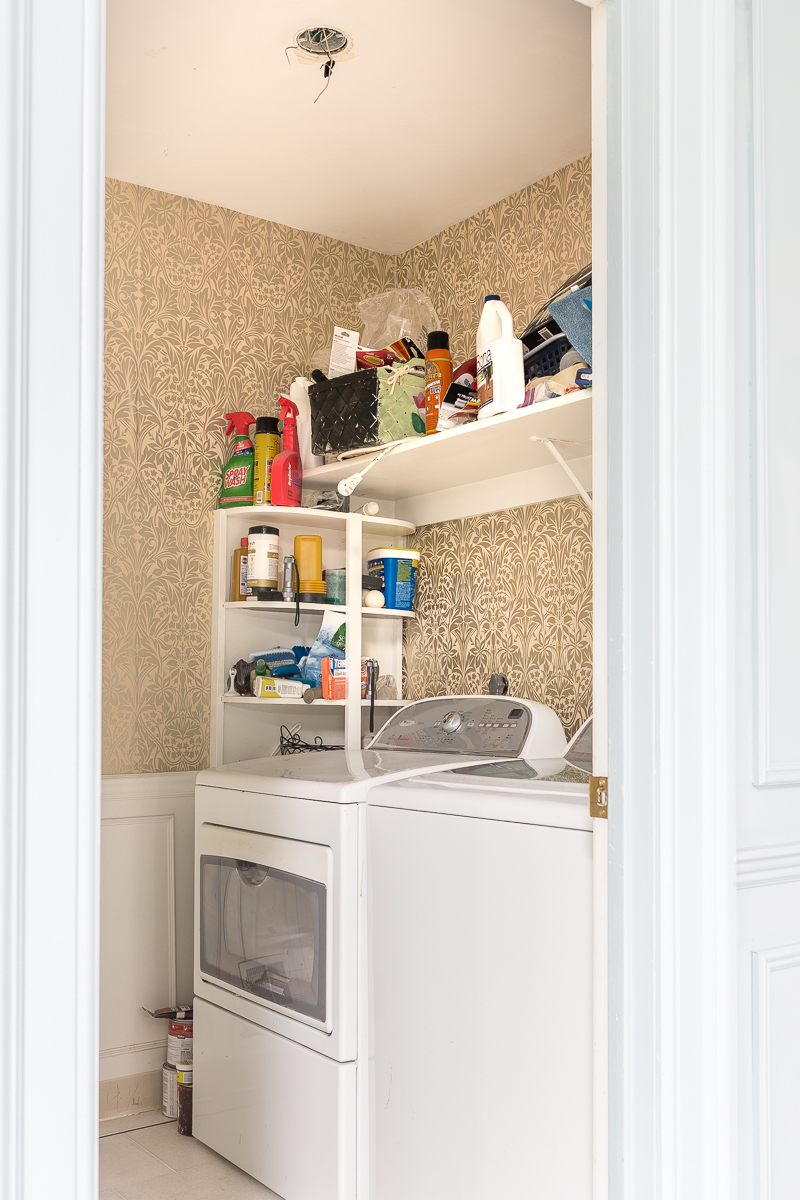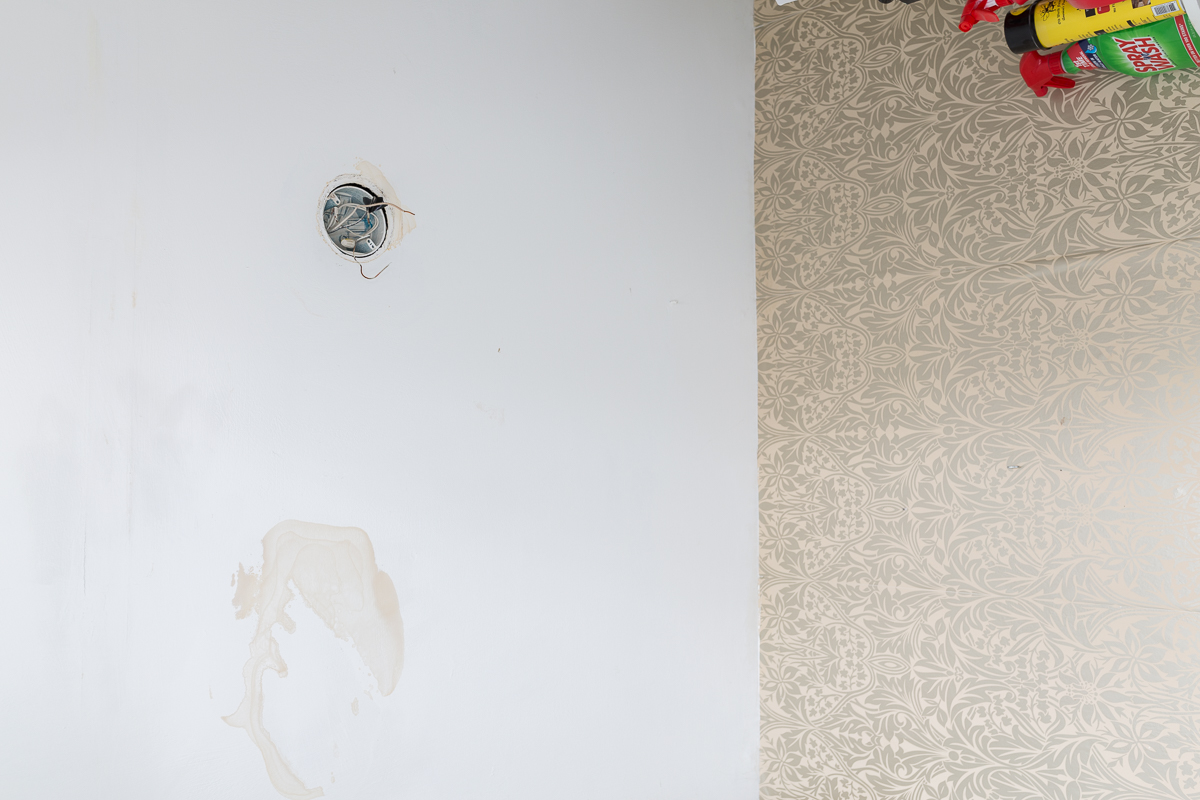 AFTER Laundry Room Lighting
Note: the laundry room lighting is sponsored but the opinions are 100 percent my own.
Ready for a drastic change? This is the space with new laundry room lighting, fresh paint, wallpapered cabinets, and styled to look nothing like a place to wash clothes :).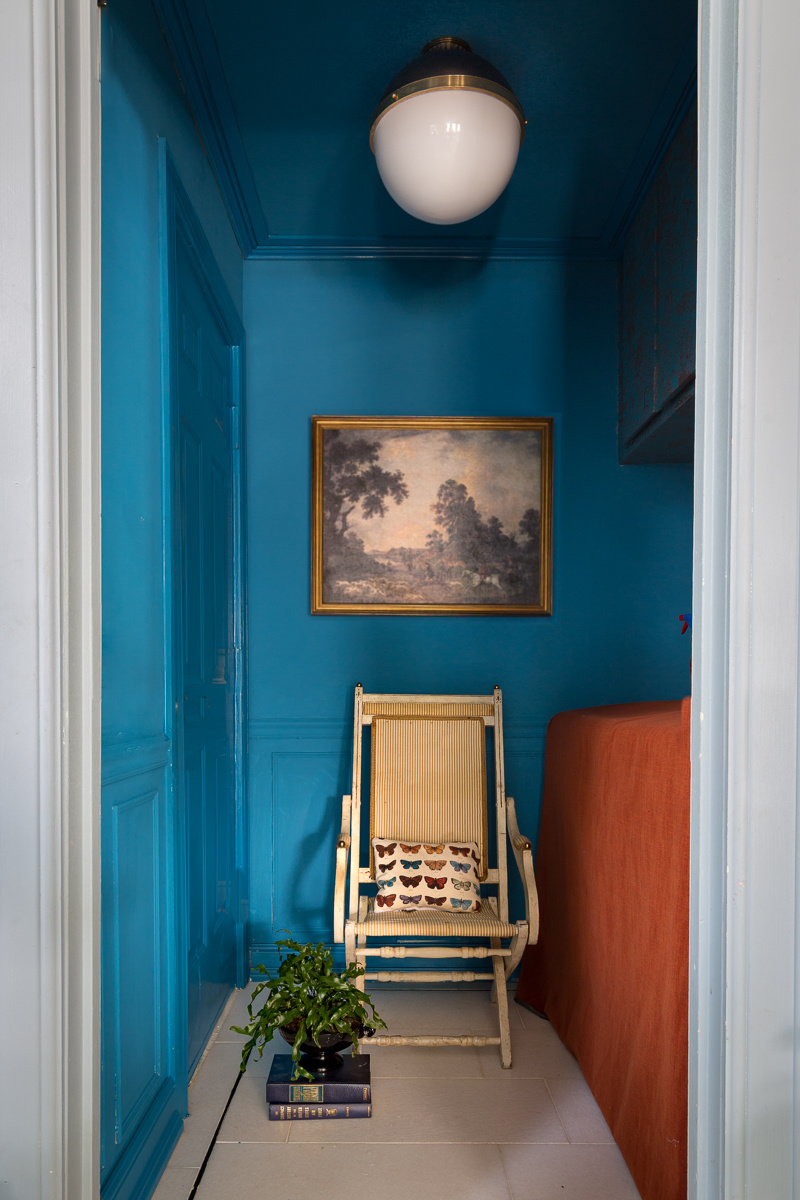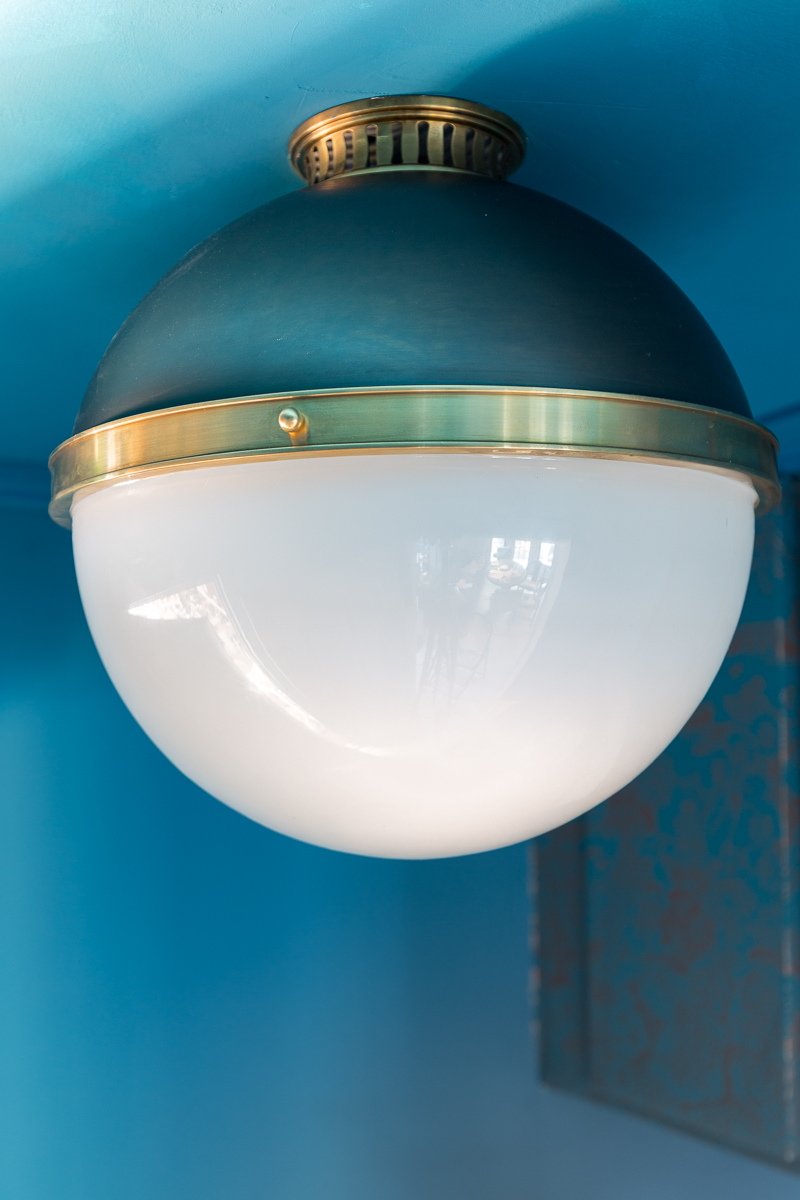 Let's talk a little bit about this incredible laundry room lighting, the 
Latham Flush mount
. Why do I love it so? For me it is all about the contrasts.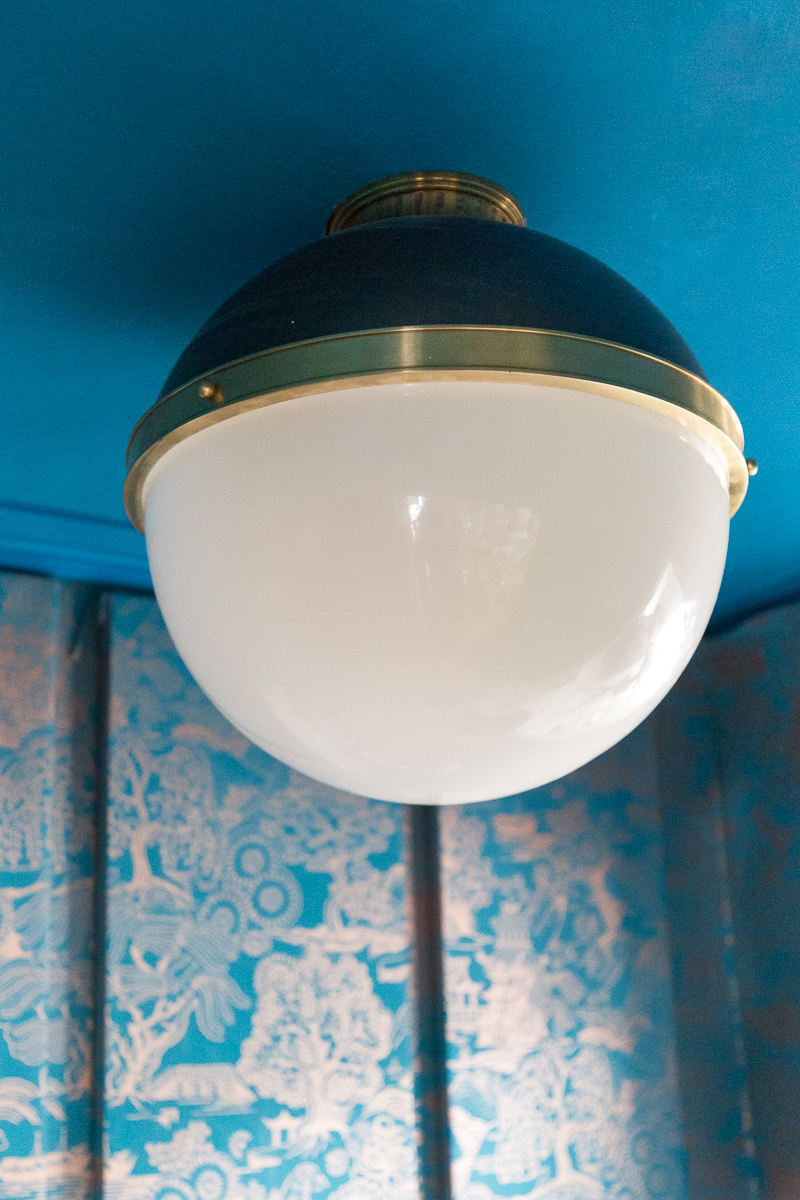 I am digging how it has traditional elements like this matte black top and brass band. I am obsessed with the ventilated holder and spherical mounting pins, but at its very essence is a Mid-century design.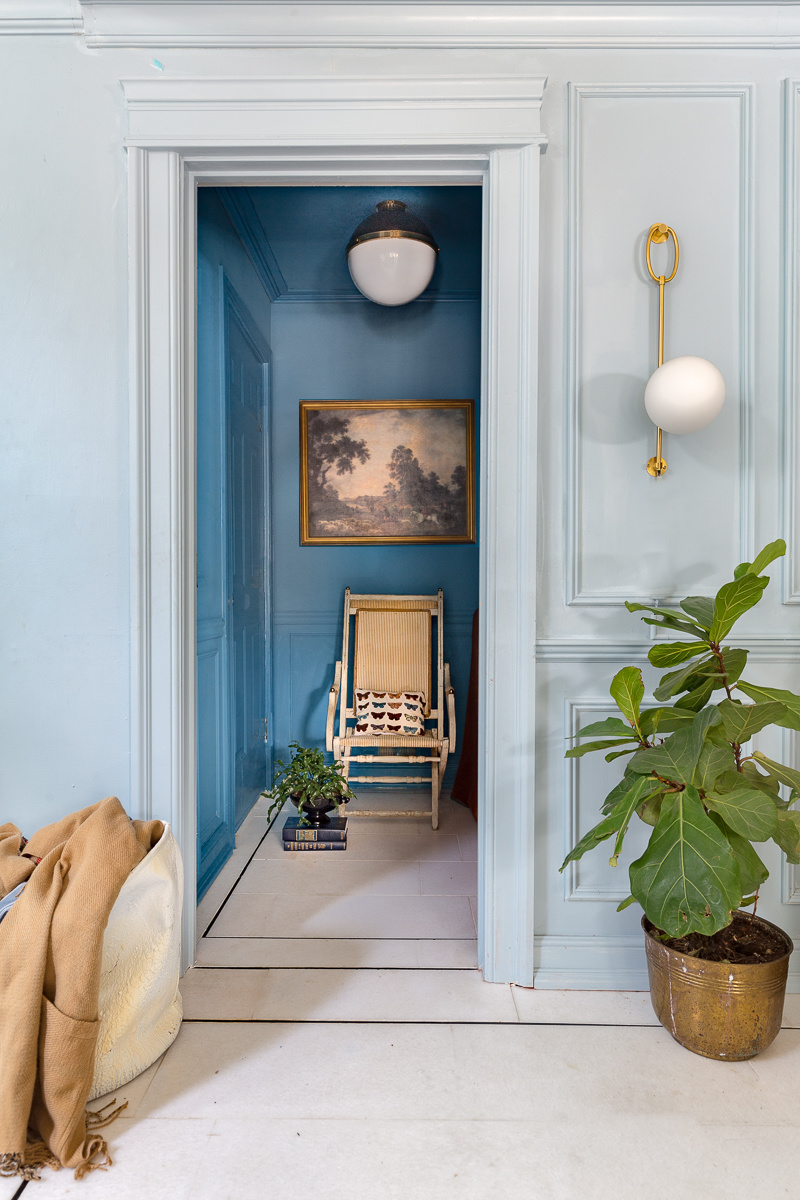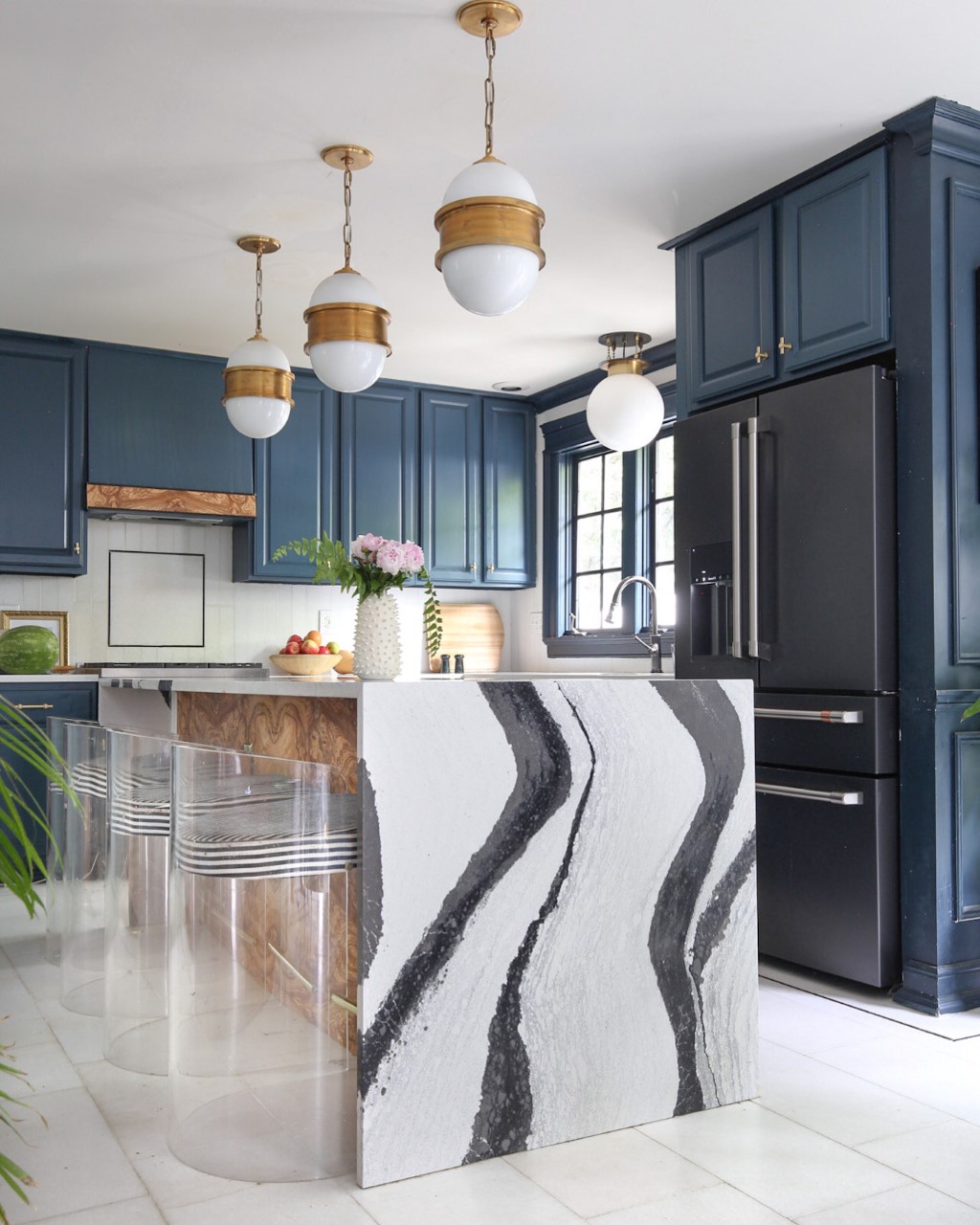 With a 100 watt bulb capacity, it puts off a good amount of space for this little room.  I love when something has both function and form.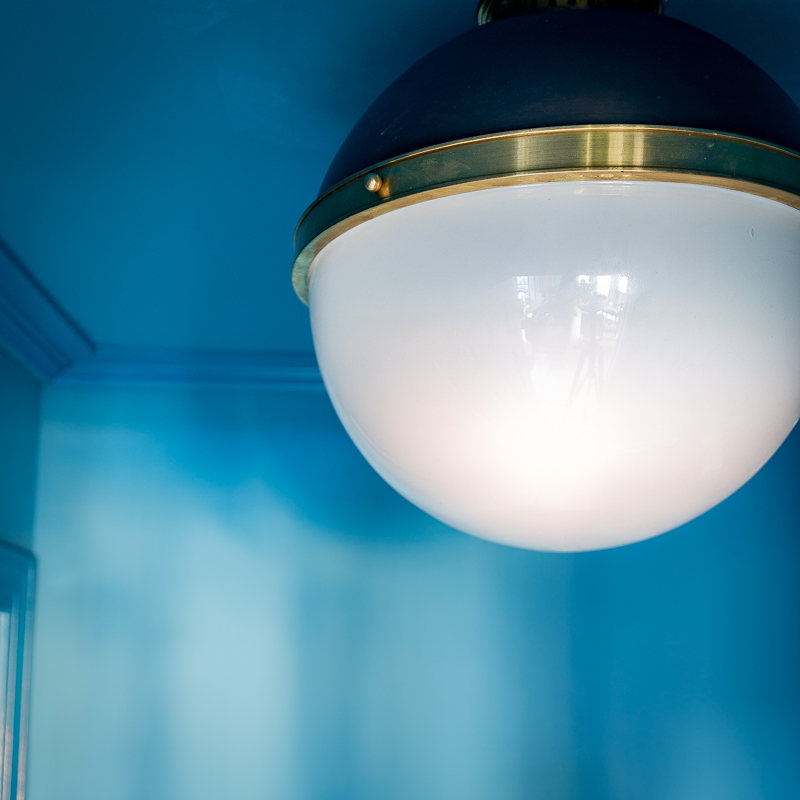 What's up next?  As of right now, we have a scheduled washer and dryer delivery for Monday.  After that, we can really start to rock and roll in here. We will need to build a surround for each of the units, an then it is time to install the gorgeous Cambria countertops.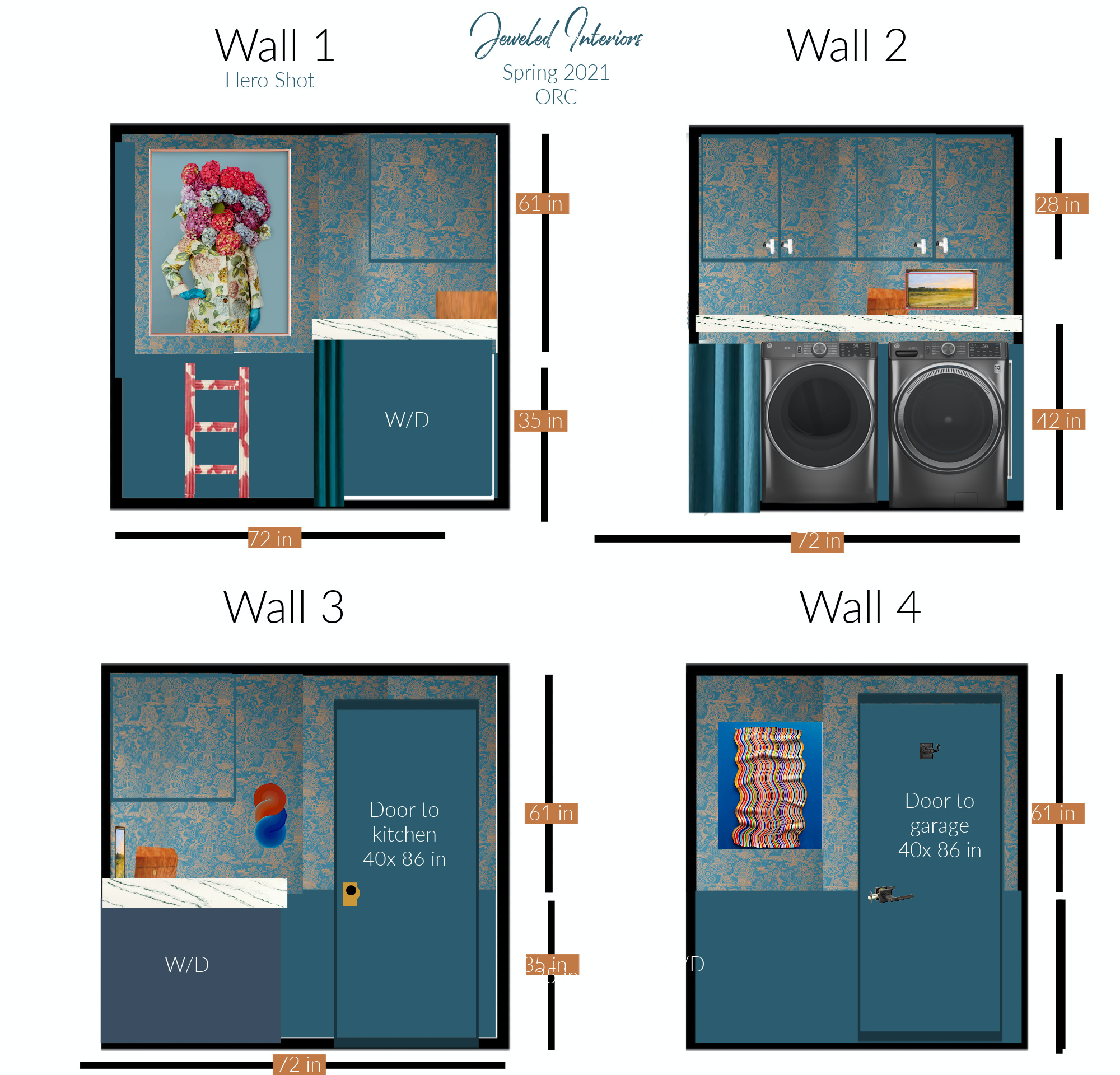 Jewel Box Laundry Room Sources
All of the products mentioned are sponsored or discounted but the opinions are 100% my own.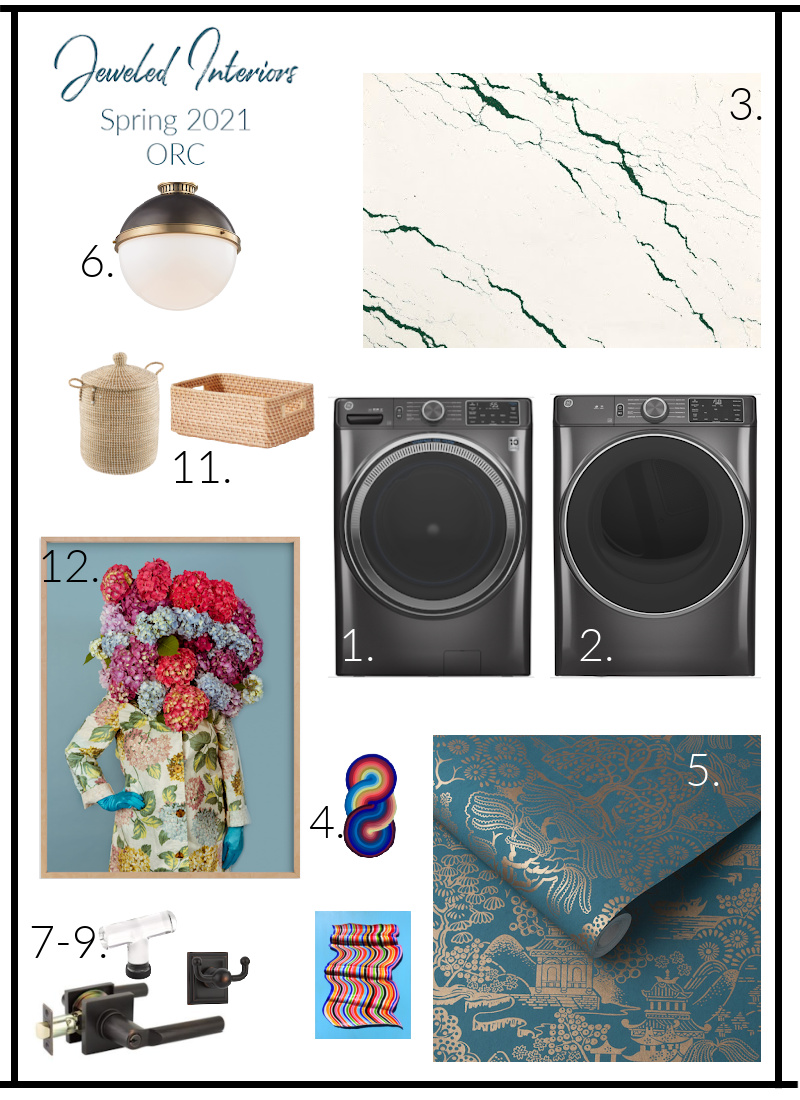 Thank you so very much for joining me on the Jeweled Interiors Spring 2021 One Room Challenge.  If you like what you see here don't forget come back and poke around a bit after the link-up.  Oh, and following me is fun too.  Check back each Thursday as I transform this space into a colorful, soulful, and glamorous abode.