We did it!  It was a race to the finish, but in the end we pulled off three rooms during this One Room Challenge season!  After many, many months of 12-17 hour days, we have (nearly) completed three unique spaces.  This was a special project for a wonderful family who I have really grown to love.  So as I show you these images, I am imagining their sweet children growing up in these eclectic rooms.  I'm picturing years of them hosting families and friends, and I am so hopeful that it will be a home that brings them many years of joy and memories.  I feel honored to be a part of this transformation and I hope you enjoy seeing the before and afters as well.
One Room Challenge Reveal!!! Fall 2021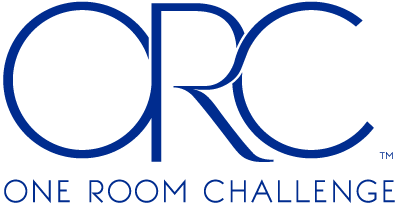 A big thanks to Linda for organizing the One Room Challenge 💃.  If you've never heard of the ORC then I'm excited to introduce you.  This is an exciting interior design event with 20 Featured Designers and hundreds of other Guest Participants .  Congrats to all of us as we wrap up our projects this week.
Even more fun? Better Homes and Gardens is the media sponsor again this year.
Before the One Room Challenge
If you missed WEEK 1, here are just a few "before" pics to give you an idea of what the three rooms looked like prior the One Room Challenge.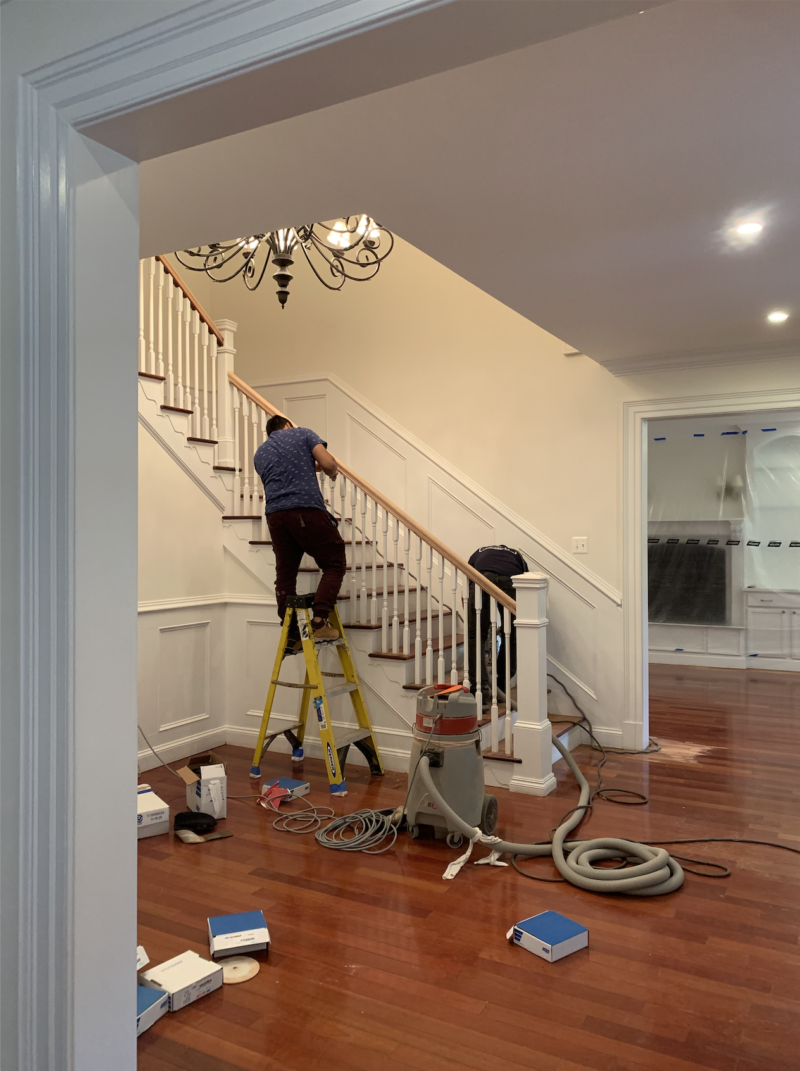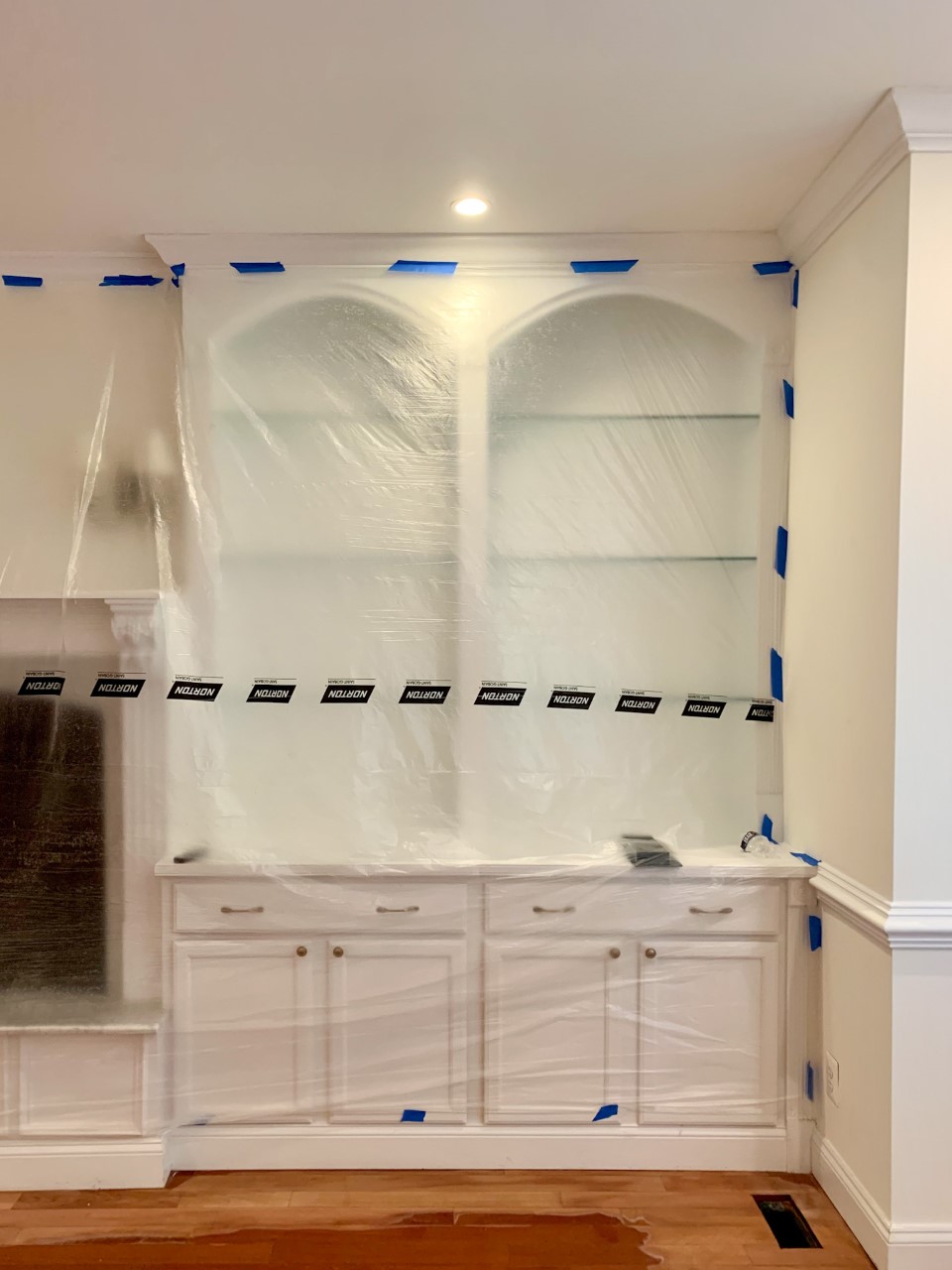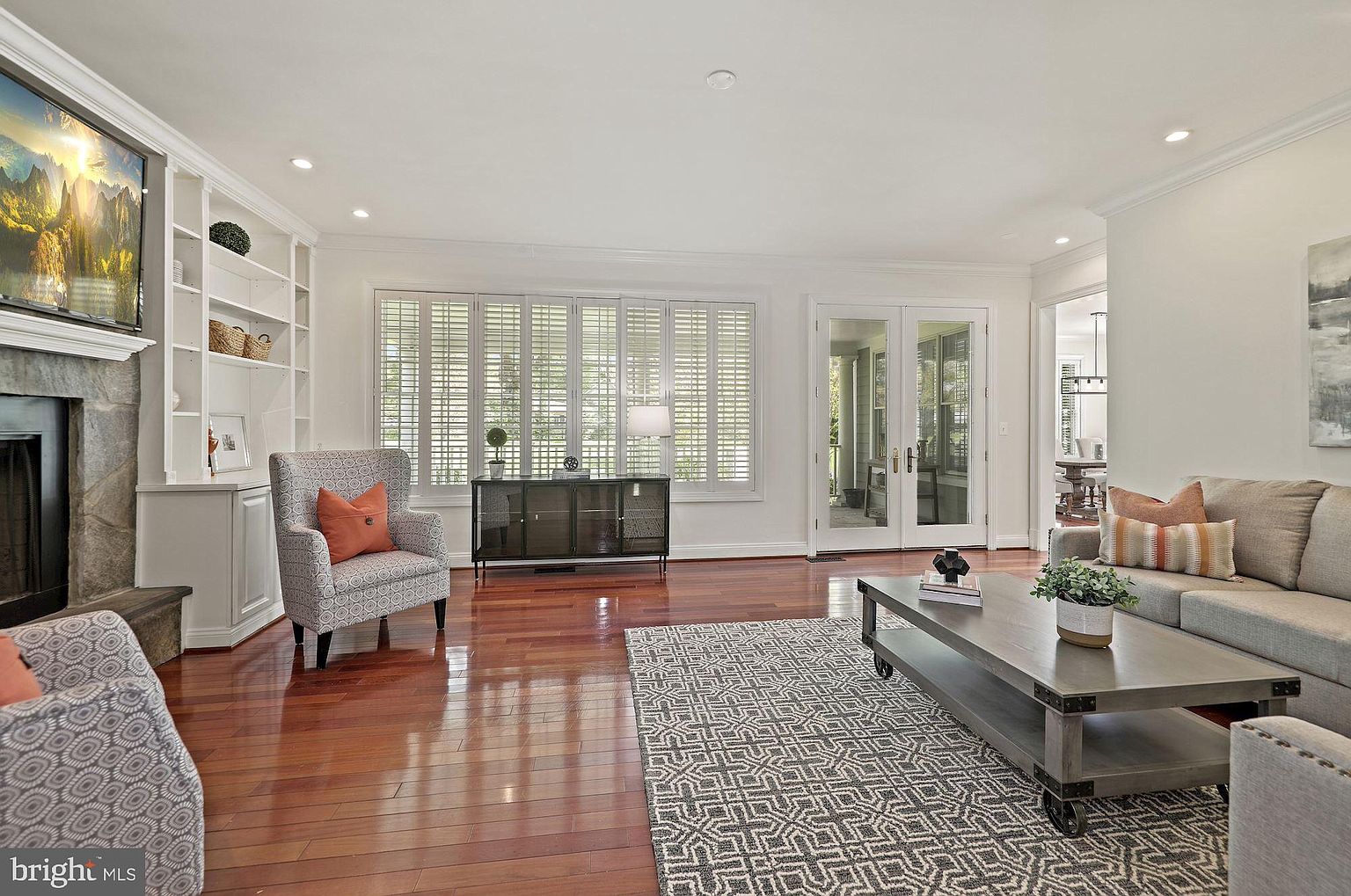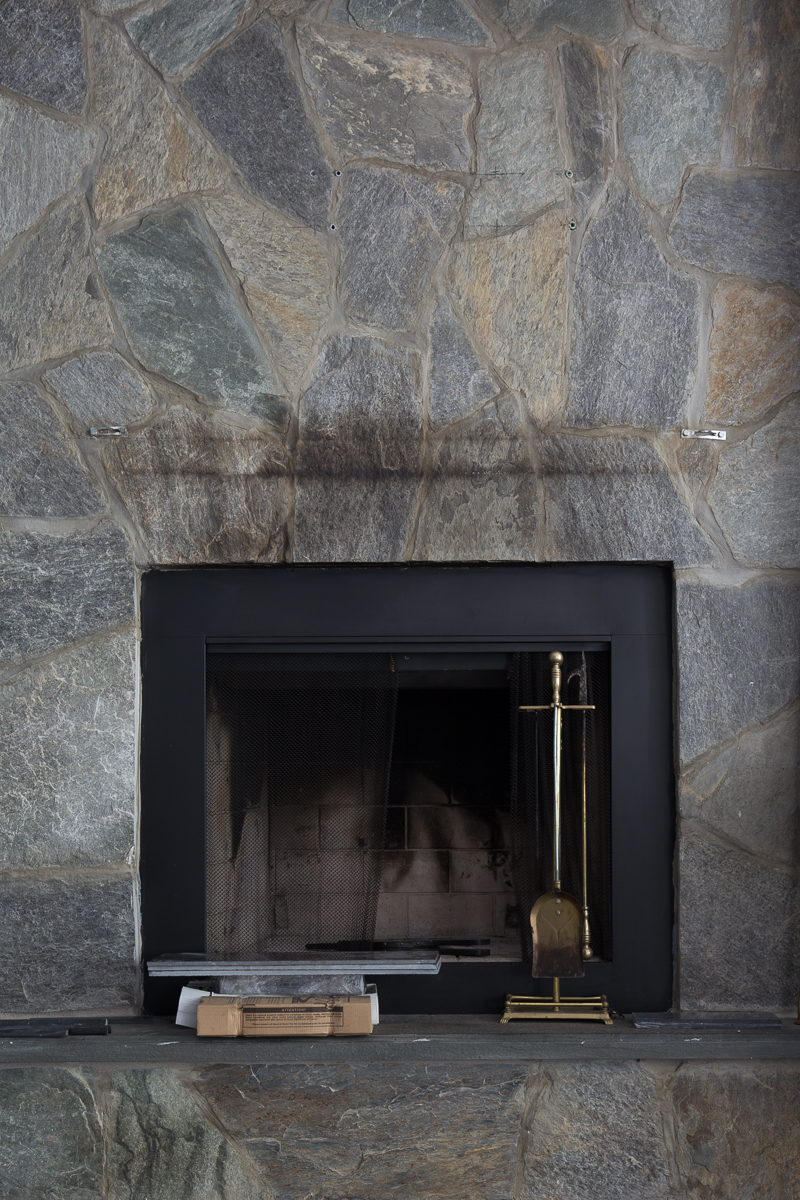 OK…NOW GET READY TO PIN YOUR IDEAS FOR LATER
Fall 2021 One Room Challenge
The TV Room Plan
Fireplace Tile Source List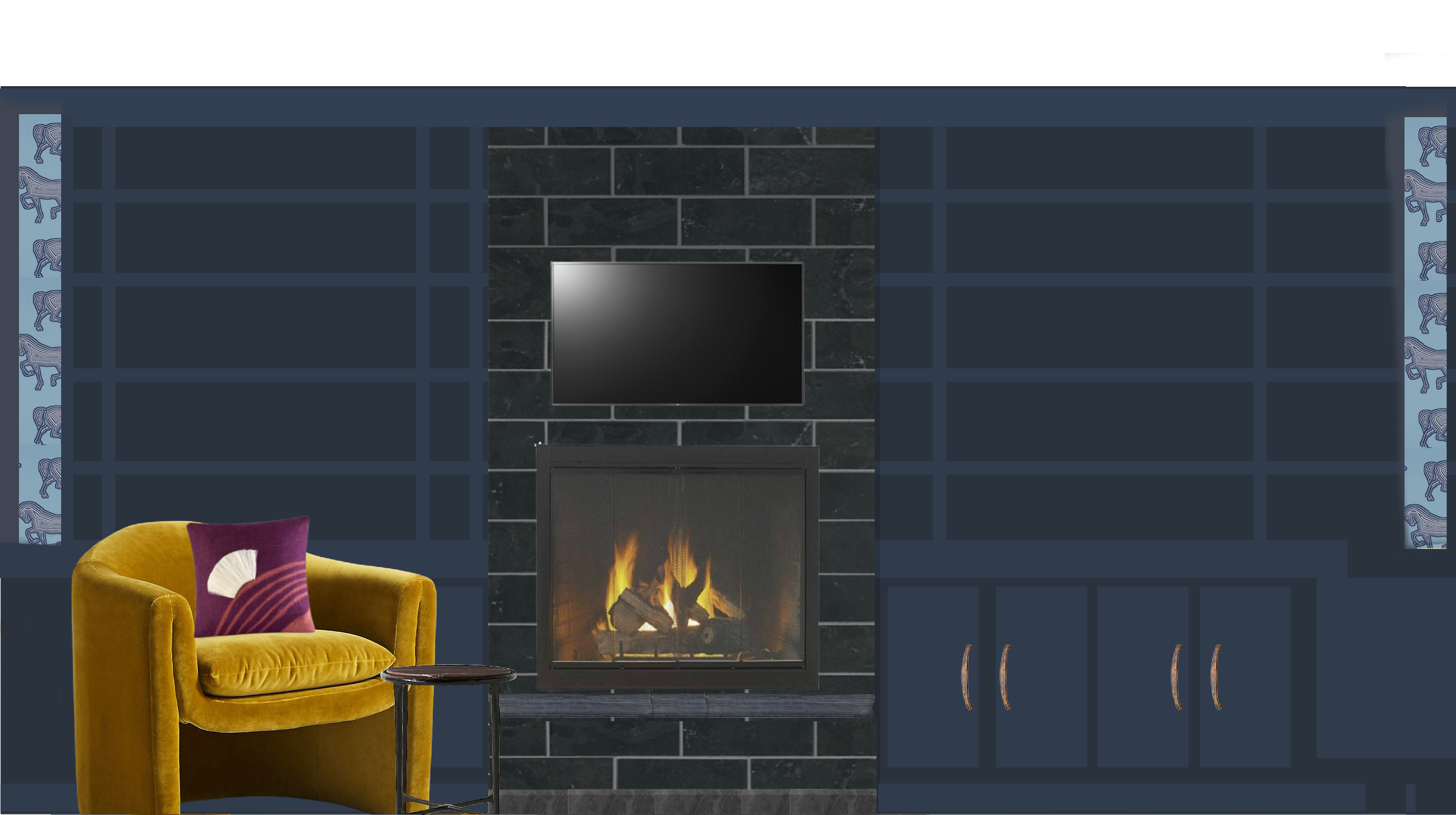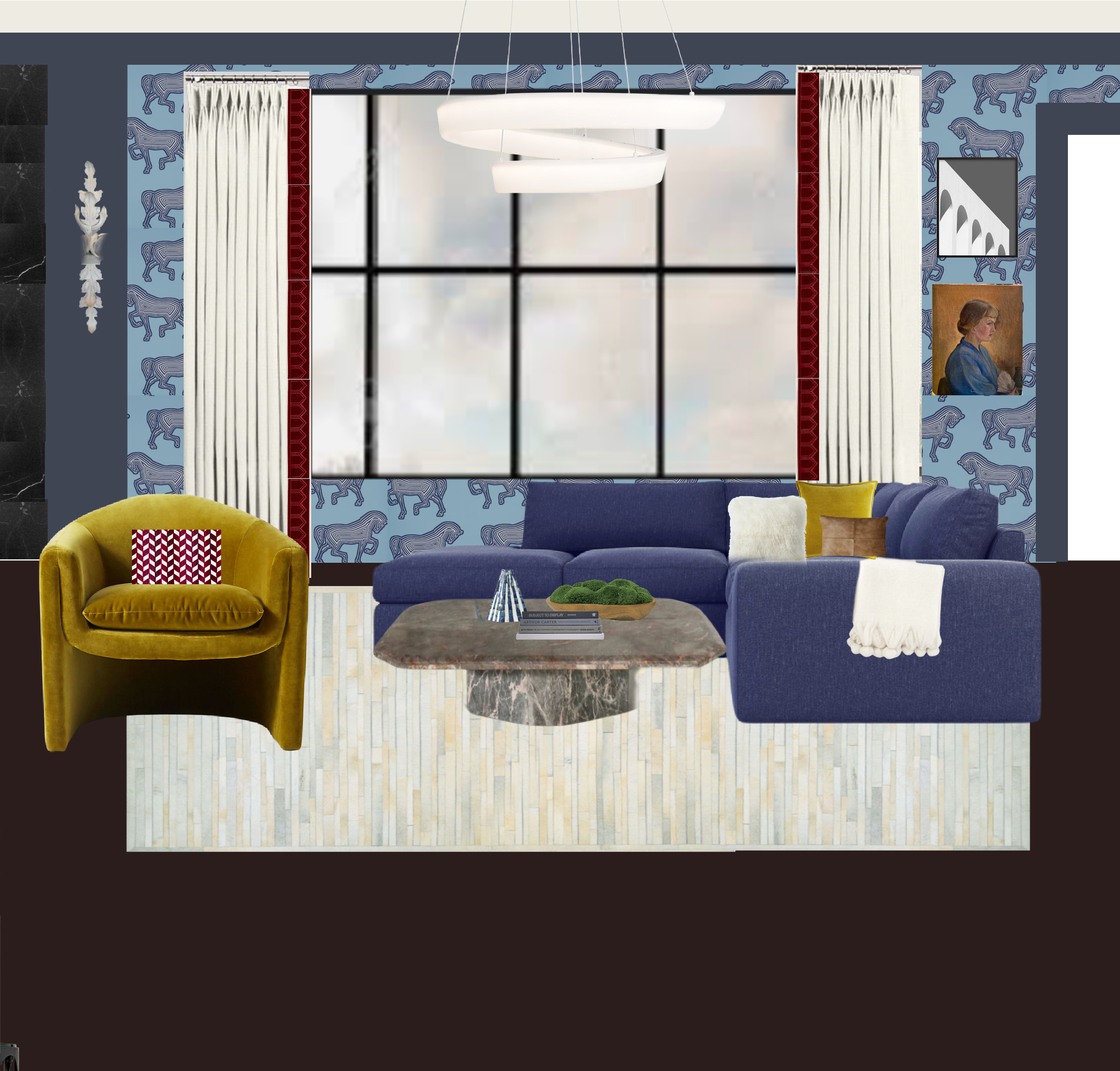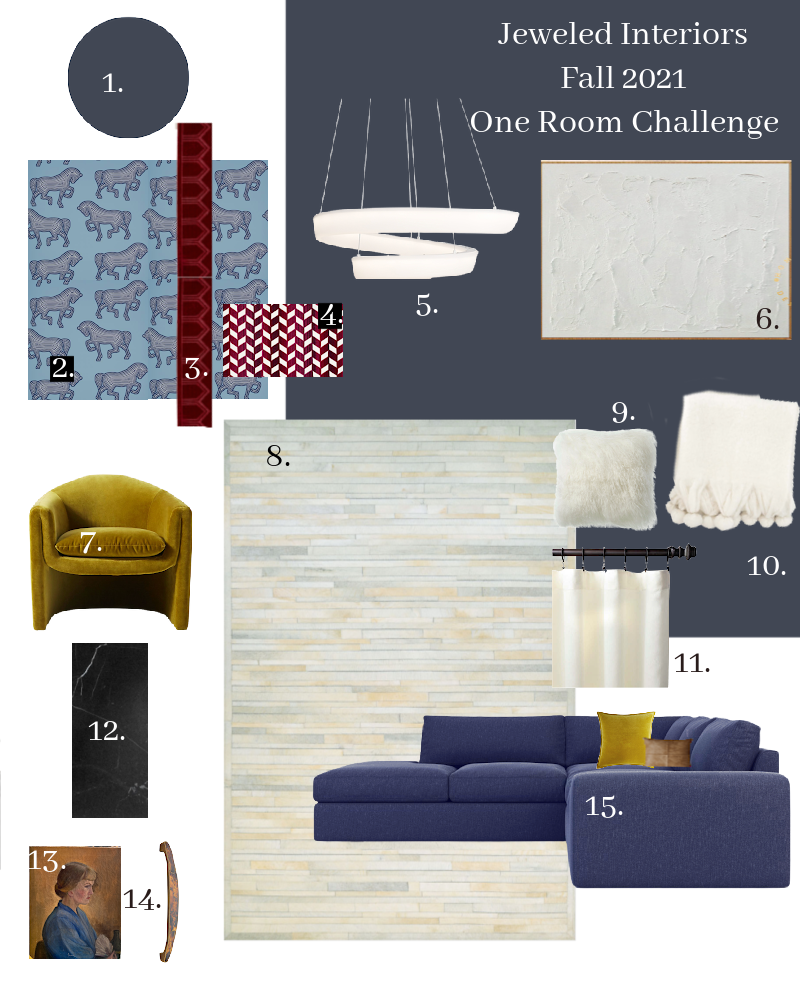 Fall 2021 One Room Challenge
The Entryway Plan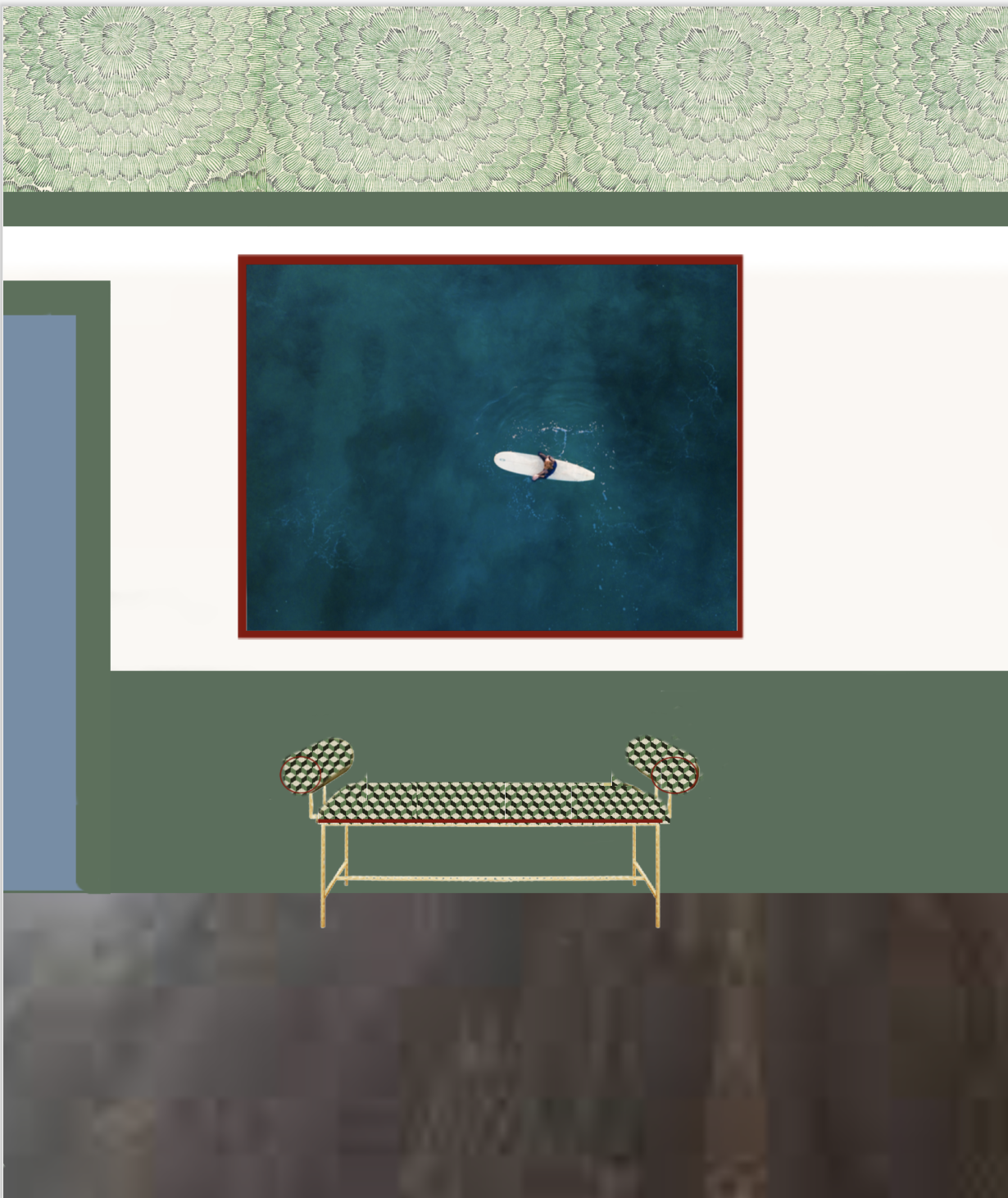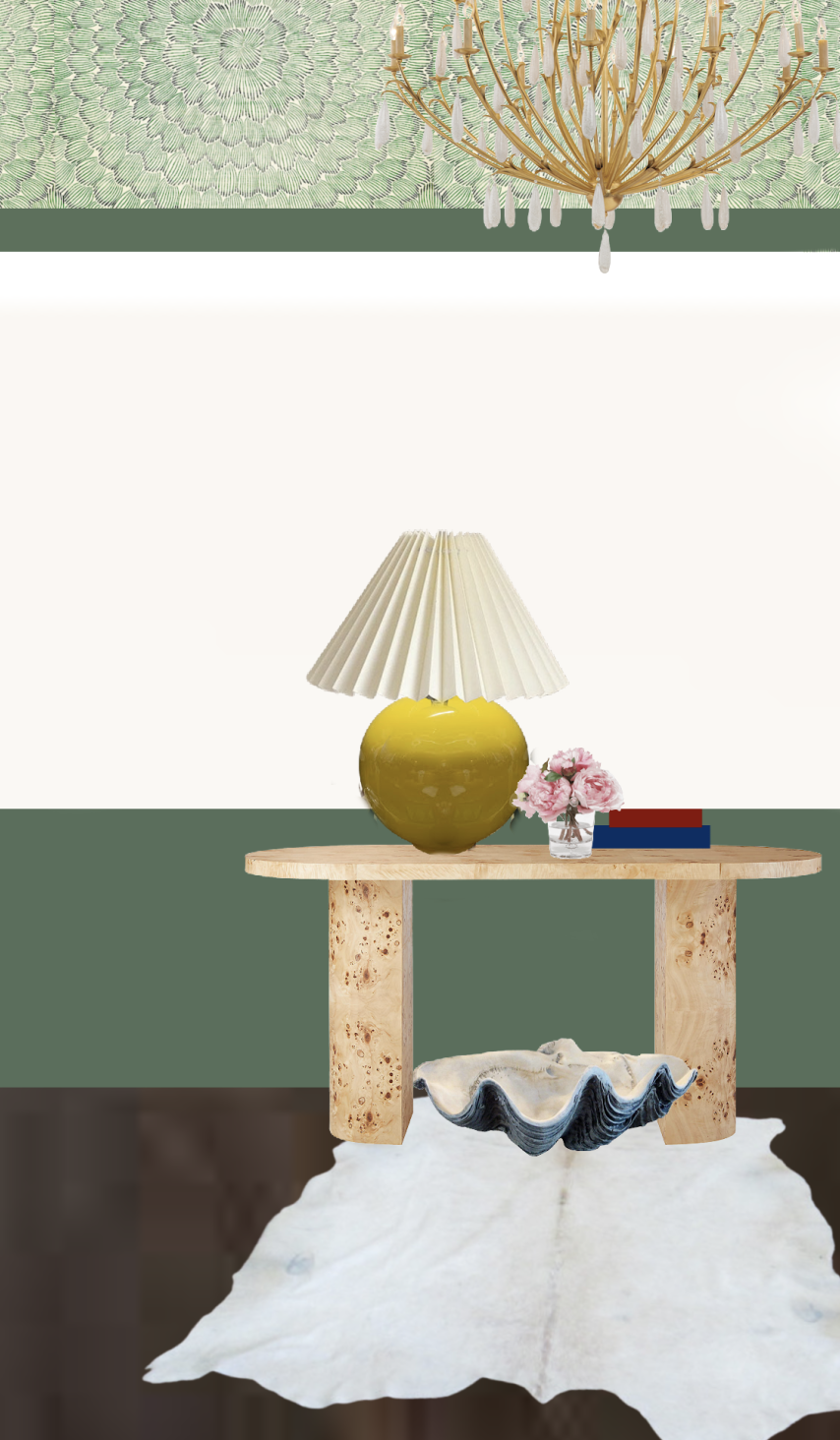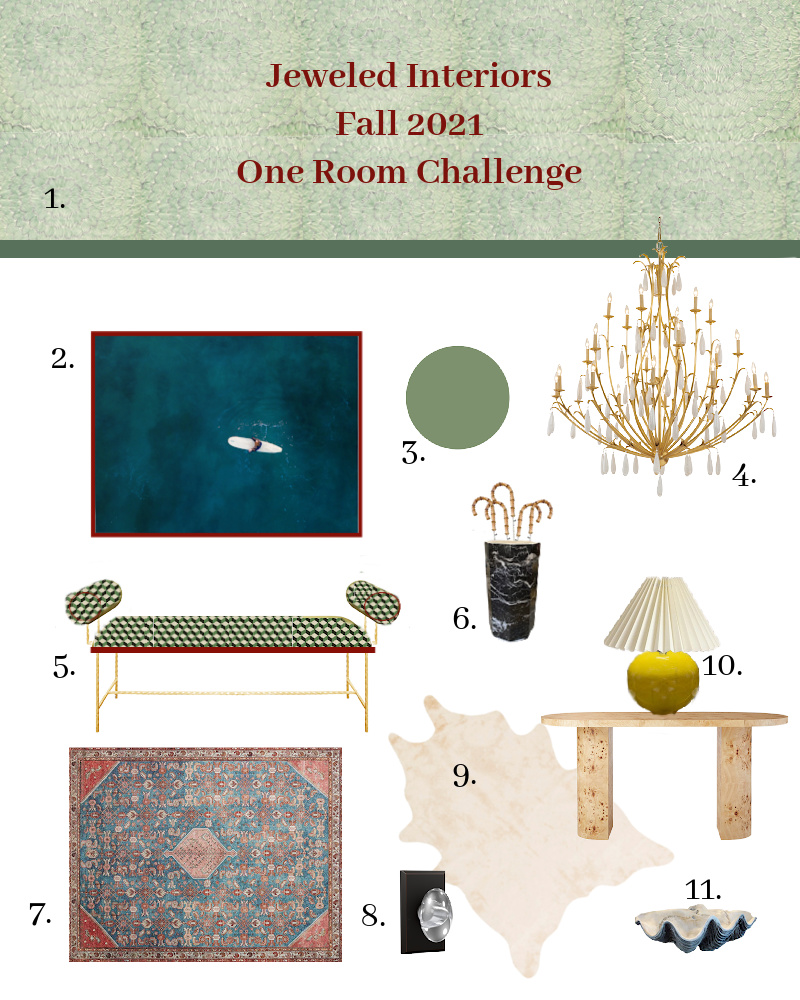 Fall 2021 One Room Challenge
The Dining Room Plan