Fall 2020 Glamorous Dining Room Reveal
You know the expression, "Some things are worth waiting for"?  I  am pretty sure this One Room Challenge glamorous dining room qualifies. My client's custom table was installed this weekend and now I get to show you the BIG REVEAL. Add to that a modern crystal chandelier, wide plank flooring, and stunning mural, paint and moulding, and gorgeous touches because they make for very special rooms.
Note: Thanks to Cambria, Varaluz, LIFECORE flooring, Fine and Dandy Co, Metrie moulding, Farrow and Ball Paint, Lamps Plus,  Cowhides International, Potomac Paint and Design Center,  Candace Heil, Ronnie Logan, Granite and Marble Express, for sponsoring this gorgeous room.  The opinions are 100% my own.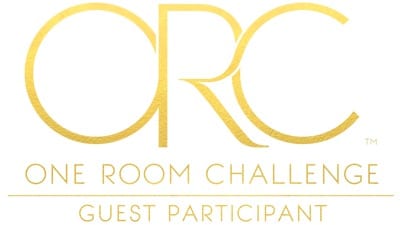 Before Glamorous Dining Room
Two months ago this dining room was anything but glamorous.  Don't get me wrong, the room was fine, but did nothing to represent the personality of my client.  It was a bit boring and she is most definitely not!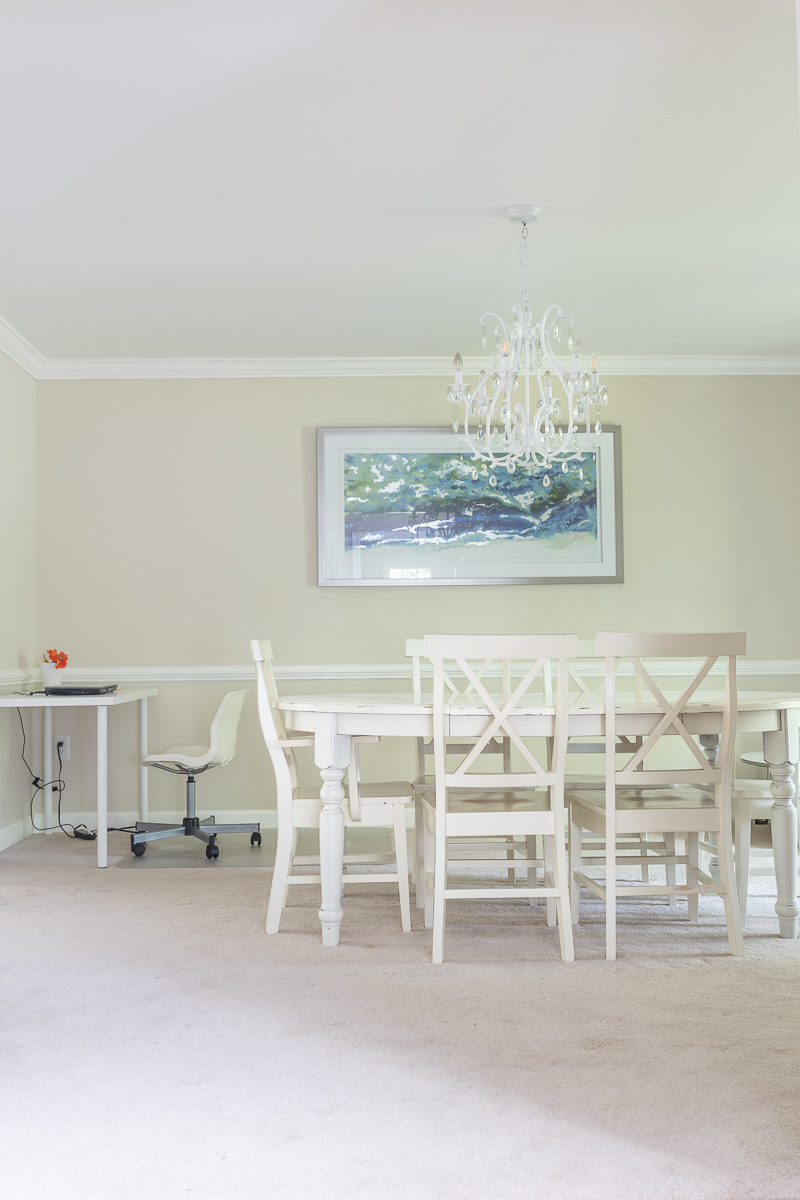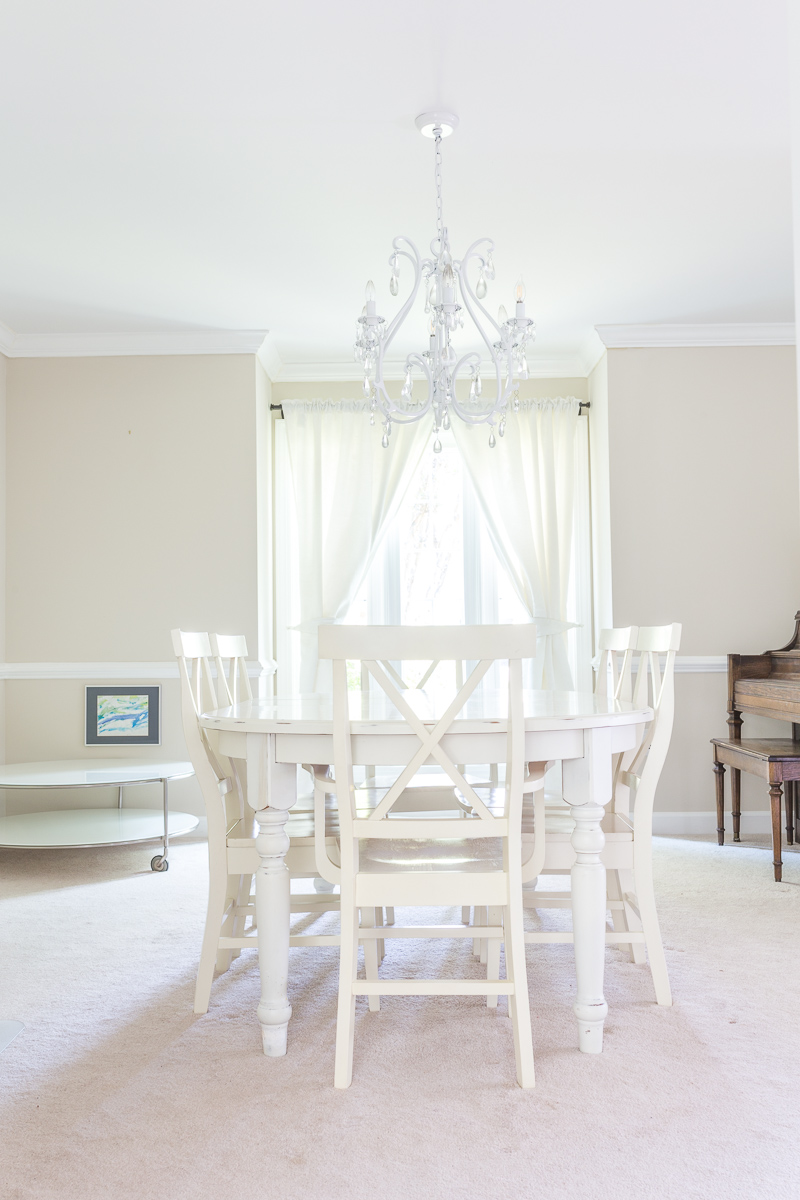 Thank you so very much for joining me on the Jeweled Interiors Fall 2020 dining room One Room Challenge.  If you like what you see here don't forget come back and poke around a bit after the link-up.  Oh, and following me is fun too.